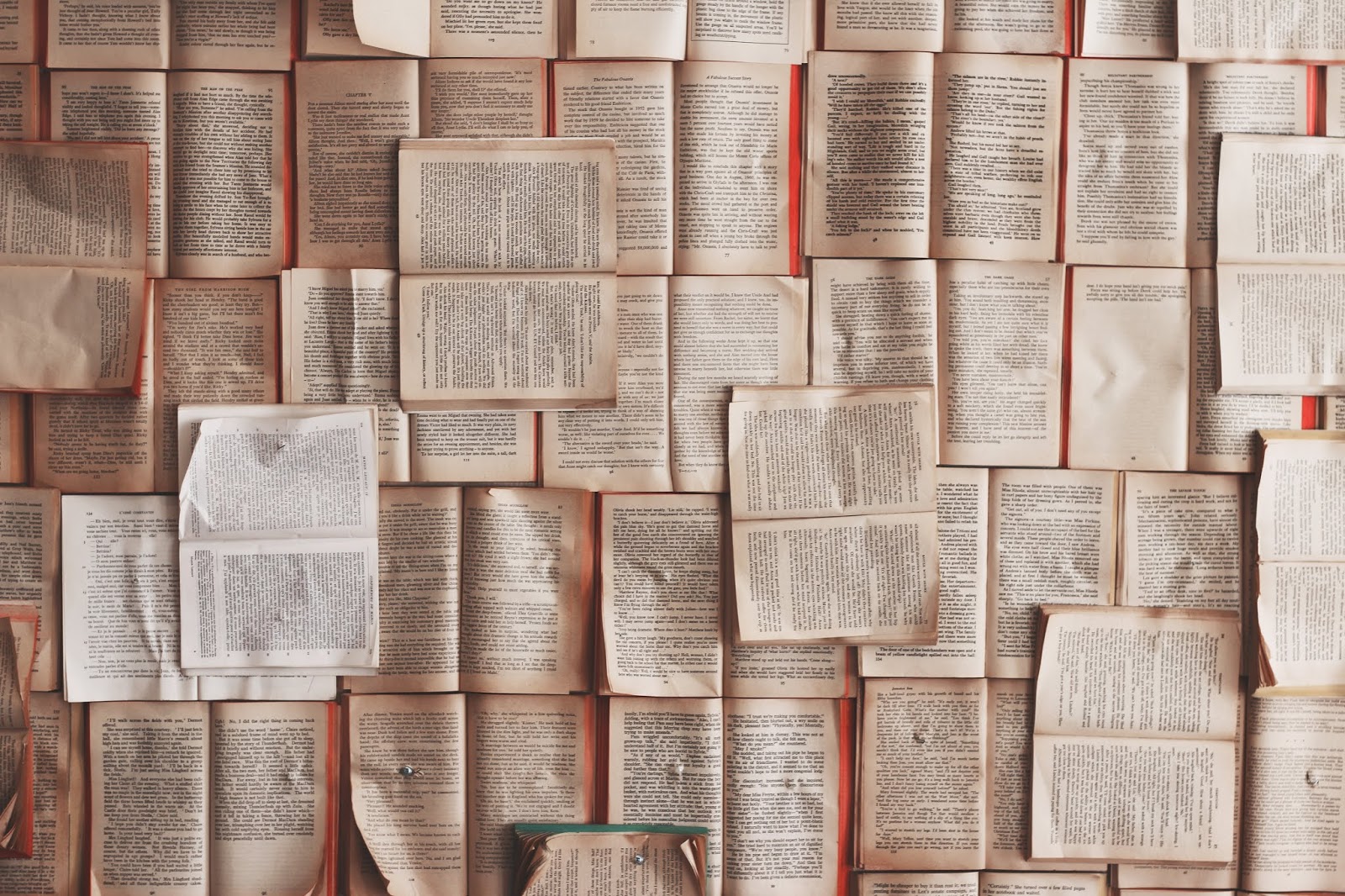 I love books. Truly though, that's an understatement. Ever since I was a small child, I have devoured books. My earliest memories are of sitting on my grandfather's lap in his rocking chair while he read aloud to me when I was only two years old. We read "The Little Engine That Could" hundreds of times, and eventually, I had memorized it. I think it's safe to say that that book had a profound impact on my life and development in many, many ways!
I still read dozens of books every year. Granted, many of those are of the scholarly variety these days because of my academic goals, but I try to fit in a purely pleasurable read every now and then as well.
What follows is a list of some of my favorites organized by genre. This list will continue to grow whenever I recall a favorite read that I want to share, and you can always find what's currently on my nightstand over in the right-hand sidebar.
I hope you find something new to read from this list and something to add to your own list of favorites. And, if you have a recommendation, I'd love to hear it!
Scroll through the entire list that follows, or choose one of these specific genres to jump forward to that section:
Fiction
Non-Fiction:
Home & DIY
Recipes & Cooking
Health & Wellness
Autobiographical
Travel & World

Disclosure:
Some links to books that follow may be affiliate
links, and I might earn a commission
if you make a purchase through that link. This usually amounts to cents,
not dollars, and helps to support the projects featured on
this blog. I
only recommend products from companies that I have
found to be trustworthy. Read my full disclosure here.

Fiction

Non-Fiction: Home & DIY


Non-Fiction: Recipes & Cooking


Non-Fiction: Health & Wellness


Non-Fiction: Autobiographical


Non-Fiction: Travel & World