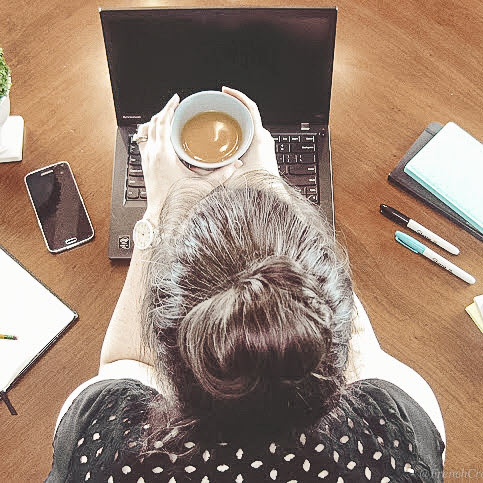 Let's work together!
Thank you for your interest in collaborating with French Creek Farmhouse!
From working with large brands to supporting small businesses, I am passionate about sharing the things I love with others, and I would be delighted to hear from you.
To receive my media kit, please click here.
To submit collaboration inquiries, please click here.
Please note, we do not accept "guest post" submissions, or requests for paid links, and will not reply to such inquiries.
Services Offered
Blog Posts
Product Reviews
Social Media Posts
YouTube Videos
---
To be considered, all content must be family-friendly and support the overall purpose and theme of the French Creek Farmhouse blog and brand. I will only endorse companies, products, events, and services that I believe, based on my own experiences, are worthy of endorsement.
Before inquiring about a collaboration with French Creek Farmhouse, please understand that this is a personal blog. Honesty and integrity are of utmost importance to me, and I take pride in being wholeheartedly transparent with my readers. In consideration of these values, my review or assessment of products that might be sent to me or services/experiences I may be given are solely my own views and opinions.
I believe in truthfulness, and although I may accept various forms of compensation for advertising, sponsorship, or other services, the authenticity of my content will never be influenced by any individual, brand, or company. Additionally, I reserve the right to opt out of publishing a review if I do not feel that I can be fair about my opinion. Further, all partnership content on this blog or related social media will be disclosed and clearly identified as sponsored or paid content.