About Our Shop
Back in the spring of 2018, we opened a teeny, tiny booth in a local antique shop simply to have a place to re-home many of my completed DIY projects and farmhouse décor items that were filling up our house. Starting with just 64 square feet, we never imagined our little shop would grow as much as it did over the next several months! You can read more about that story here.
As our shop and blog continued to grow, many of the amazing friends we've made along the way were strongly encouraging us to add an online shop as well. It took us two years to feel "ready" to take on a project of that size, but now today, you can shop our collection of curated finds from almost anywhere!
Whether online or in person, our commitment is to bringing you lovingly curated finds–handmade, vintage, and new. We are especially passionate about vintage décor because we believe in both preserving pieces of history, as well as caring for our planet. We pour our hearts into finding, making, and sourcing the very best goods for your home, and we are deeply grateful for your support of our family's small business.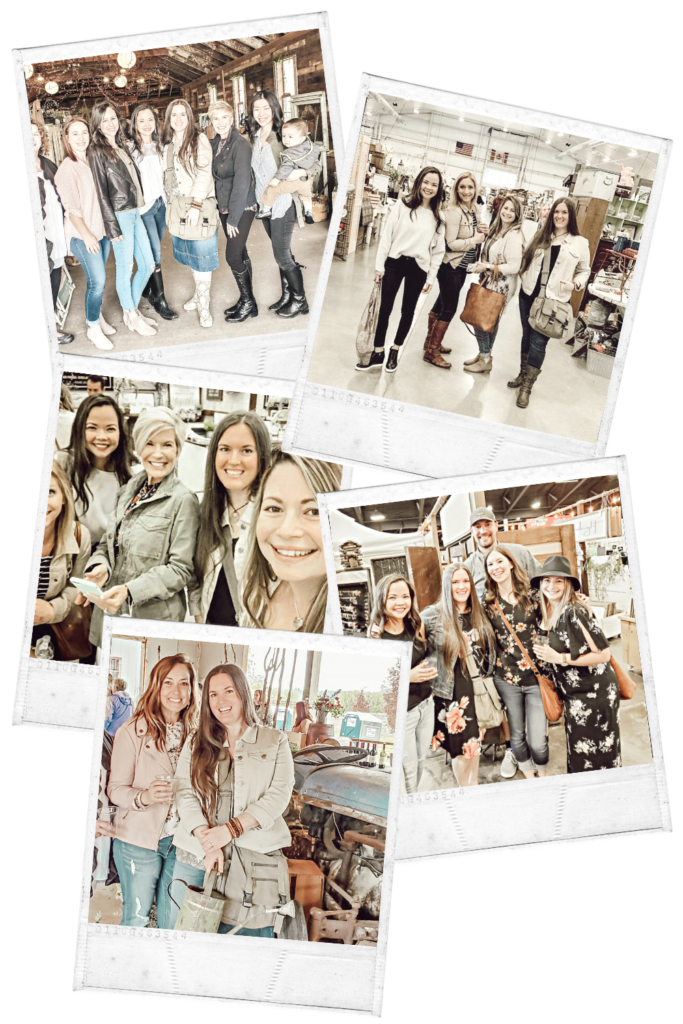 Events & Happenings
Possibly one of the best things to come from blogging about our home and life has been the amazing community of friends we've gotten to know over the years.
Despite the myth that social media causes disconnection, we've found that it's created some wonderful friendships with people all around the world that we might never have met if it weren't through the magic of technology to bring us together.
Several times throughout the year, we look forward to meeting you in real life!
I'd love for you to stop in and say hello at an in-person meet and greet, or come see us at a vintage market appearance! Whether you want to shop our newest vintage finds, chat about your latest DIY project, or brainstorm a decorating idea that's brewing, I would be delighted to see you.

Become a Market Insider!
To keep in the loop on everything going on around the farm, be sure to follow along on Facebook or Instagram.
Plus, since we add new farmhouse décor items to the shop regularly, we've also created a private Facebook group specifically for keeping you updated about shop news. You'll be the first to know about inventory updates, and you'll have the first chance to score amazing finds!

Applications are approved weekly, and you'll receive a notification when you've been added.

Please Note: You must be following our Facebook page and agree to the group rules to be added! If you don't affirm both of these on the application screen, you will not be added. However, you can re-apply later if you agree to both steps.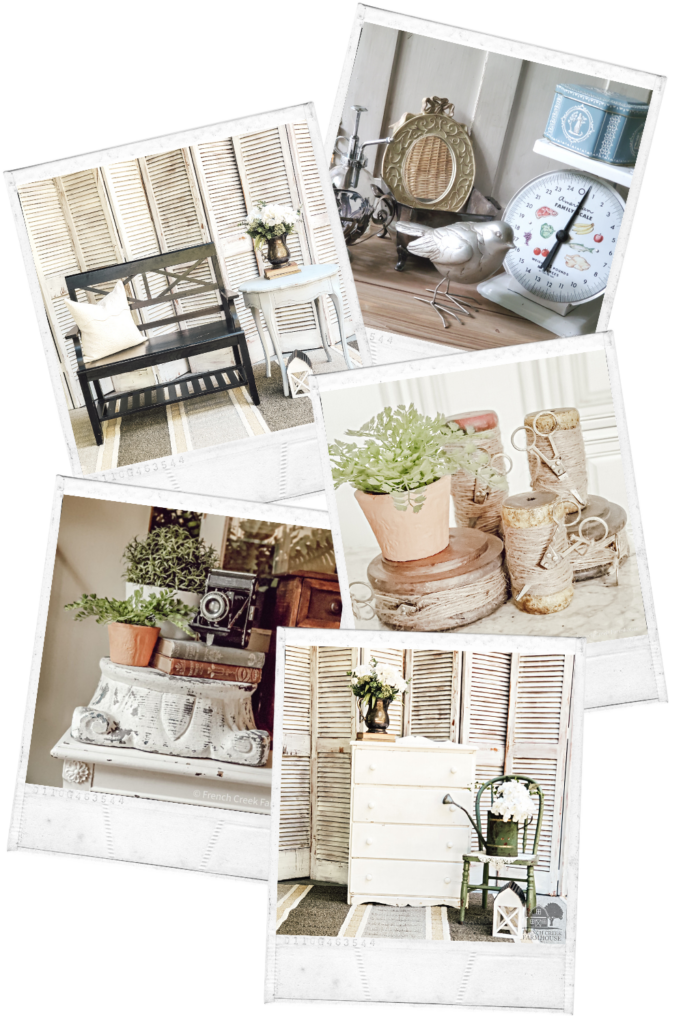 Do you love hunting for vintage treasures as much as I do?
Get my free vintage & junk hunting journal
Let's be email pen pals! Sign up to join our community, and get your free printable PDF Vintage Hunting Journal. This is so good!