ABOUT
Hello, and welcome!
I'm Kristi, and I live in the rural Pacific Northwest with my remarkable husband, Robert, in a farmhouse we purchased in 2011.
The decision to buy our home was truly a leap of faith. It was large, in dire need of attention in almost every way, and came with a couple of sorely neglected acres of land to boot. But, we fell in love with the potential of what this house could be and decided we would make it our home.
One DIY project at a time, we're working to renovate our farmhouse and establish our little homestead!
This blog is an online journal about our projects and progress, as well as a place where I share how I decorate our home (with my love of antique and vintage items!), DIY craft projects, my favorite recipes, and bits and pieces of our life on this little farm.
But more than that, I suppose you could say that this blog is a love letter to our home and the life we are building here.
Throughout this space, it's my intention to write from the heart; to share what's real and authentic. I believe that trying is more important than perfecting, and that a willingness to get messy is courage in action. I don't believe in avoiding fear or failure; instead, I believe in embracing what we can learn from hard things. And, I don't believe in striving for anyone else's version of ideal. For better or for worse, I want my life to be honest. I want my spaces to be lived in and loved on. And, I want my days to be grounded in the meaning, purpose, and joy that come from a life well-lived.
I'm so glad that you're here and that you're sharing a bit of your time with me. I hope to see you again soon!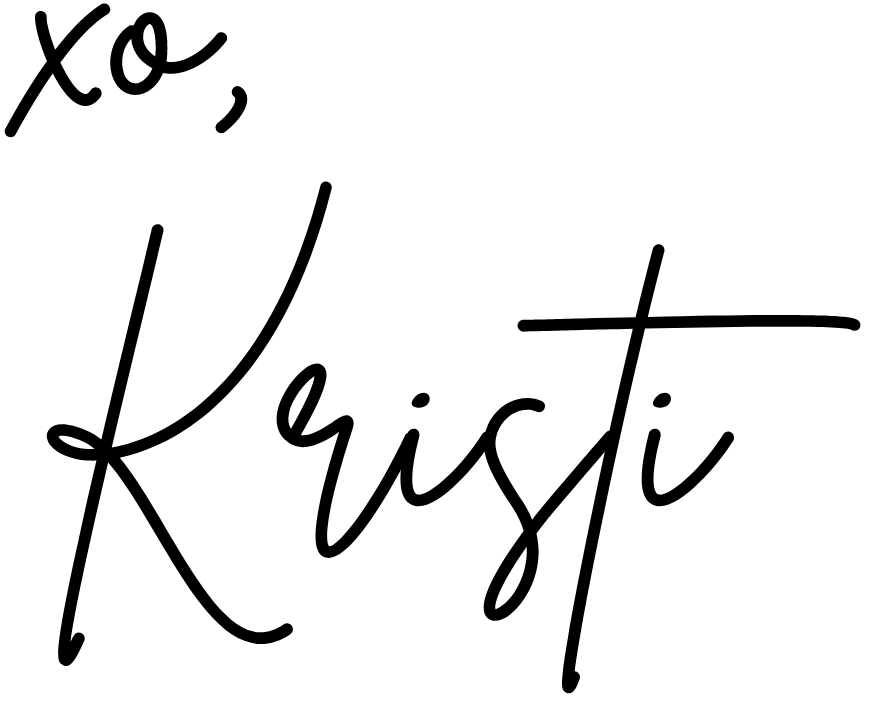 Where you can find me!
One of the best things that has come from writing about our home and life has been meeting people like you! The wonderful friendships that have grown over the years are a true blessing, and I can't wait to get to know you better.
New to the farm?
If we're meeting for the first time, here's a little more about us to make you feel right at home…
moving from the suburbs to the country
more about us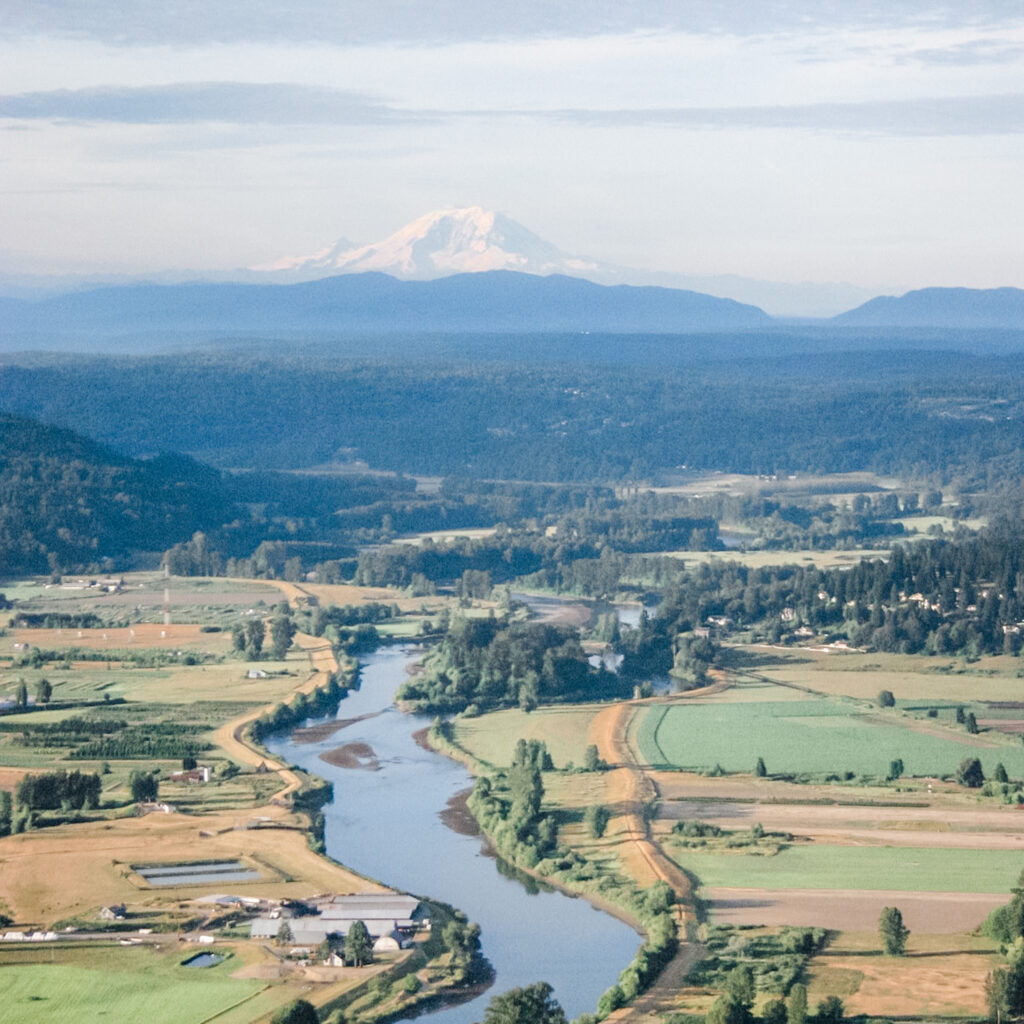 Take a Tour of Our Hometown
Located about an hour from Seattle, our little town of Snohomish, WA (also known as the "Antiques Capital of the Northwest") is a slice of country-living heaven!
Do you love hunting for vintage treasures as much as I do?
Get my free vintage & junk hunting journal
Let's be email pen pals! Sign up to join our community, and get your free printable PDF Vintage Hunting Journal. This is so good!