WELCOME TO
Our Farmhouse
Years of living in the city and suburbs had taken a toll on our spirit. The noise, the traffic, the lack of breathing room–it was all becoming suffocating. Then, by a leap of faith, we bought a big ol' fixer-upper farmhouse and a couple of sorely neglected acres that we decided to make our home. We packed up and moved to the country, and this is our story of learning what life is really all about–with a whole lot of grit and a little bit of grace!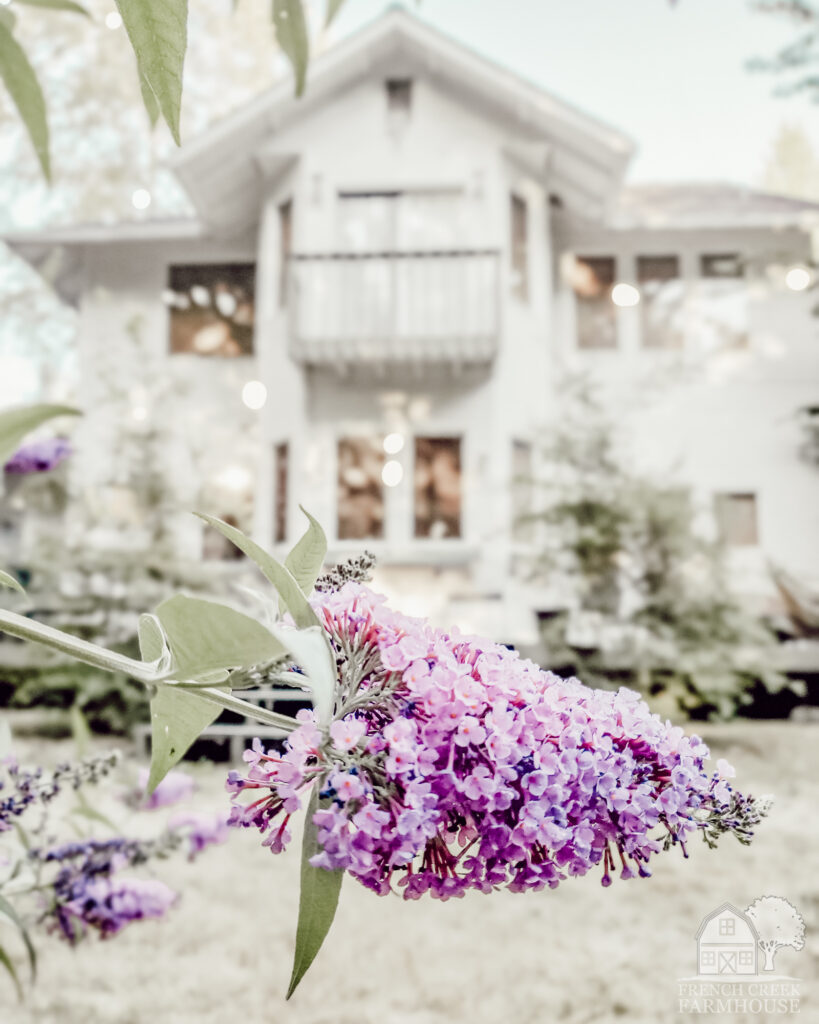 Do you love hunting for vintage treasures as much as I do?
Get my free vintage & junk hunting journal
Let's be email pen pals! Sign up to join our community, and get your free printable PDF Vintage Hunting Journal. This is so good!
Autumn Inspiration From The Blog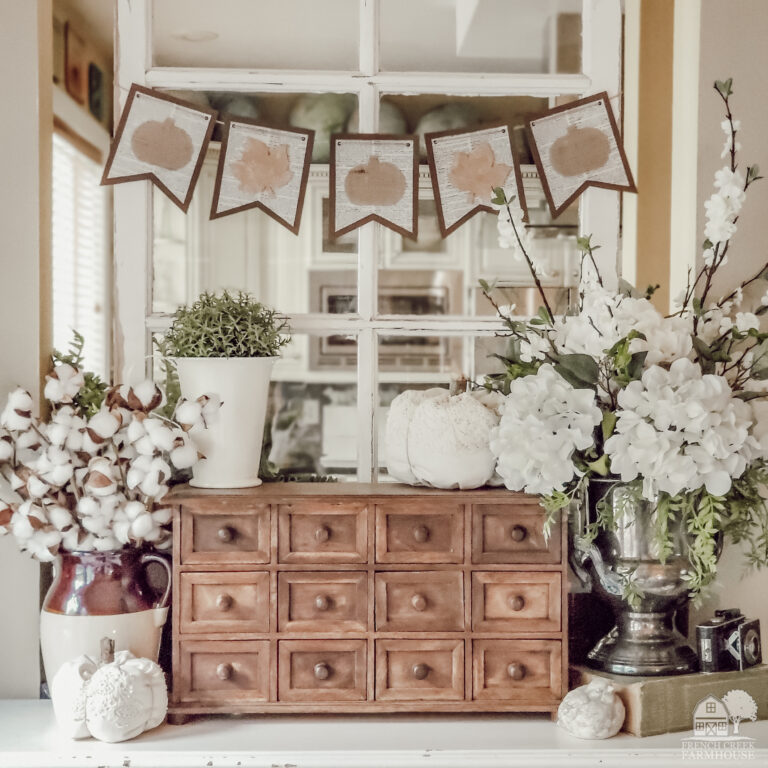 Celebrating life's moments is such an important part of cultivating gratitude, and that includes the changes of the seasons. No celebration is complete without joyful decor, and this autumn bunting banner is perfect for fall!