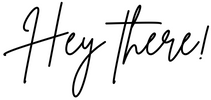 I'm Kristi!
I'm a wife, homemaker, business owner, author, joy advocate, and…an accidental blogger.
In 2018, I was fully absorbed in grad school while completing my doctorate, and at the same time, my soul was being undernourished. I loved my studies, but after years of doing psycho-social research and academic writing, I needed a creative outlet–something that was just for me and not graded, edited, or designed to meet anyone else's expectations.
Since our fixer-upper farmhouse was (and still is!) a wealth of potential projects, I decided to start keeping an online journal about our home. Writing about something close to my heart felt like the perfect channel for fueling my spirit!
At best, I figured some of our close friends and family would get a kick out of the things we were working on, but I certainly never imagined that real people would find and start following along with our fixer-upper adventures.
What began as a simple creative outlet has become one of the greatest joys of my life! And, although I may be an "accidental" blogger, when I look back now, it's really no surprise that writing about DIYing and homemaking would become my passion…
I've Had a Lifelong Love of DIYing…
The process of creating, building, and making something from nothing has been within me since the beginning. Even as a kid (with my Dorothy Hamill haircut that every Gen X little girl remembers all too well) I would jump at the chance to help my dad with whatever project he had going on at the time.
Being raised in a working class family, DIYing wasn't a trendy hobby on the weekends–it was just a part of everyday life. We didn't grow up with cable TV (we got one channel, when it came in, on a 13″ black and white screen), milk came in powdered form (lumps meant you didn't shake it enough), and we had a wood stove to heat our small, rural home (wool hats and socks were essential). Spending the evening at the public library was both a source of entertainment, and a warm bit of respite on winter evenings.
But these experiences with self-reliance and hard work also influenced me as a person.
Admittedly, I'm probably more frugal than the average person, and I often pass up purchases saying, instead, "I could make that". There are very few projects that I'm unwilling to tackle, even if it means having to learn a brand new skill. Because of that, in a decade of working on our home, I can count the number of times we've had to hire outside help on one hand–with fingers to spare.
More than anything, I'm so grateful for the ways that facing obstacles and overcoming challenges has shaped my values and beliefs…
I believe that the best things in life are on the other side of hard work.
I believe that every challenge presented in life is an opportunity to grow into the best version of ourselves, if we're willing to embrace it. I believe that trying is more important than perfecting, and that getting messy is bravery in action. I believe in sharing the load and being loud with our kindness. I believe that all boats rise with the tide, and that there is little that can't be achieved when we all work together. I believe that it's never too late to try.
In me, you will find a hope-filled, eternal optimist. I wear my heart on my sleeve, and although that has, at times, left me open to hurt, I still believe that authenticity and vulnerability are essential to experiencing real joy. I have always found that giving cultivates more happiness than receiving, and I am led by a service heart. When faced with two options, I will always choose the unknown path that's full of possibility and adventure over staying in the comfortable middle. And, in the pursuit of a life well-lived, in the end, I would rather find myself worn out than rusted.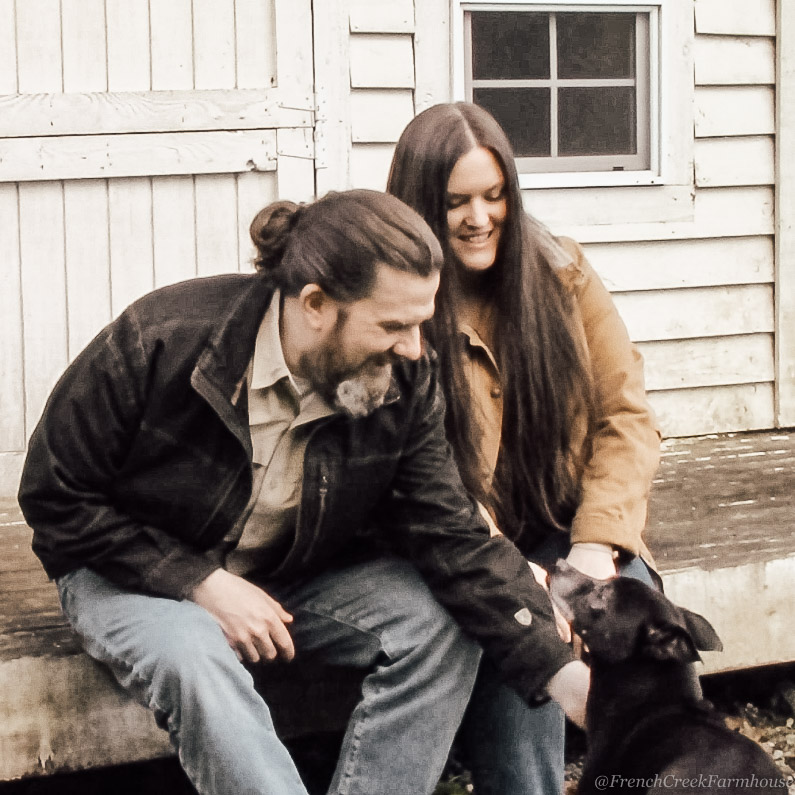 A Few Fun Facts About Me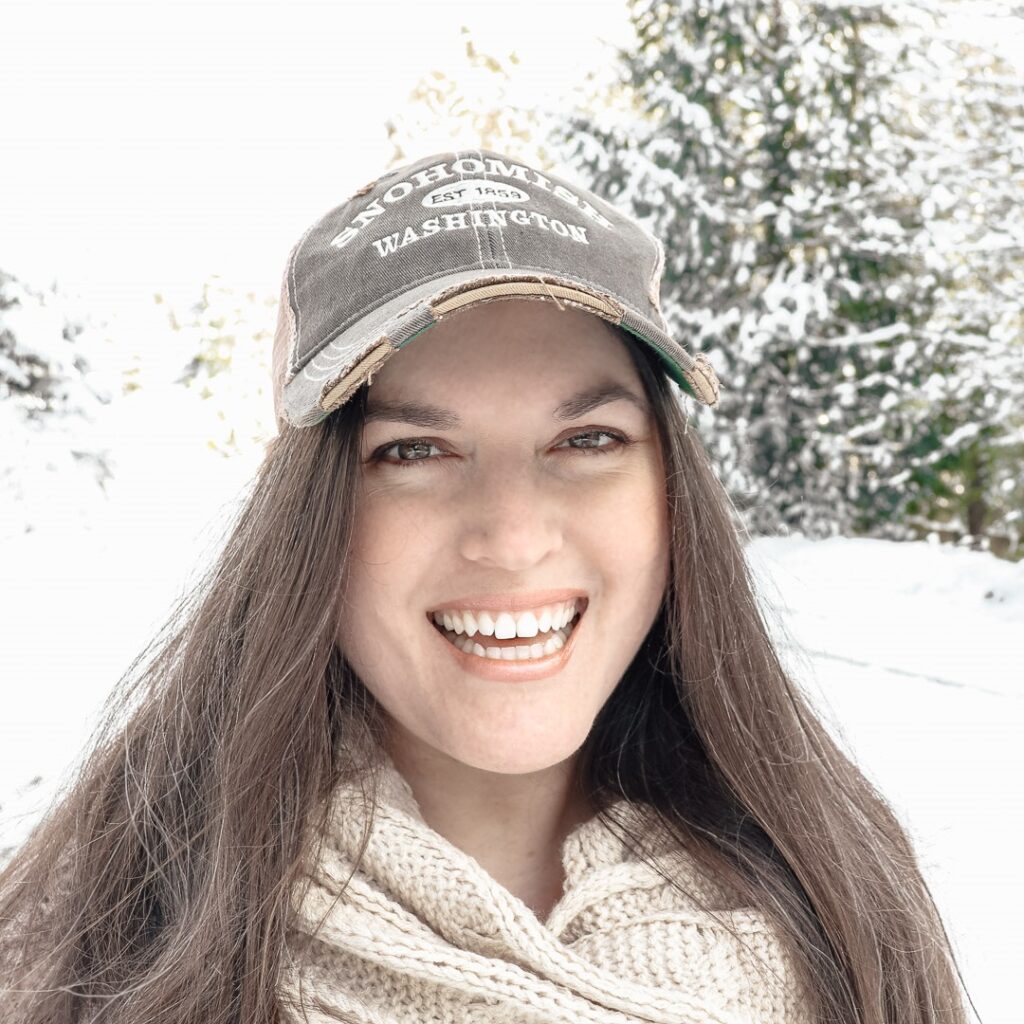 I'm a small-town girl
With the exception of a brief stint in the suburbs during the mid-80's when my parents thought it would be a good experience for our family, I am undeniably a small-town girl. By marriage or blood, I'm related to probably half of my tiny hometown in Eastern Washington, and today, we live in a small community of less than 10,000 residents.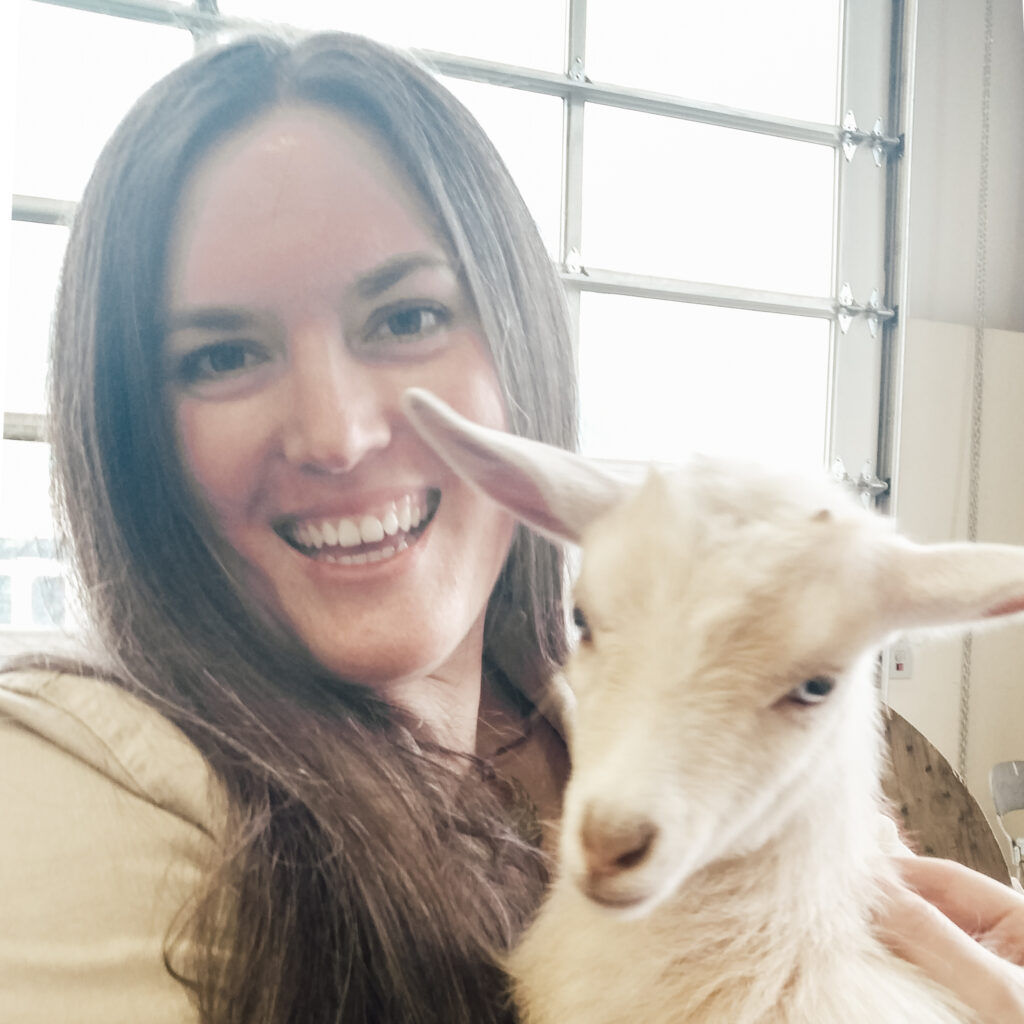 I was a 4-H kid
Growing up, I was involved in 4-H for a lot of years. But, I never chose to raise farm animals like my sister and cousins…instead, I showed cats! I believe that all kids—in cities, suburbs, or on farms—can benefit from the 4-H program, and I highly encourage anyone with a kiddo in their life to check it out.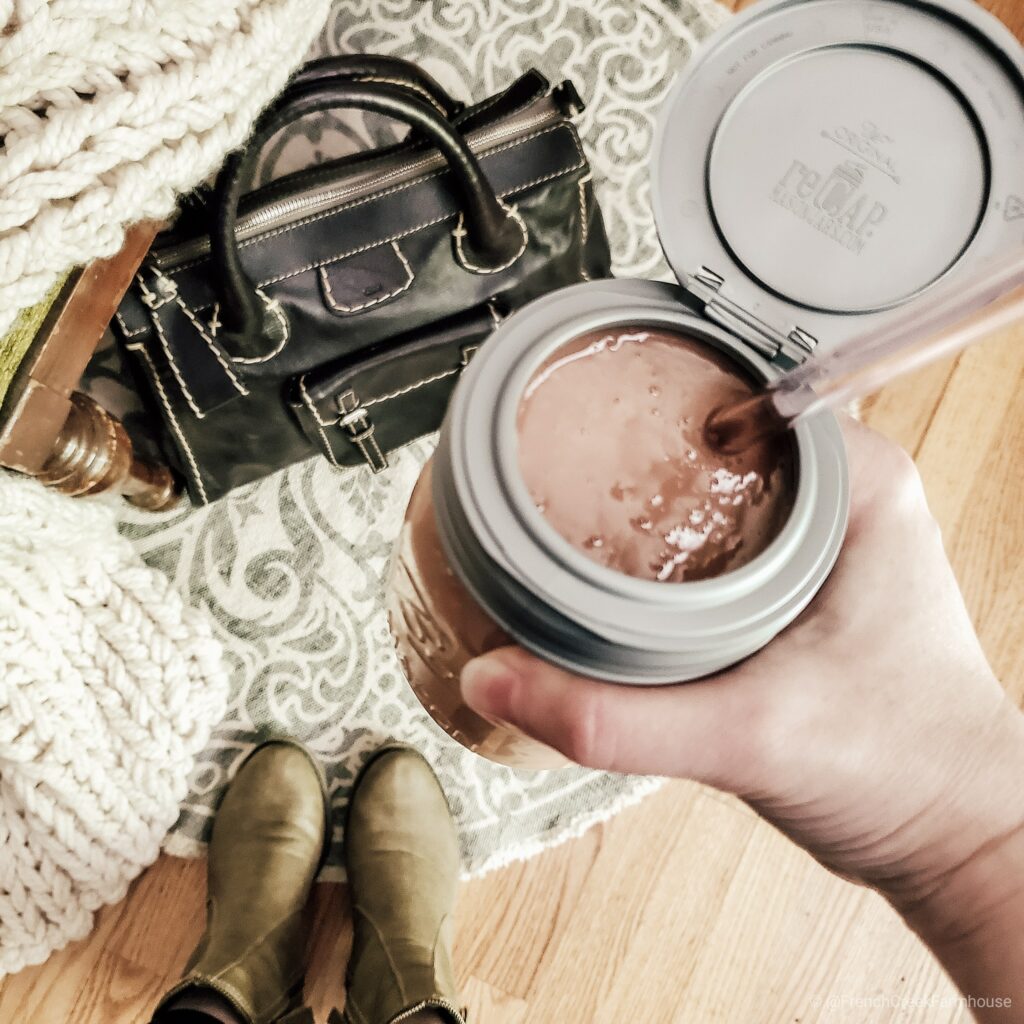 I'm a unique kind of foodie
I guess you could say that I'm a health-conscious foodie with contradictions. I've been vegan since 2001, I'm gluten-free due to having Celiac Disease, I don't care much for sweets, and I'm completely obsessed with smoothies — 7 days a week. But, my guilty pleasure is kettle-style BBQ potato chips. I can't explain it.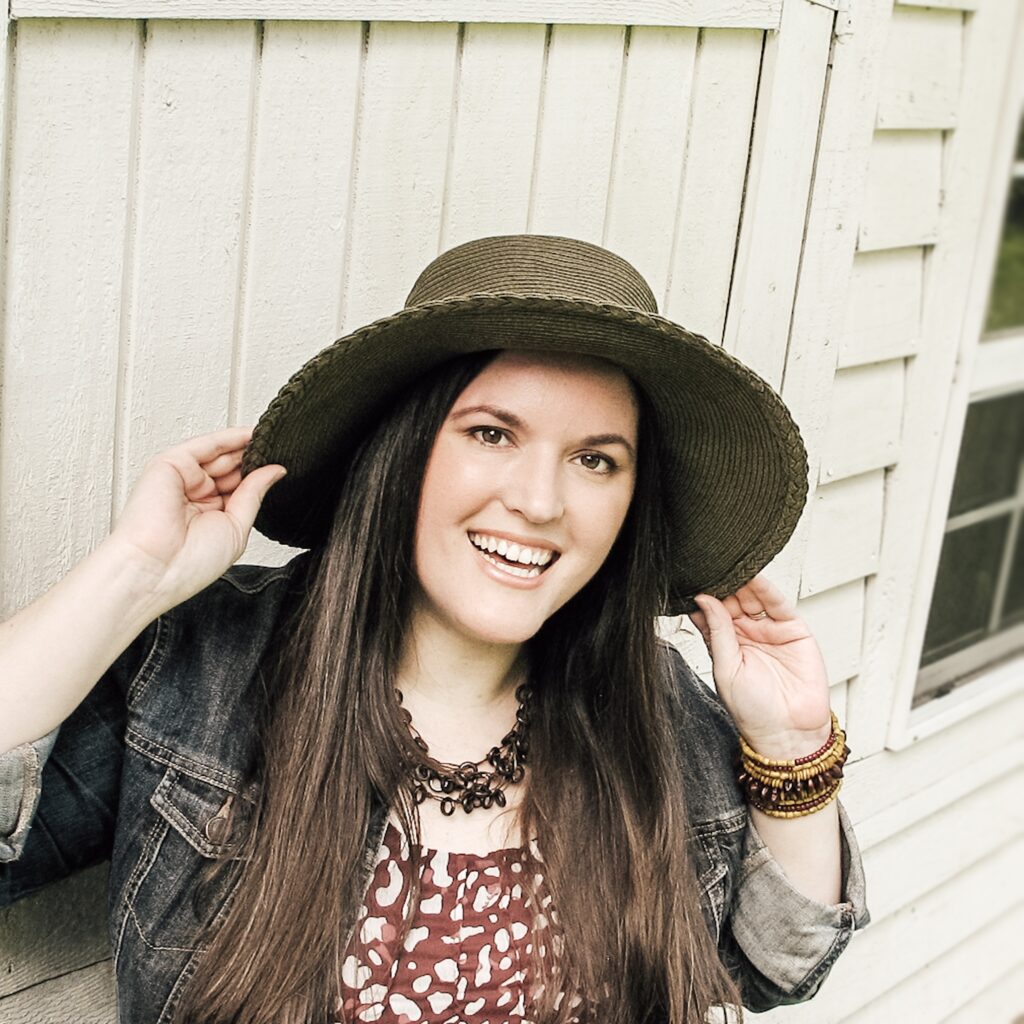 I survived a rusty nail
When I was young, my parents boarded horses in our barn. One day, while playing in an outbuilding, I stepped on a rusty nail that went straight through my shoe and into my foot. I hopped across five acres of pasture on one leg with a board literally nailed to my foot to tell my parents what had happened. Farm kids gotta have grit, right?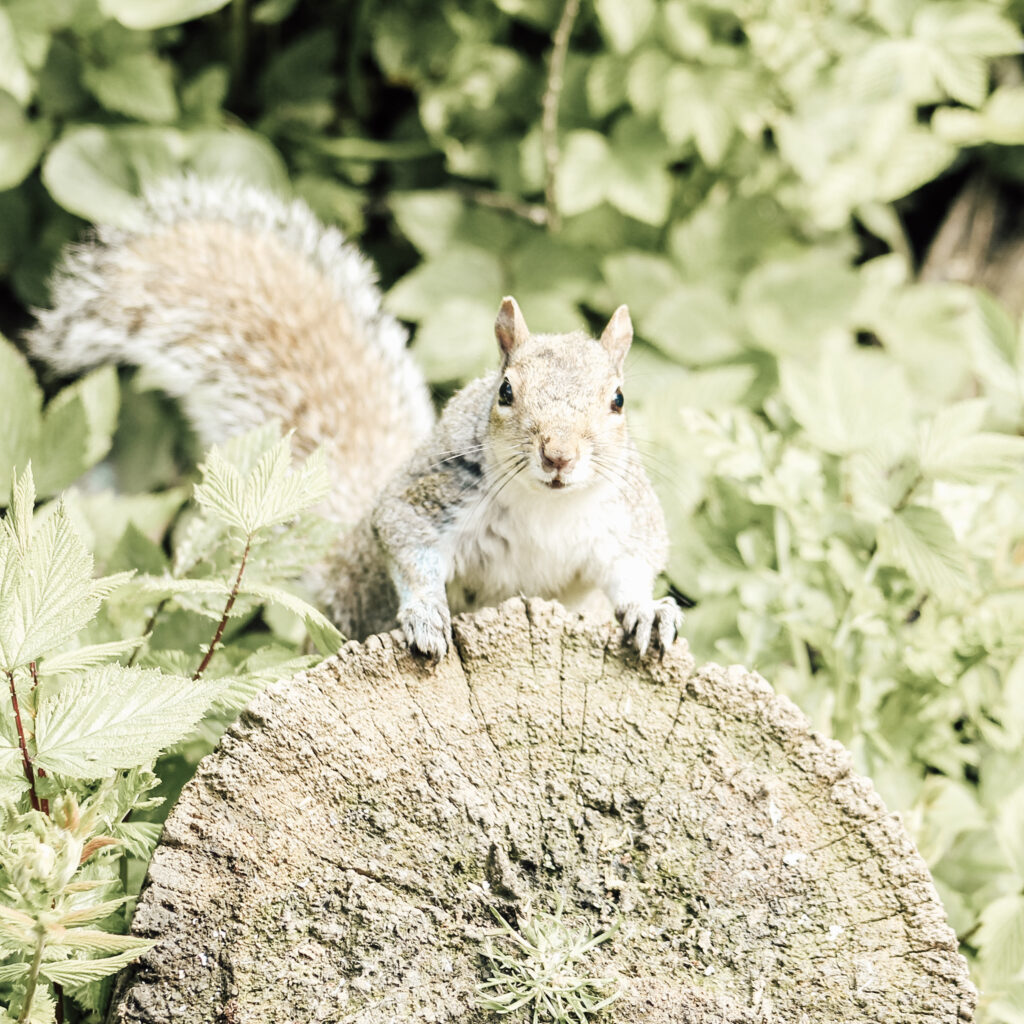 I'm terrified of squirrels
Sure, they're cute (when on the other side of a locked window), but I will break land speed records in the event of a face-to-face encounter. While I certainly don't wish them harm, I do believe they have a detailed plan to take over the world, and I'm convinced they're capable of coordinating with each other. I mean, have you heard their battle cry from the trees?
Kind Words
Take a Look Around…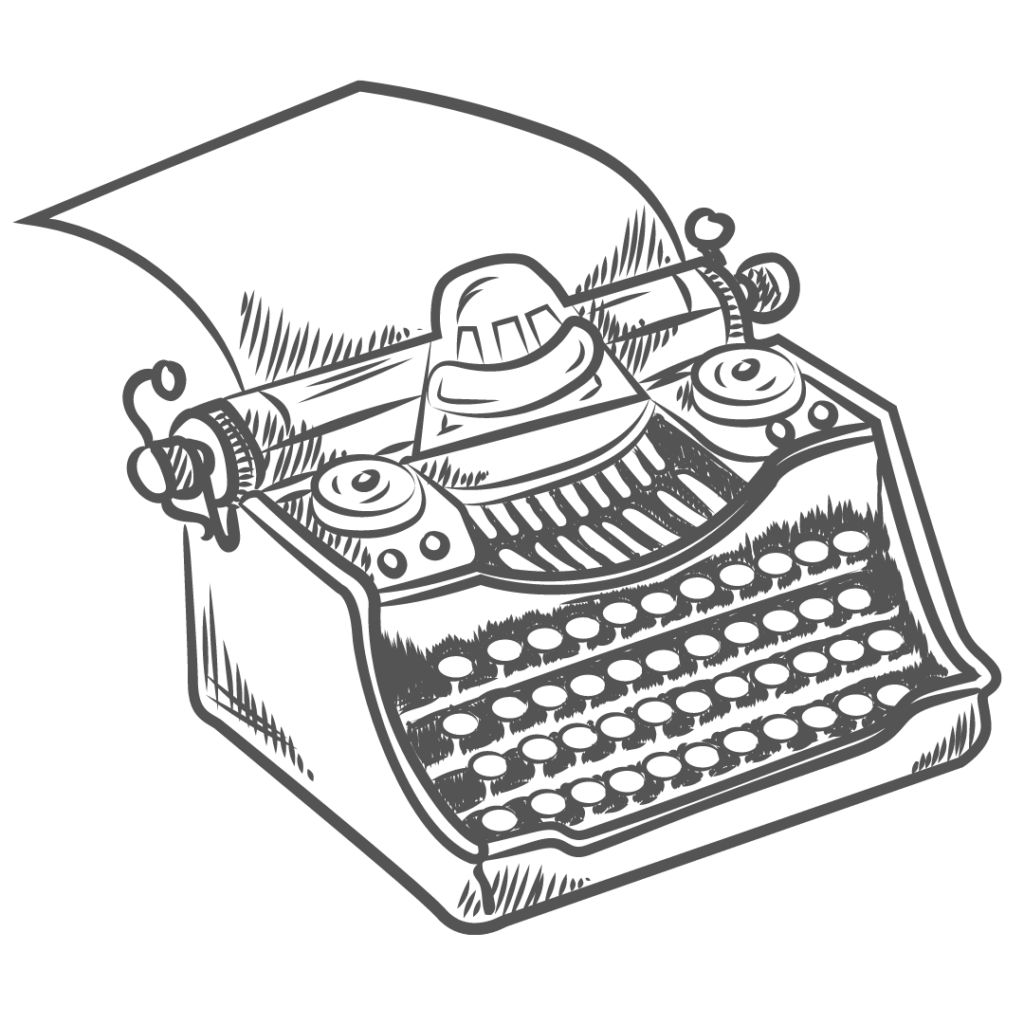 Blog
An online journal of our DIYs, renovations, homesteading adventures, and much more.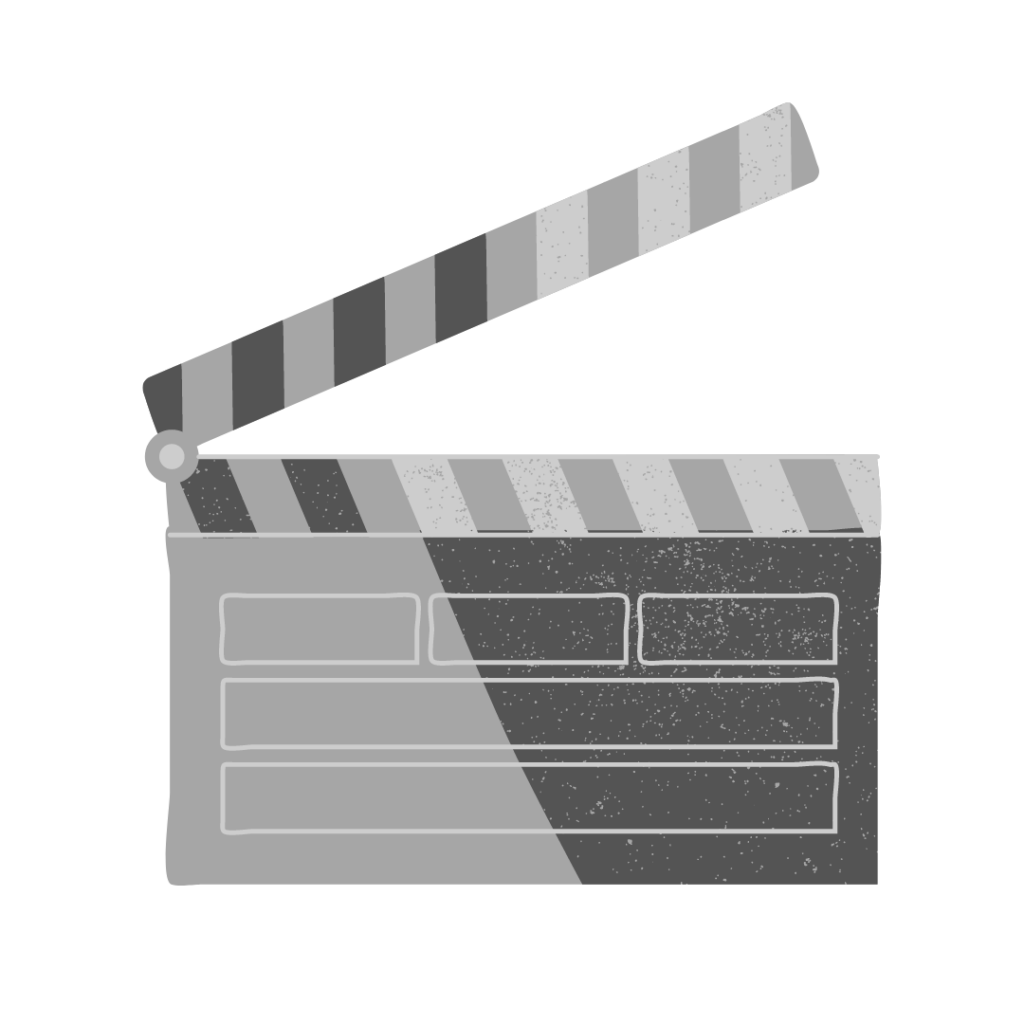 YouTube
Our projects and progress, plus the occasional silly moment, all caught on camera!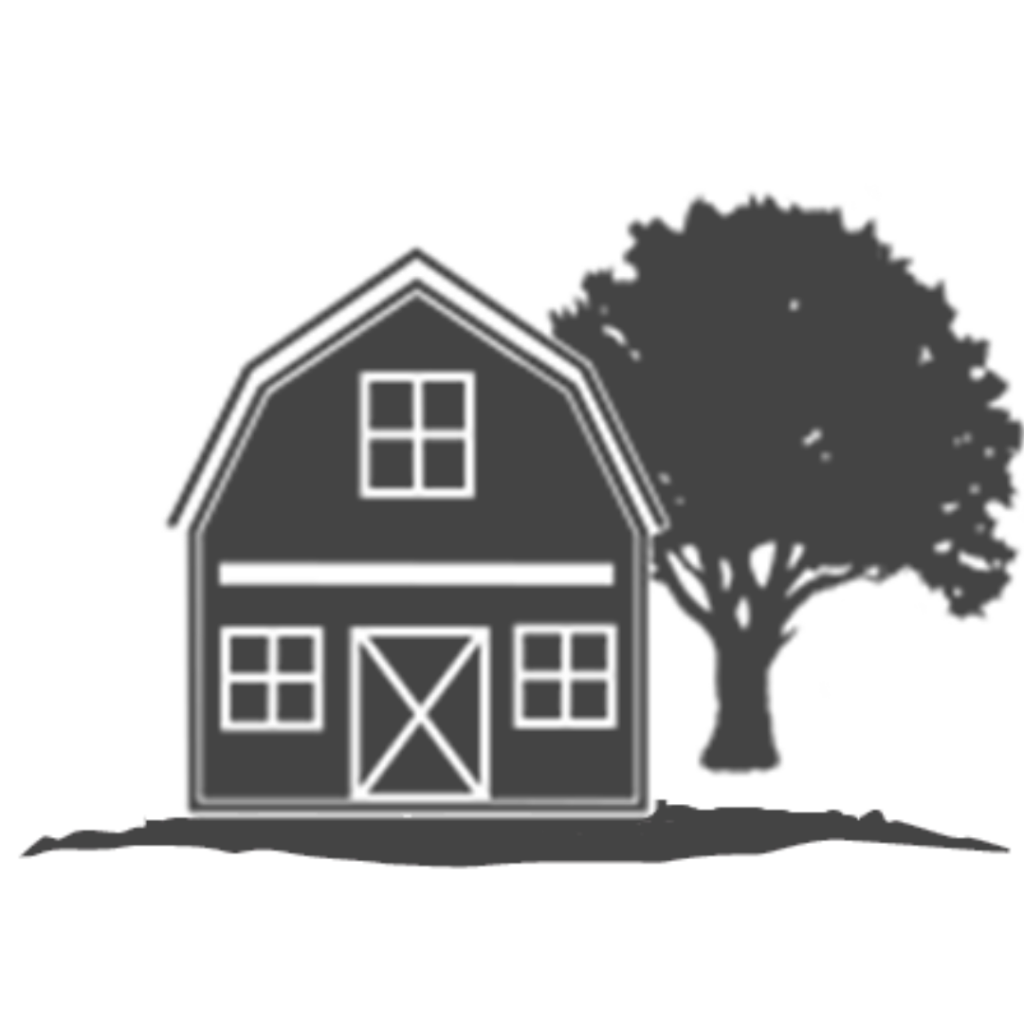 Shop
Handmade, vintage, and carefully curated farmhouse décor–from our home to yours.