Crushing On: Blue Mason Jars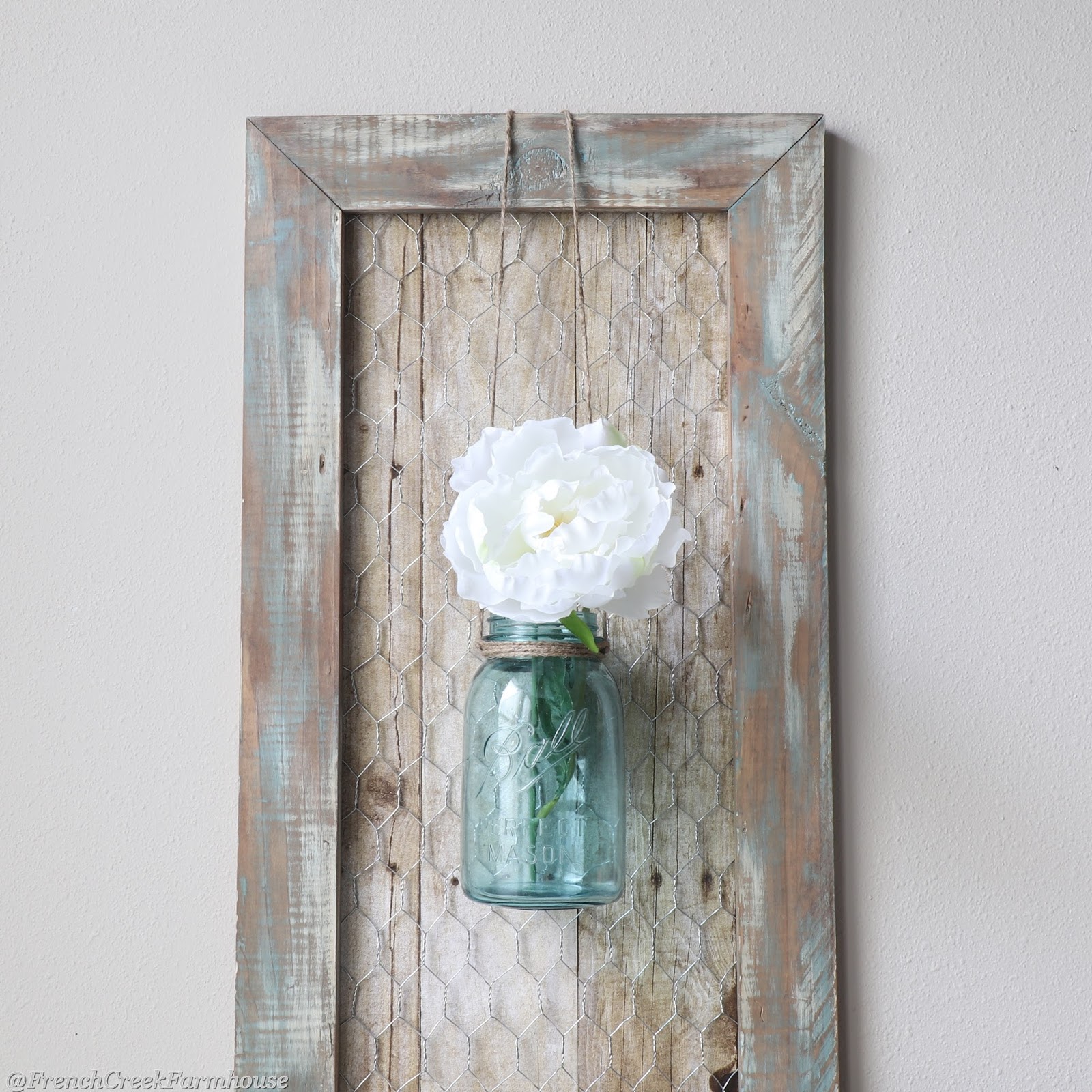 I have been collecting blue mason jars for years now, and I truly delight in every bit of their cheery shade of pale teal blue. We even included them in our vintage inspired wedding to hold flowers–white hydrangeas and ranunculus flowers were our choices.
Today, my collection is woven throughout our decor, both at home and the office, and this week, I'm featuring some gorgeous ideas for how you can style these vintage treasures in your own home decor.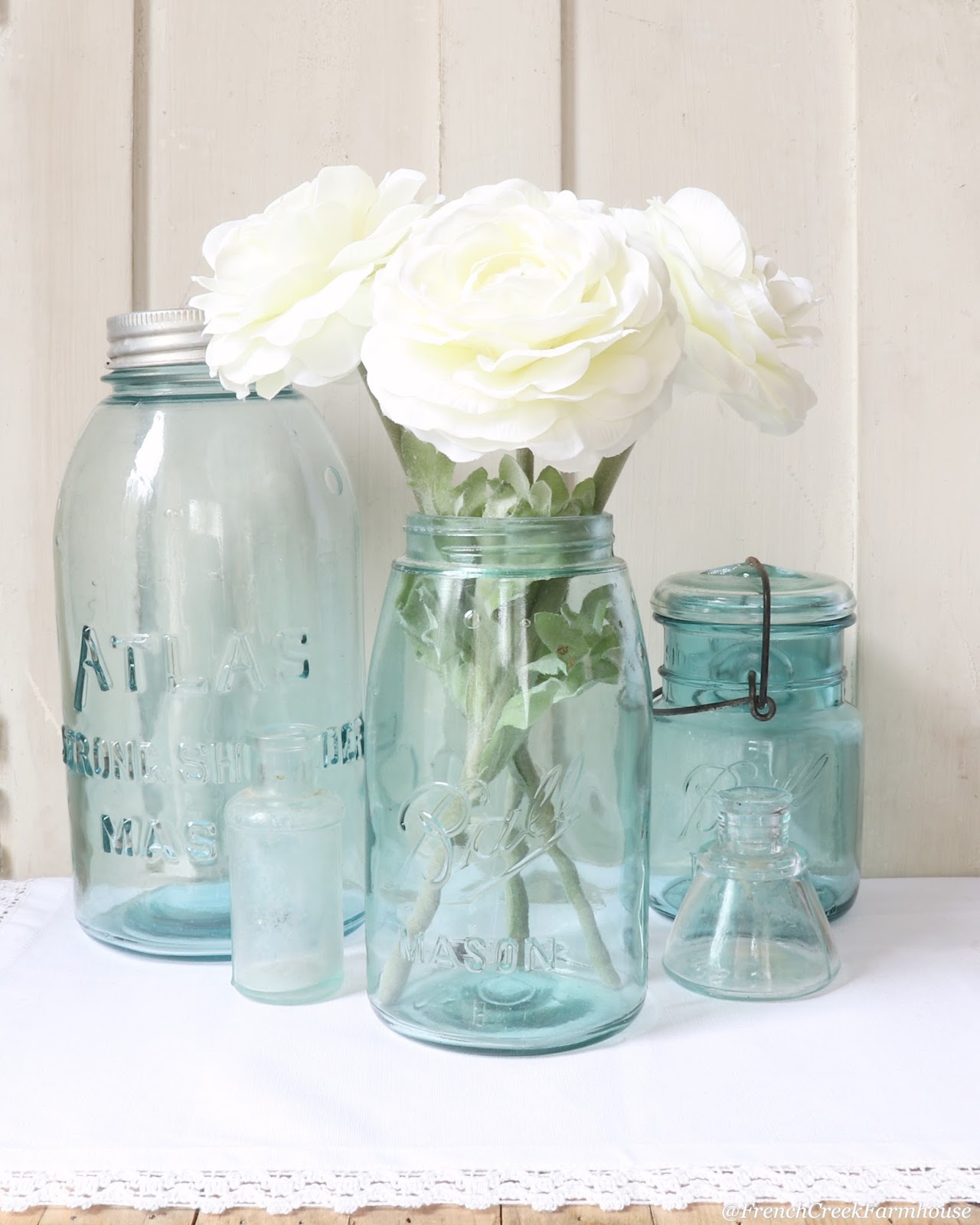 As I already mentioned, we used my collection as vases for our wedding flowers, and they really make a beautiful statement when holding some gorgeous blooms.
One of my other favorite things about mason jars is their versatility to show up in a variety of design ideas. If you're looking for a pop of color, you can add just one or a few to an otherwise neutral color palette. I especially love seeing a few on a fireplace mantel or shelf.
If you're really looking to make a statement, grouping a collection together will definitely do it. Take a look at this absolutely gorgeous collection, owned by Shelby @exceeding.joy and the various ways she captures it so beautifully!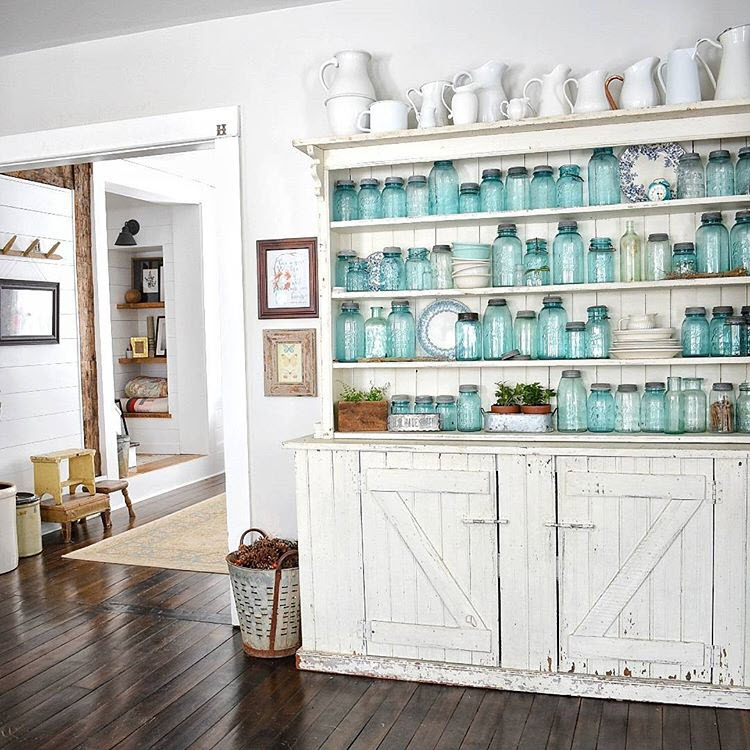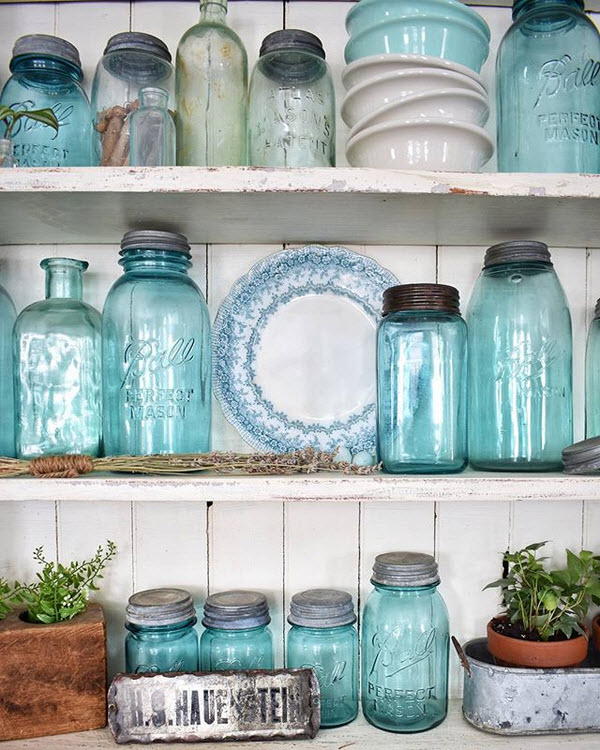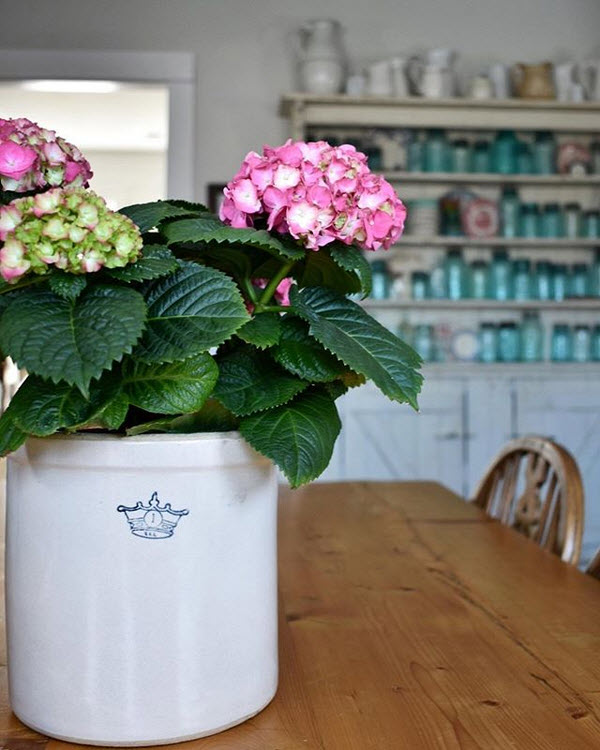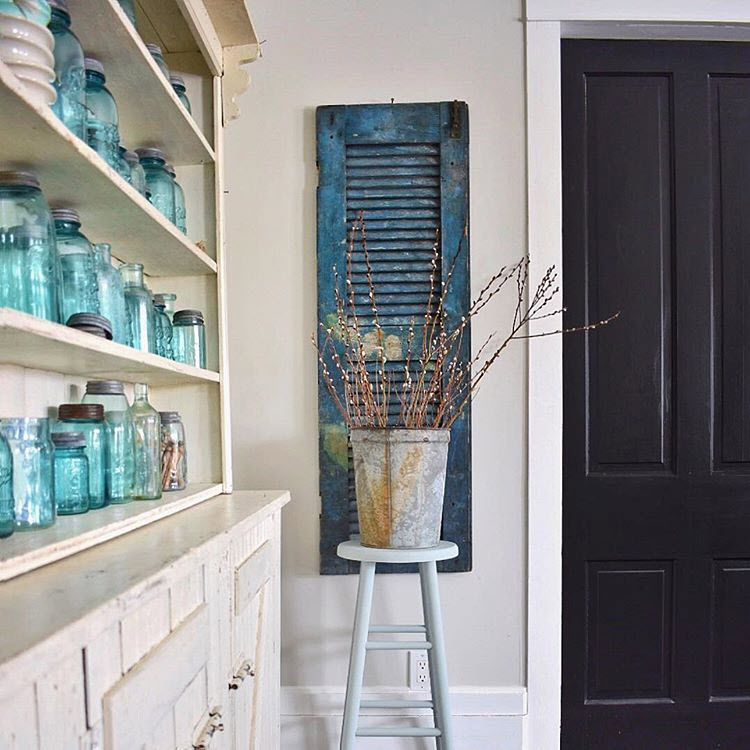 Which one of these beautiful features was your favorite? Have you been inspired to display your collection in a new way because of one of these great ideas? Let me know in the comments below.
If you are a collector (or are planning to become one) and want to know more about your jars, you'll want to check out this post for a guide to determining the age and rarity of your pieces.
Crushing On is a new weekly blog series I've created to provide some gorgeous inspiration for how to style your home decor. You can also follow the current crush on Instagram with #FrenchCreekDecorCrush and play along with each week's crush to have your photos featured! Find all the details in my Instagram highlights on my profile. Be sure to check out last week's crush, here, too.
Next week's crush: Chalkboards!
Do you love hunting for vintage treasures as much as I do?
Get my free vintage & junk hunting journal
Let's be email pen pals! Sign up to join our community, and get your free printable PDF Vintage Hunting Journal. This is so good!