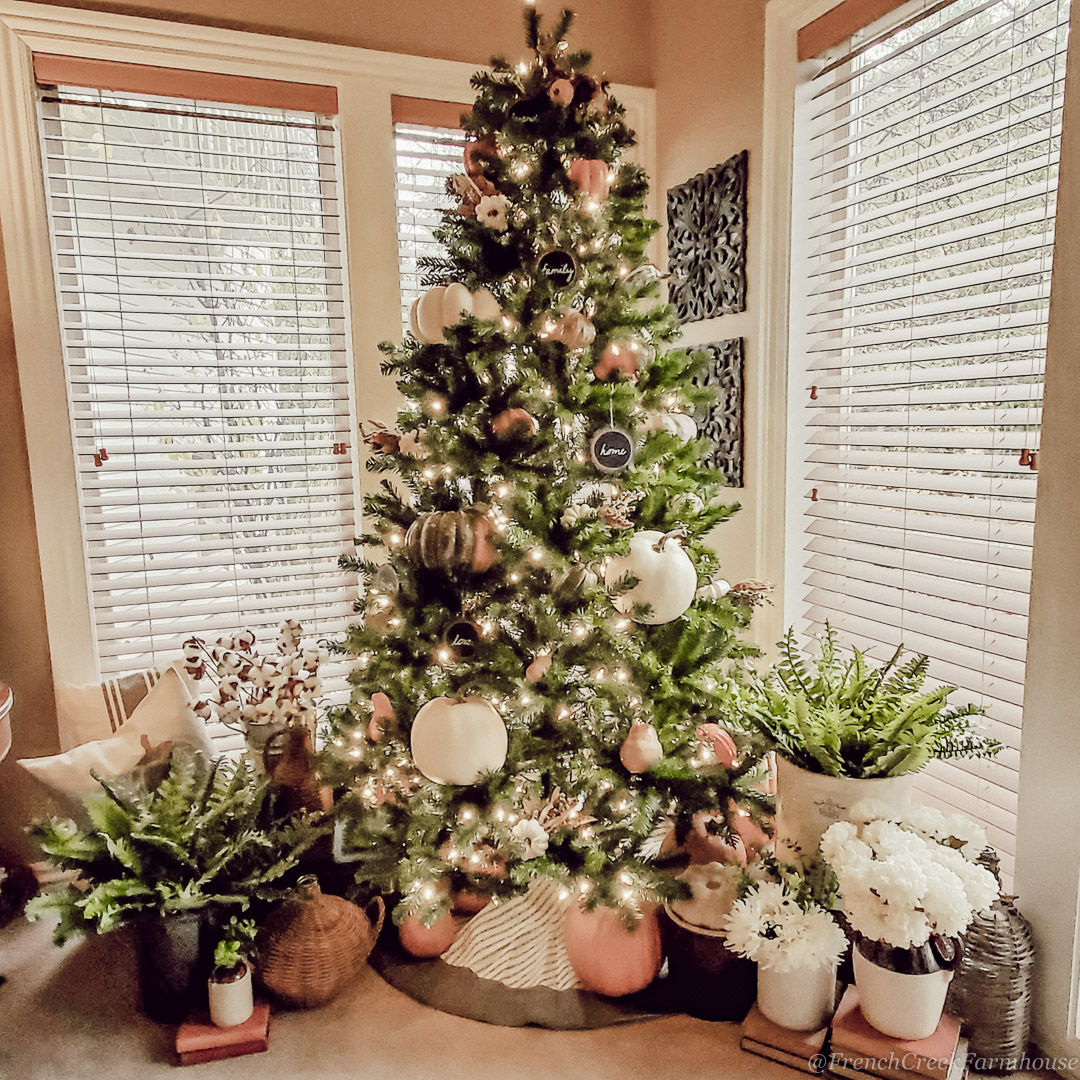 Gratitude is an essential practice in our home. Not just in November, but all year long, we try to maintain a focus on all there is to appreciate in our lives. This month, we decided to try something a little different for our daily gratitude practice that would also prepare us for the holidays!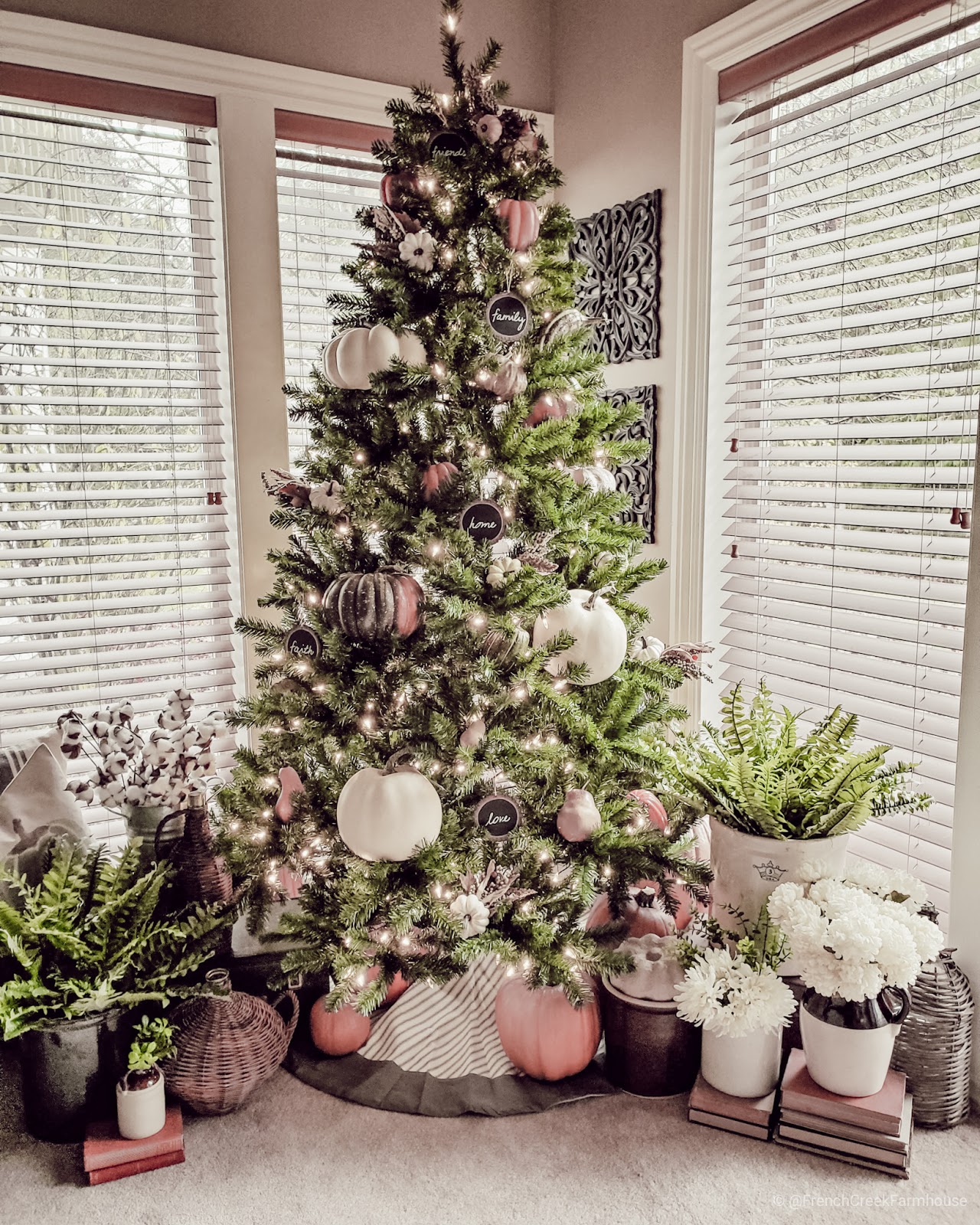 Disclosure: This post is sponsored by King of Christmas, however all opinions are my own. Some links to products that follow may be affiliate links, and I might earn a commission if you make a purchase through that link. This usually amounts to cents, not dollars, and helps to support the projects featured on this blog. I only recommend products from companies that I have found to be trustworthy. Read my full disclosure here.

Think your Christmas tree is just for Christmas? Think again!
Most years, I put up our tree the week before Thanksgiving. It remains undecorated and unlit until the day after Thanksgiving when we gather together with hot cocoa and our favorite Christmas movies to get in the festive spirit.
Putting the tree up ahead of decorating helps me plan out the holiday workload and keeps me from becoming overwhelmed.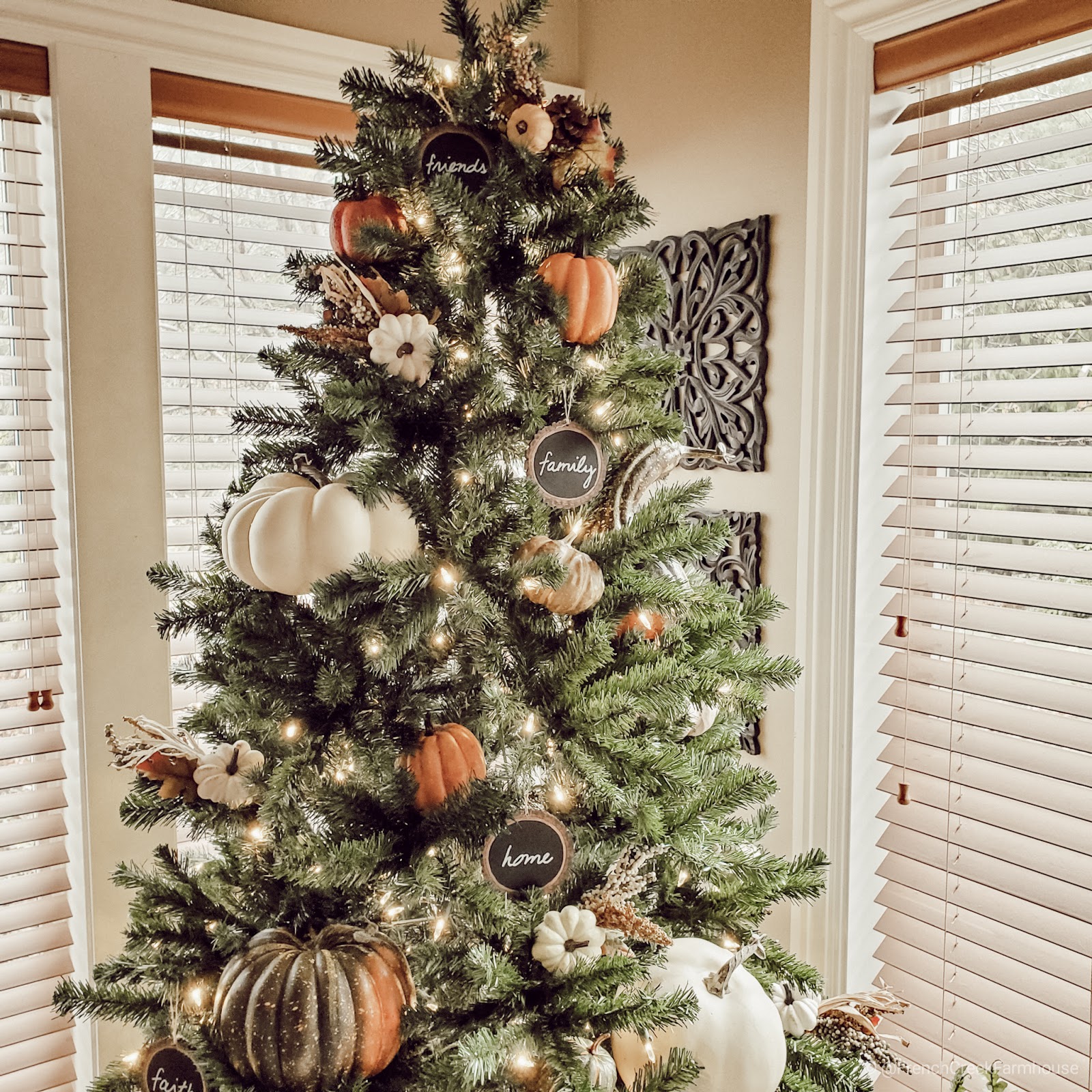 I'm not keen on rushing through life or skipping over moments, so we never decorate for Christmas until the day after Thanksgiving. We prefer to soak in the joy of each season and holiday–embracing all that is beautiful in the present moment.
But this year, we had a new idea that would accomplish all of our holiday goals and give us a new way to pause and be grateful together.
Introducing: our Gratitude Tree!
I am so grateful to have been given the honor of representing the King of Christmas brand this year. Those lovely folks sent us this gorgeous new tree, and I really wanted to get the most out of it. But I still didn't want to skip over the beauty of fall and the joy of the Thanksgiving holiday.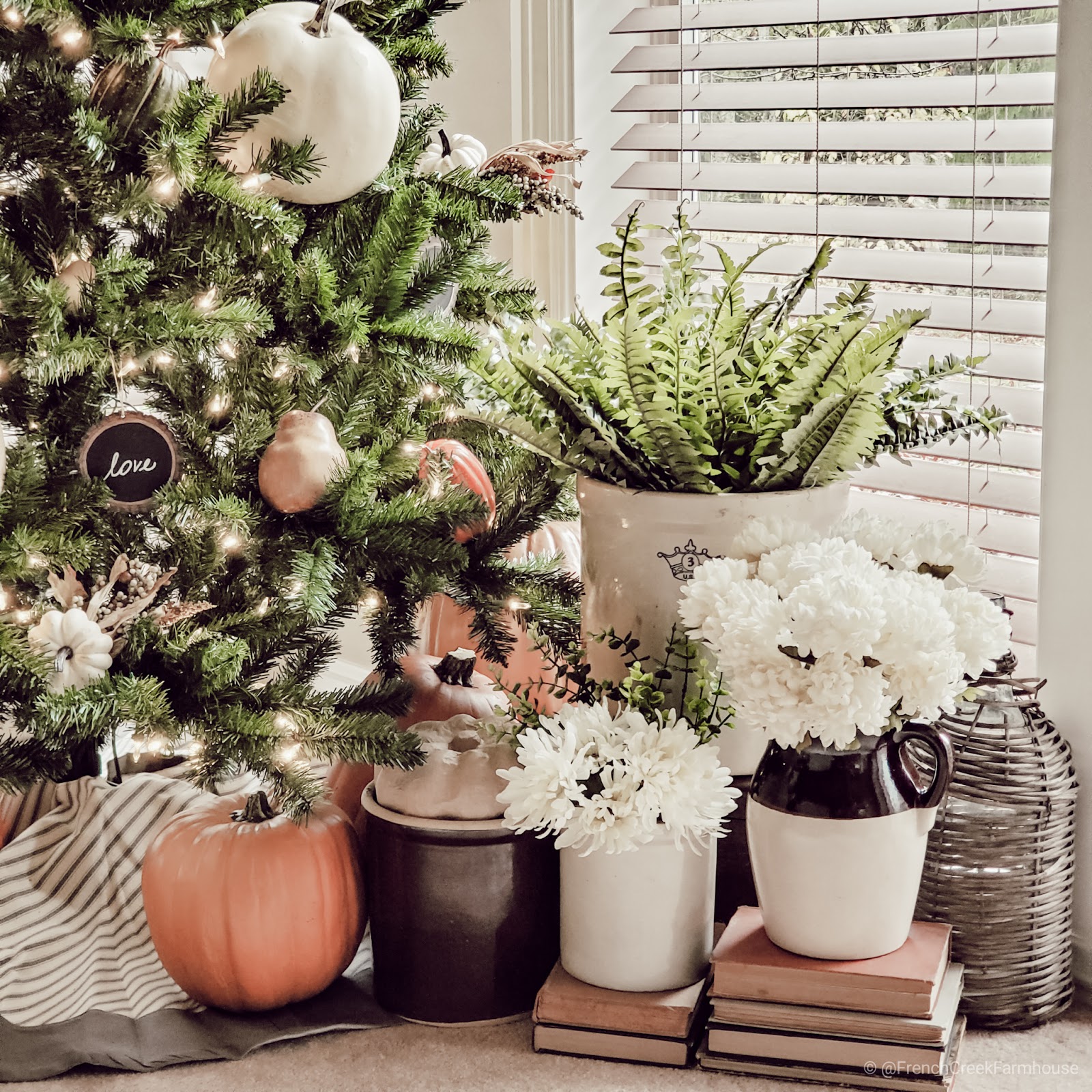 Instead, I decorated our new tree for the current season with a variety of gourds, sprays of wheat and berries, and maple leaves. Under the tree, I displayed two of my favorite collections: vintage pickling crocks and wicker wrapped glass jugs. I used cotton stems, ferns, and mums for floral accents.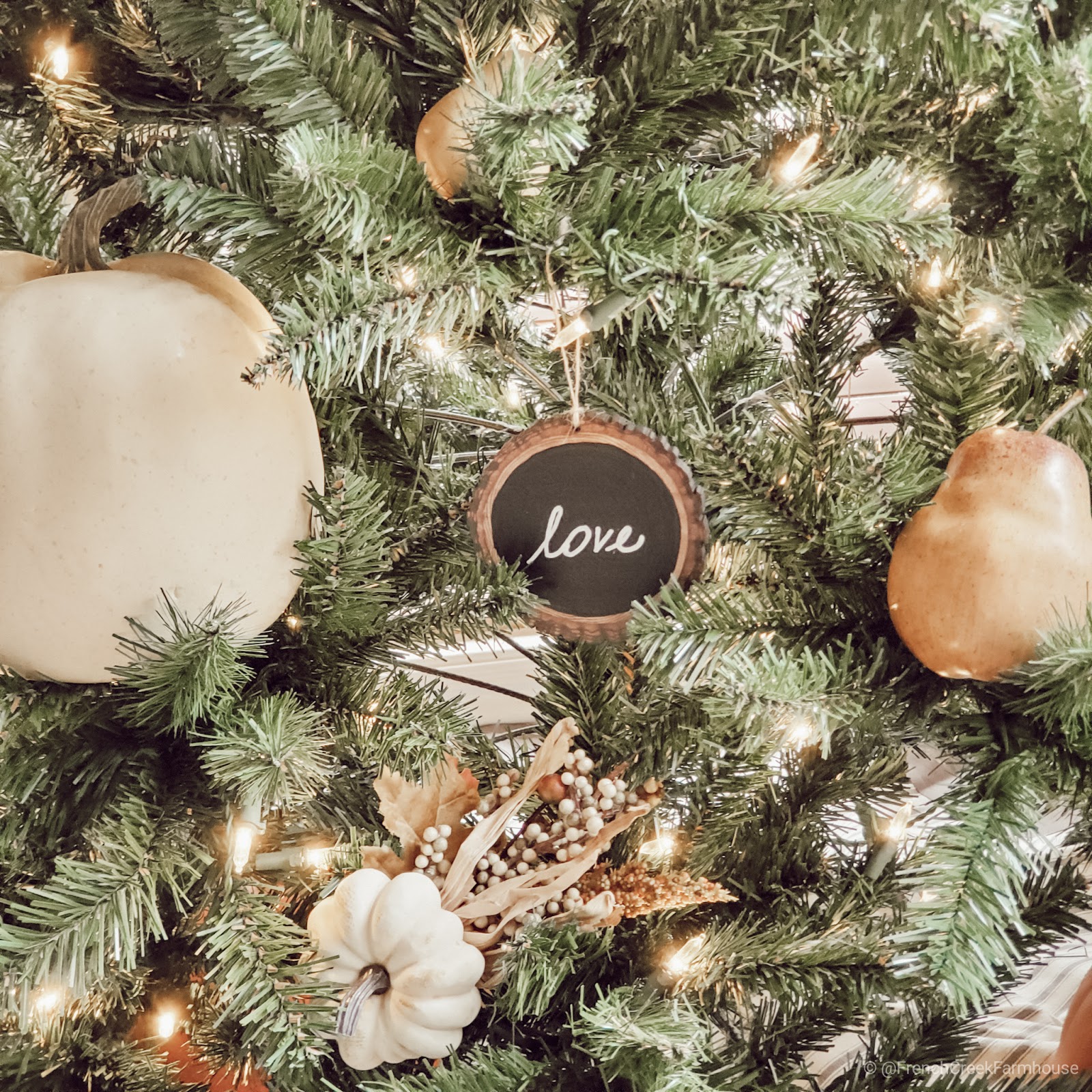 To further our gratitude practice, I made small ornaments that we can use to write down a gratitude each day, and then hang on the branches as a continual reminder of all that is good in our lives.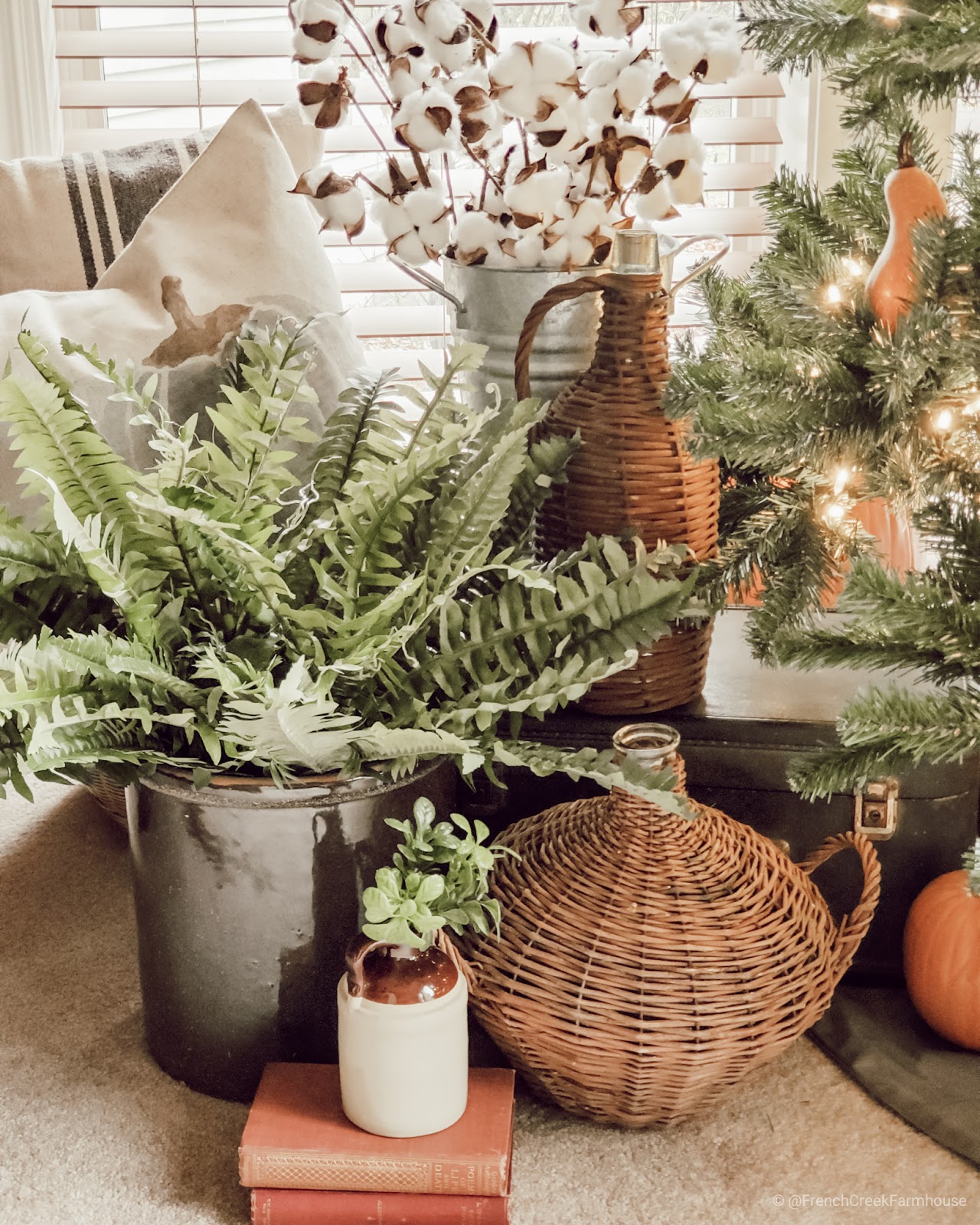 For coziness, I tucked a couple of my favorite pillows into a vintage wicker basket, and I skirted our tree with ticking stripe fabric that will easily transition to Christmas in a few weeks. You can find both the pillows and the tree skirts in our shop while they last!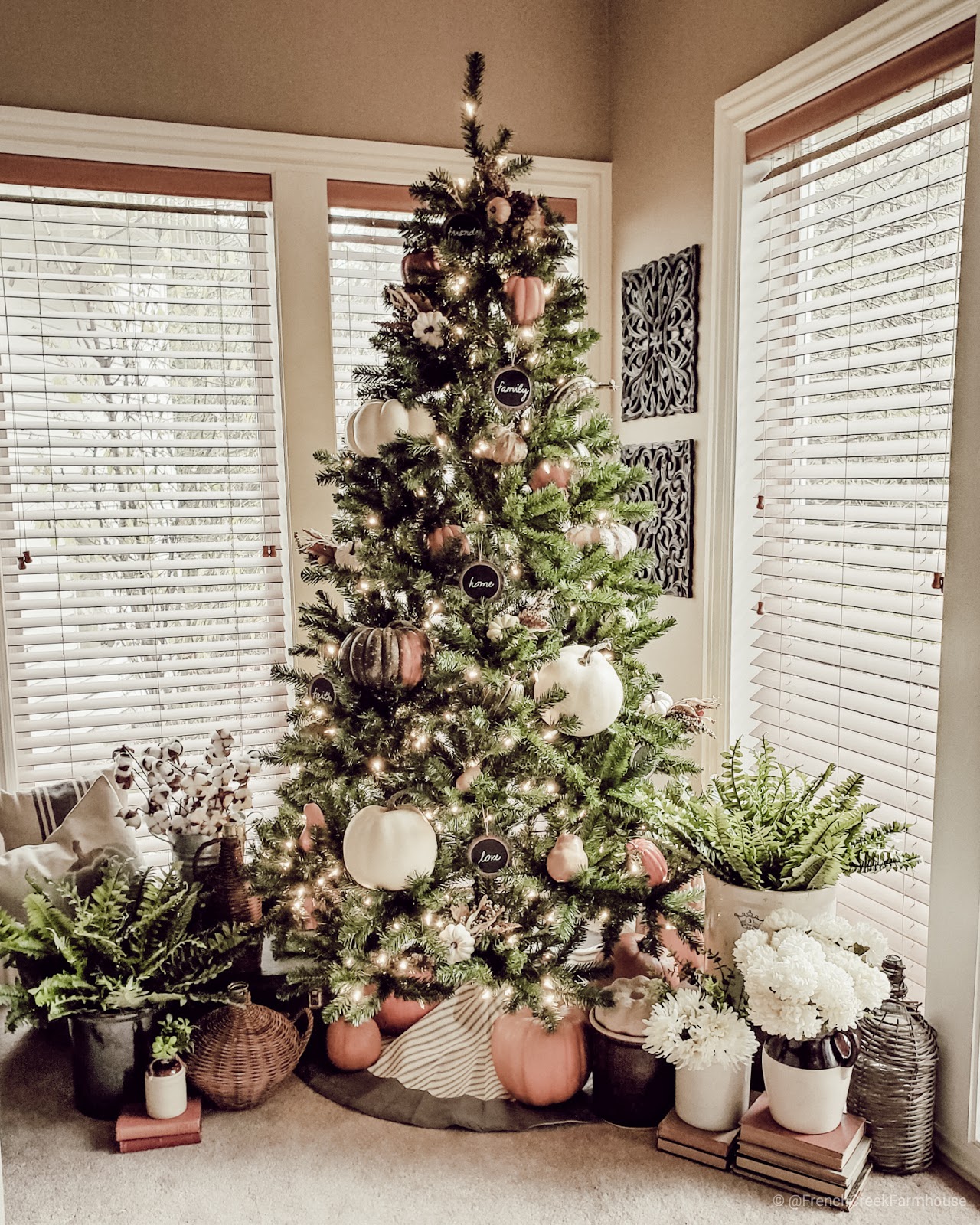 We are truly loving this new way to focus on gratitude while we gear up for the holidays. Plus, it's especially wonderful to enjoy our tree in a slightly different way for a bit longer each year. I think this will most certainly become a new fall tradition!
When do you put up your tree each year? Can you envision a Gratitude Tree in your home?
We are absolutely thrilled with our King of Christmas tree! We chose the 7′ pre-lit Hancock Spruce, and we're very impressed with the life-like branches. You can't even tell it's artificial! It was so easy to put up–just three interlocking sections, already pre-lit, and a little bit of branch fluffing. Love it!
Bonus! You can order your own King of Christmas tree and save 10% using code FRENCHCREEKFARMHOUSE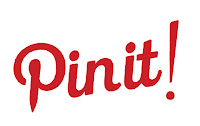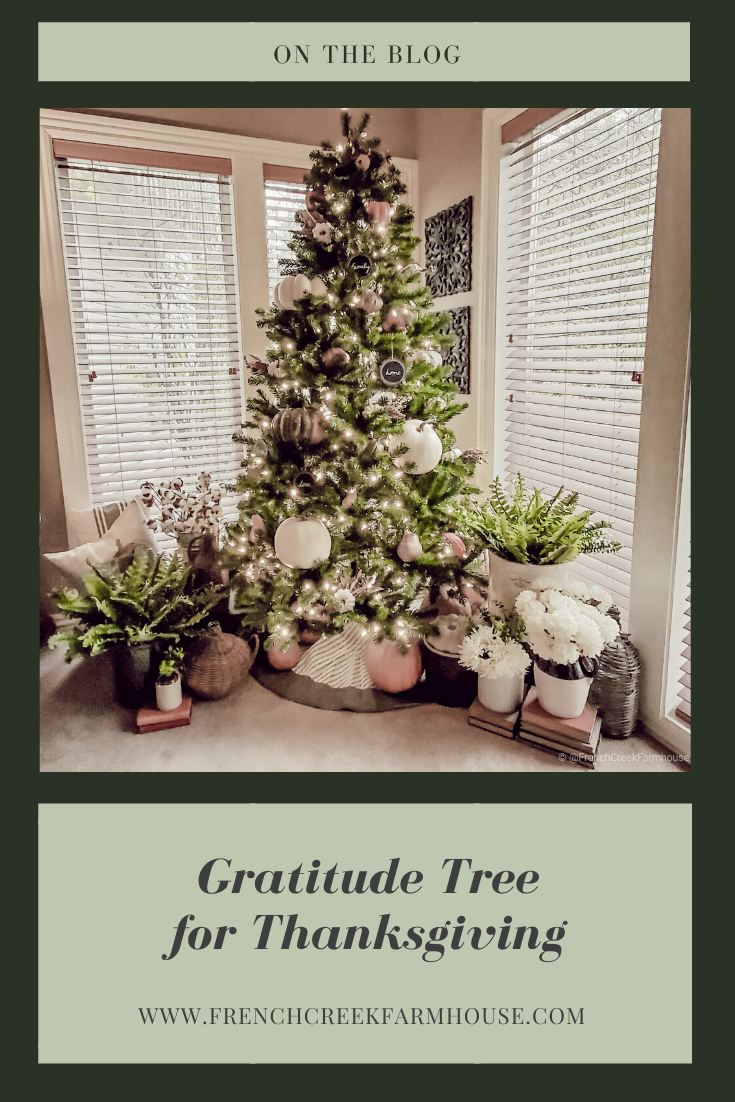 Do you love hunting for vintage treasures as much as I do?
Get my free vintage & junk hunting journal
Let's be email pen pals! Sign up to join our community, and get your free printable PDF Vintage Hunting Journal. This is so good!