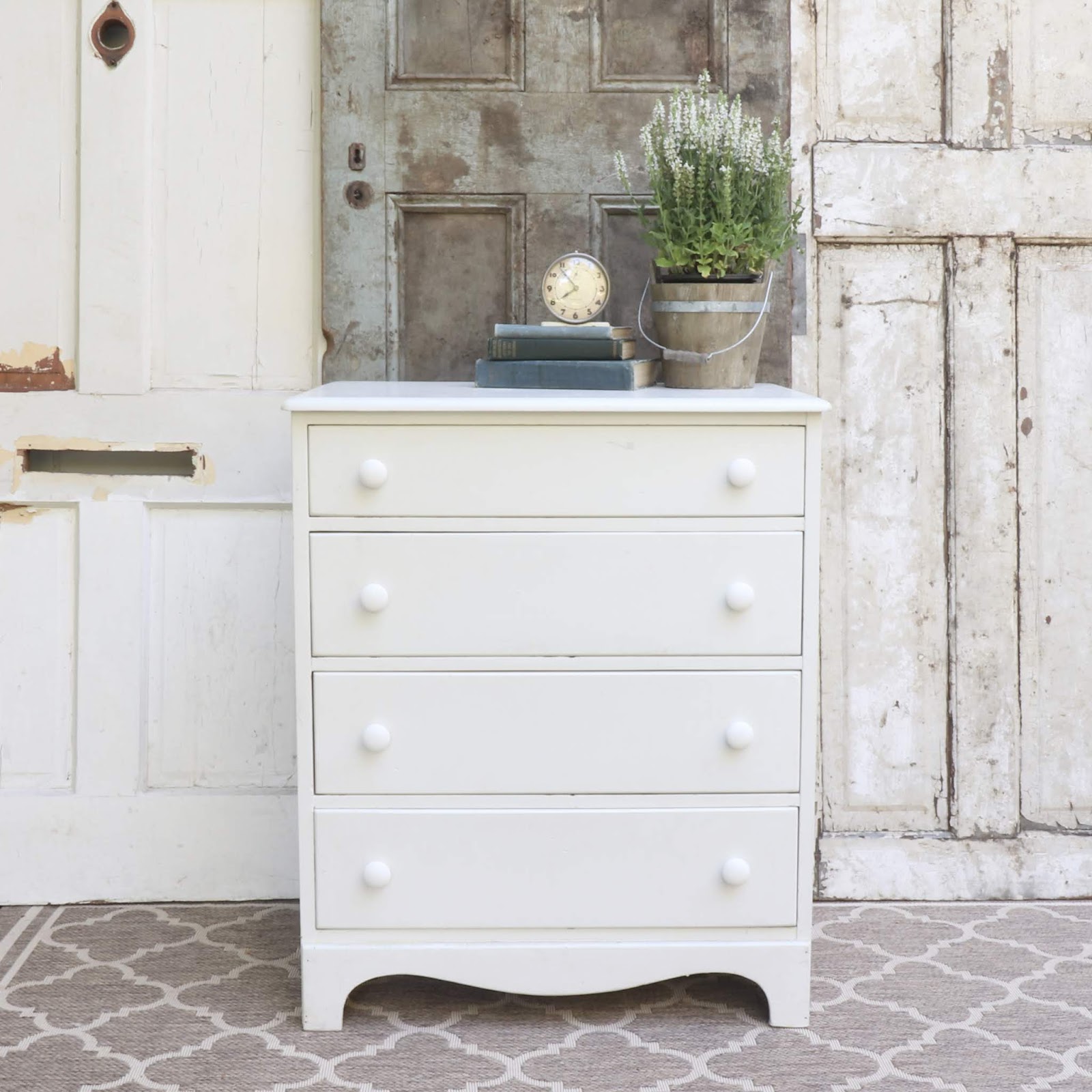 Refinishing old furniture has been a passion of mine for many years. I love saving a piece of history and preserving the type of craftsmanship that you can rarely find these days. And I find true joy in giving new life to something that someone else discarded. There is certainly a theme of redemption and grace in this hobby of mine.

But when you do these kinds of projects for quite a while, someday and eventually, you will run out of space for your treasures.
That day finally arrived for me this spring. I had rearranged furniture in our home as much as possible, and I still had more than I could reasonably fit into any given room. Then came the day to decide which pieces I was ready to let go of and allow to find new homes.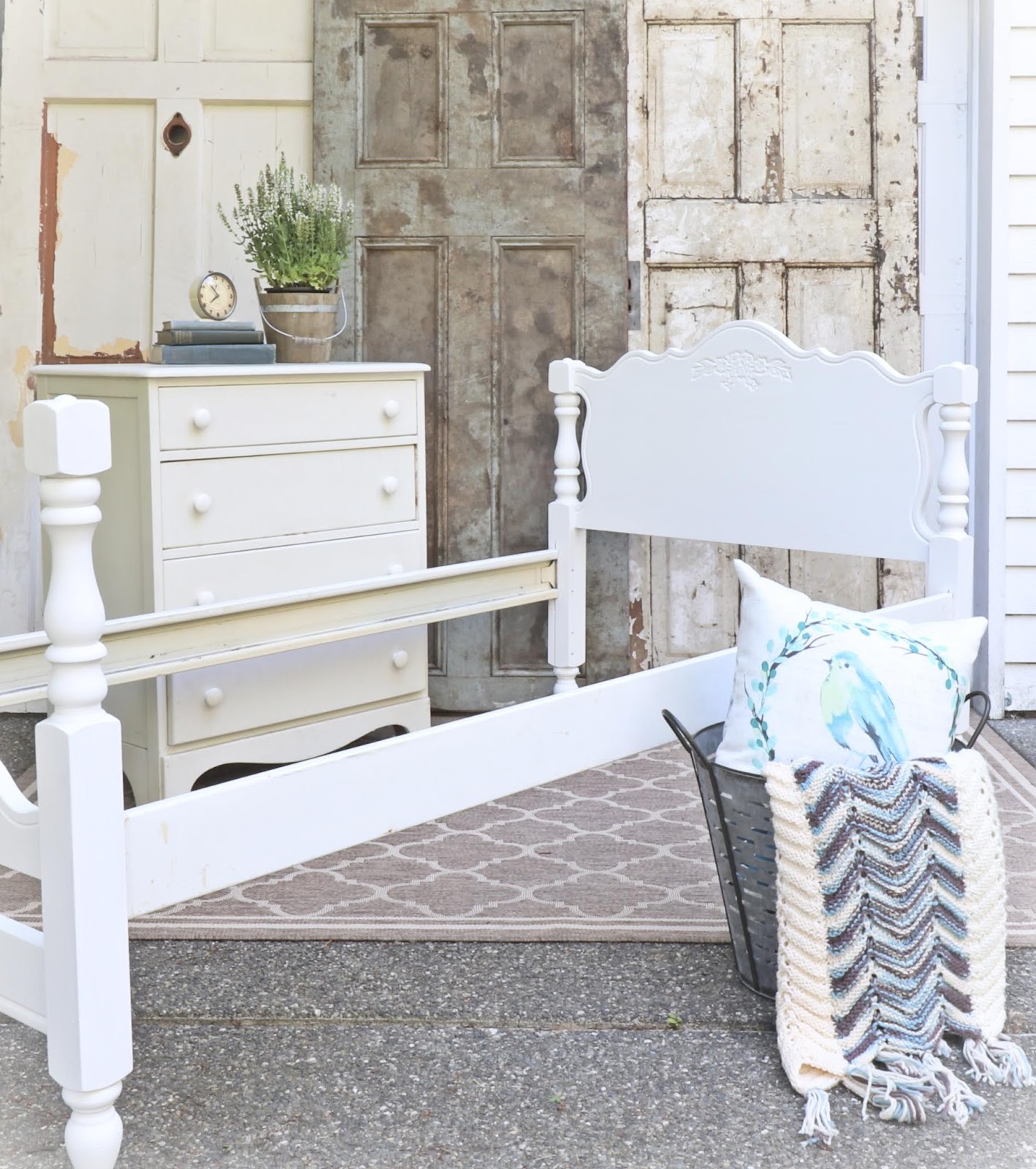 At first, I thought this experience would make me sad. I thought it would feel like 'throwing away' a cherished item. But I found that the idea of someone else discovering the same joy and love in the pieces I parted with actually brought me renewed happiness. It felt less like loss and a whole lot more like 'giving'.
It turns out, I love the opportunity to use my creativity and to make something beautiful every bit as much as I love the finished product. To keep doing the thing that I loved, it was time to make room for new projects.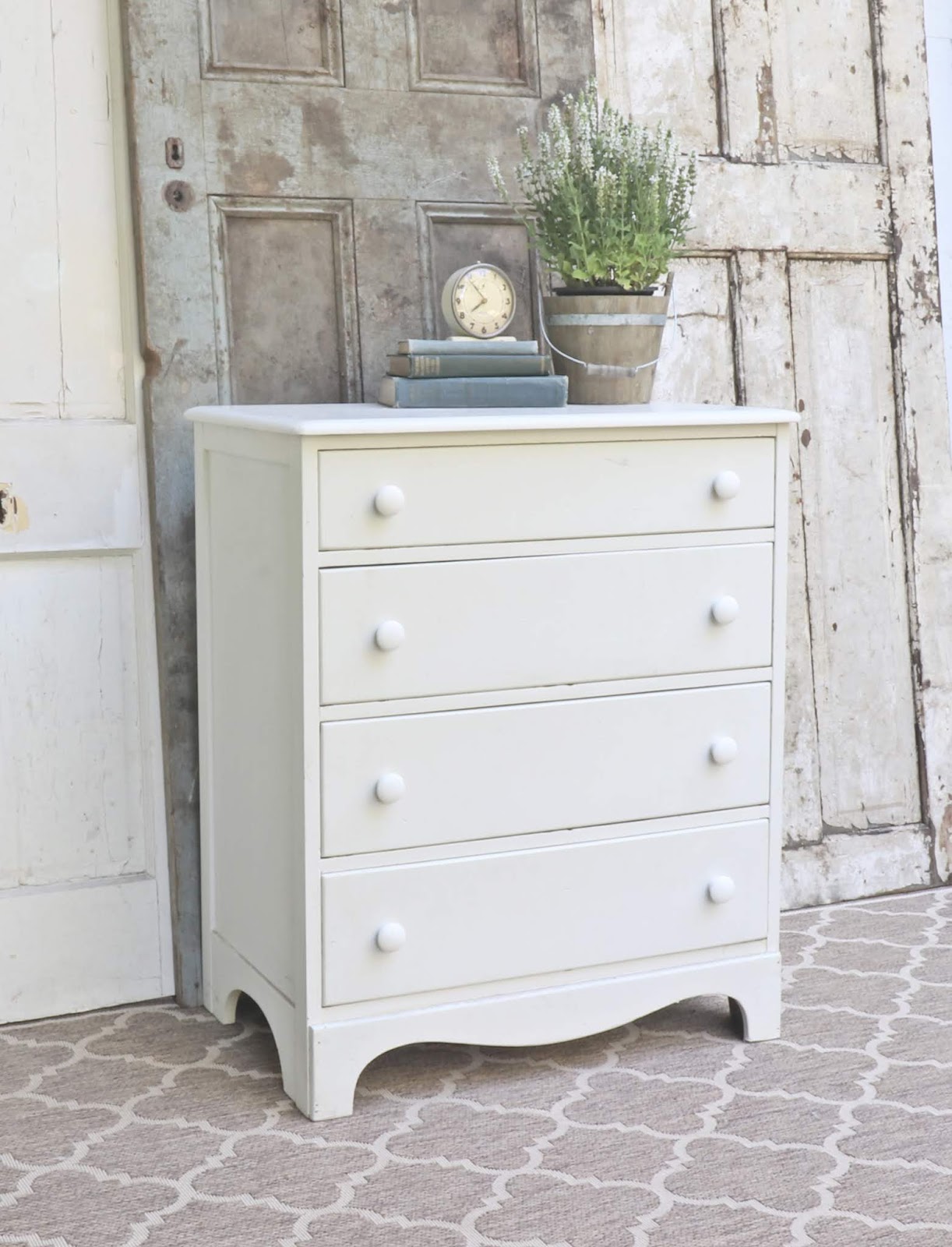 I took the next step and bounced the idea off of the uber-talented Emily Johnson at Black Barrel Vintage Co. We started a conversation that blossomed into a friendship rooted in a shared love for all things 'vintage'. As luck would have it, Emily really liked what I was doing. In fact, she liked it so much that she and her business partner, Michelle, invited me to design my own space inside their darling shop!
So today, I am delighted to announce that French Creek Farmhouse is officially open for business!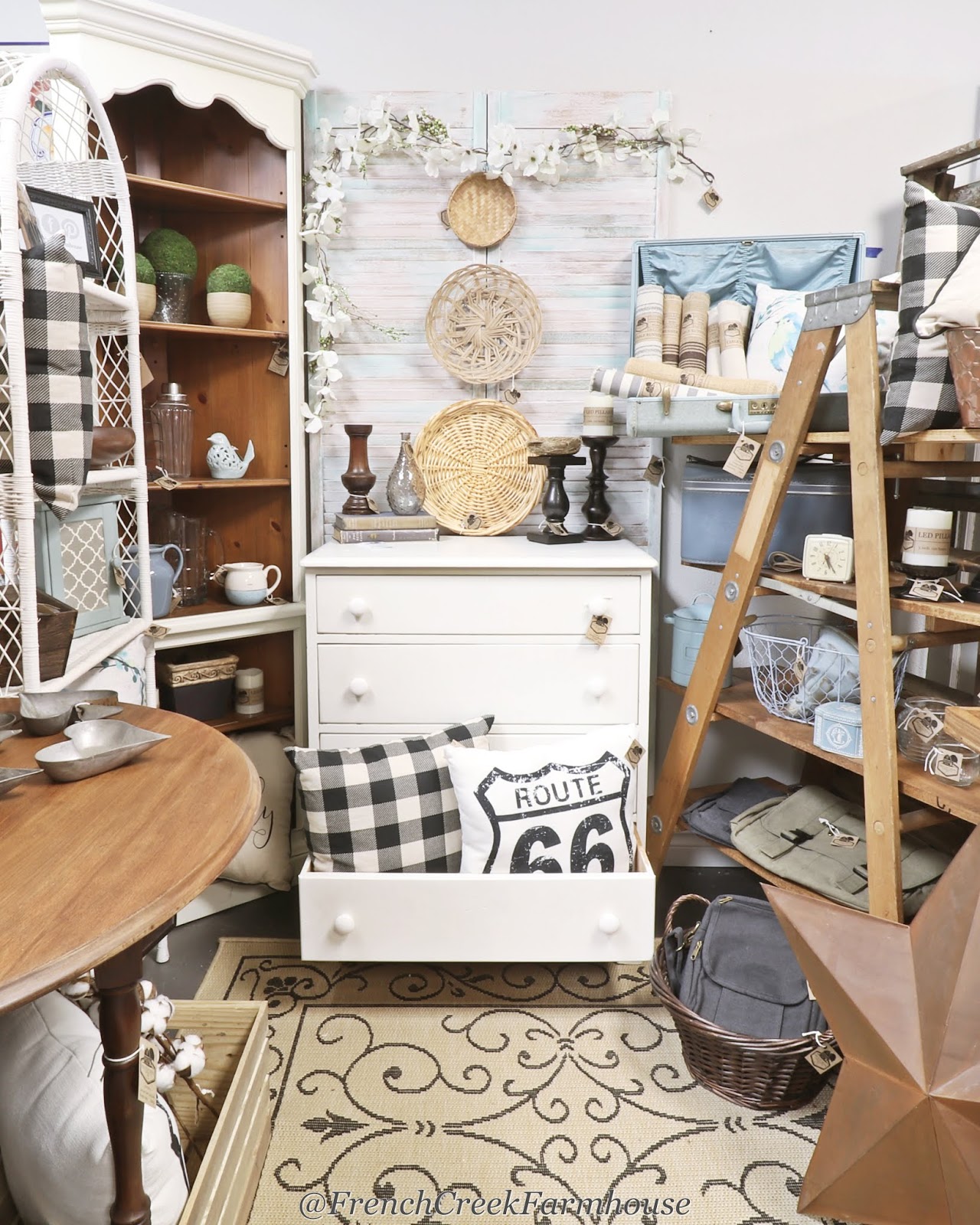 In my shop, you'll find unique home decor and vintage goodies galore. I've stocked my space with the exact type of decor I put into my own designs in our home. If you've seen it here, you'll most certainly find it there, too.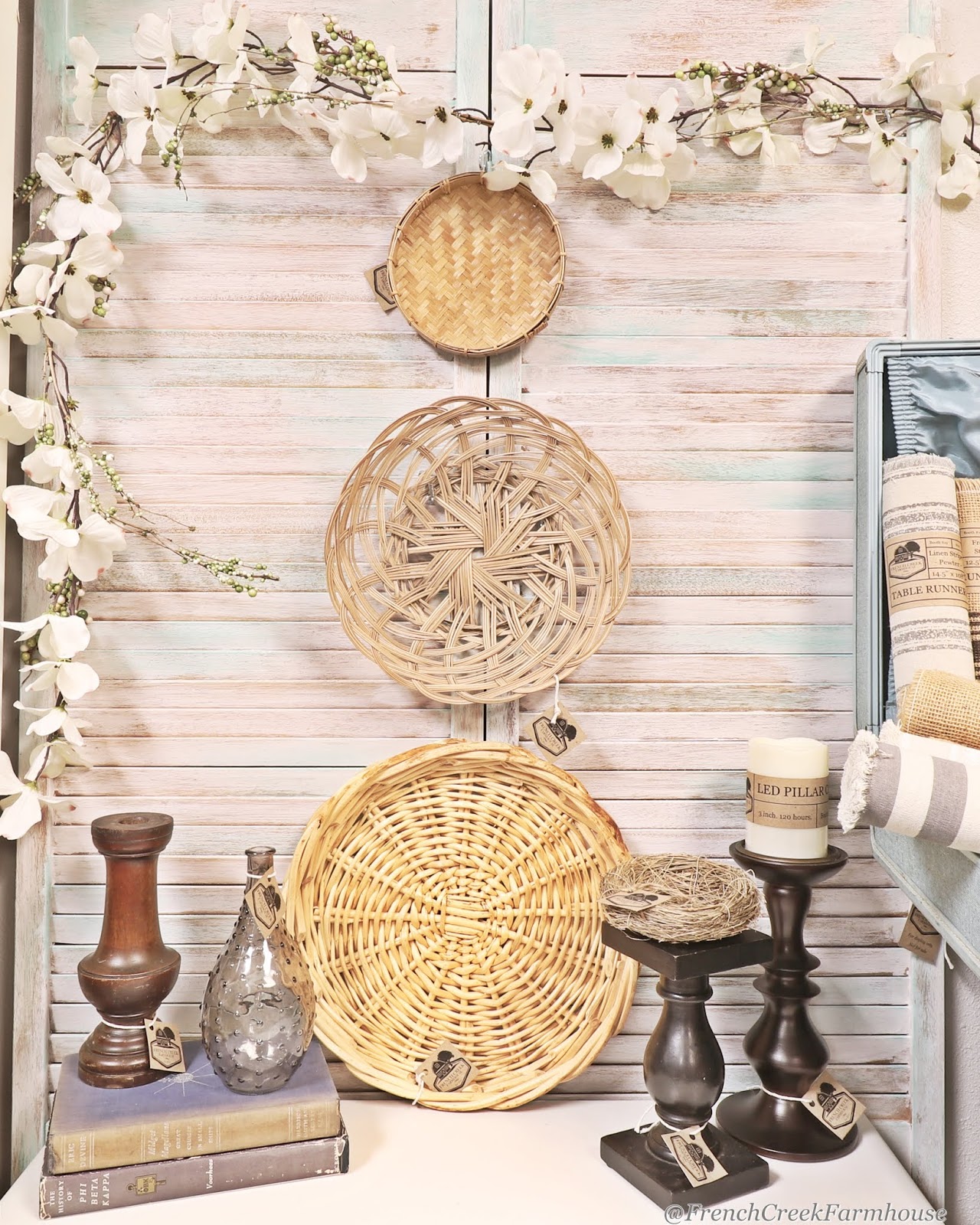 I'll also be sharing peeks of new items on Facebook and Instagram regularly. So, if we're not virtual-besties yet, be sure to follow me, and say hello! And if you're in the area, I'll be available for in-store meet & greets at least once a month, too–dates will be announced on social media, and via our French Creek Newsletter.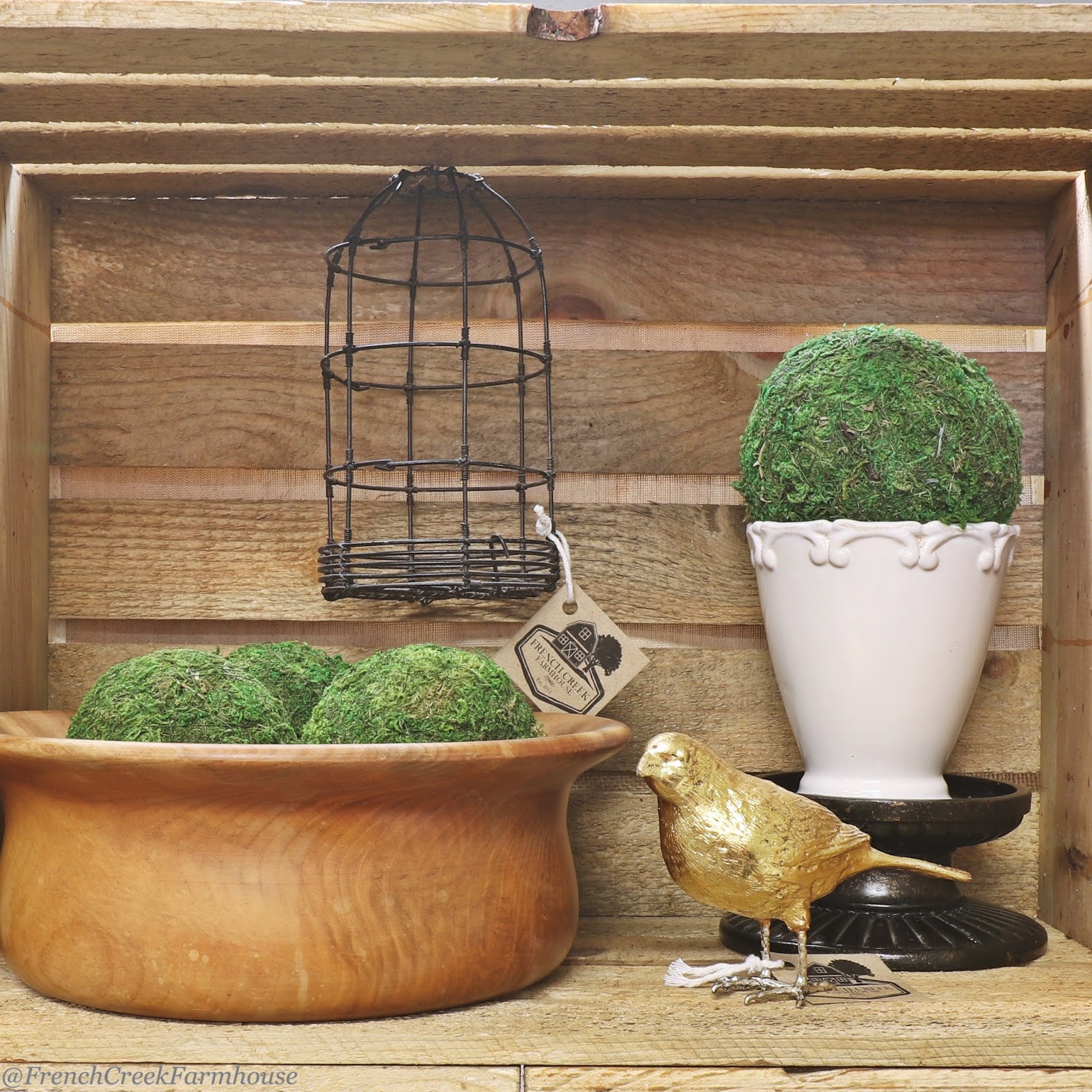 Stop by for a visit in historic downtown Monroe, Washington, and see what fantastic vintage treasures await you. I can't wait to see you there! XO!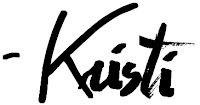 Do you love hunting for vintage treasures as much as I do?
Get my free vintage & junk hunting journal
Let's be email pen pals! Sign up to join our community, and get your free printable PDF Vintage Hunting Journal. This is so good!