Q&A Monday: Paint Colors, Tulips, and COVID-19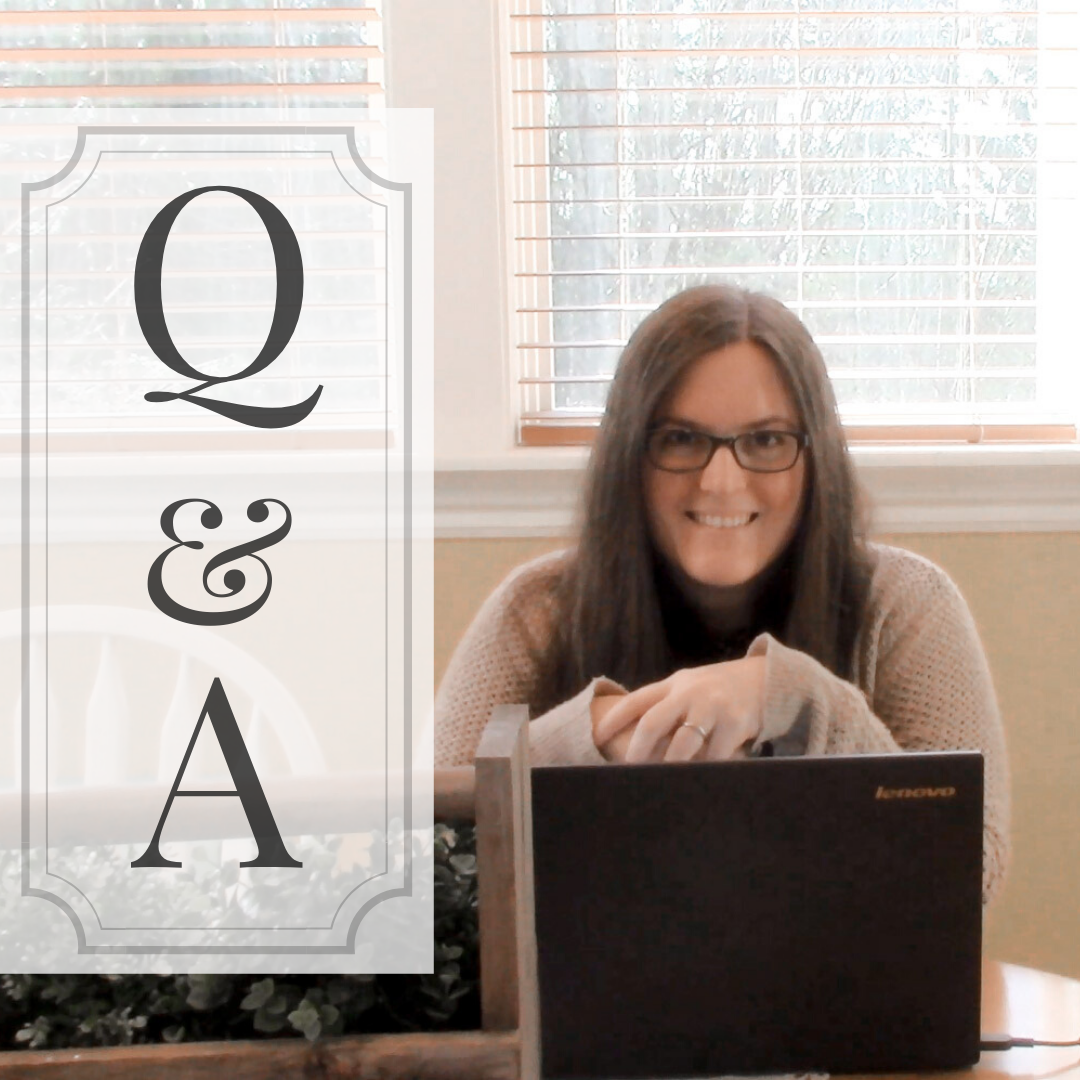 Now that nearly the entire world is on lock down, finding ways to engage in community with each other while maintaining social distance is a real opportunity to exercise our creativity. Today, we're trying something new here, as well, with our first ever Community Q&A Video Session!

Last week, after posting an impromptu one-minute video on my Instagram Stories, I was taken aback by the sheer volume of messages and emails you sent us. Many of you were concerned about how we've been weathering the illness and our time in quarantine, and we appreciate your thoughtful notes more than you will ever know!
In this episode, we're answering some of your most asked questions from the past couple of weeks–both about how we're doing, as well as frequently asked questions about several recent blog posts.
We hope that you enjoy this video, and would love to keep doing more Q&As in the future…although I definitely hope this is the last one we'll have to make mid-illness! With any luck, we'll get over this bug and be back to our normal routine very soon!
{Watch below, or on YouTube}
Links to resources discussed in this video:
1. Tiered Tray Styling
2. DIY Ticking Stripe Shamrocks
3. Spring Home Tour – Entryway
4. Spring Home Tour – Foyer
5. World Health Organization (WHO) COVID-19 Resources