Going from Homestead to Farmstead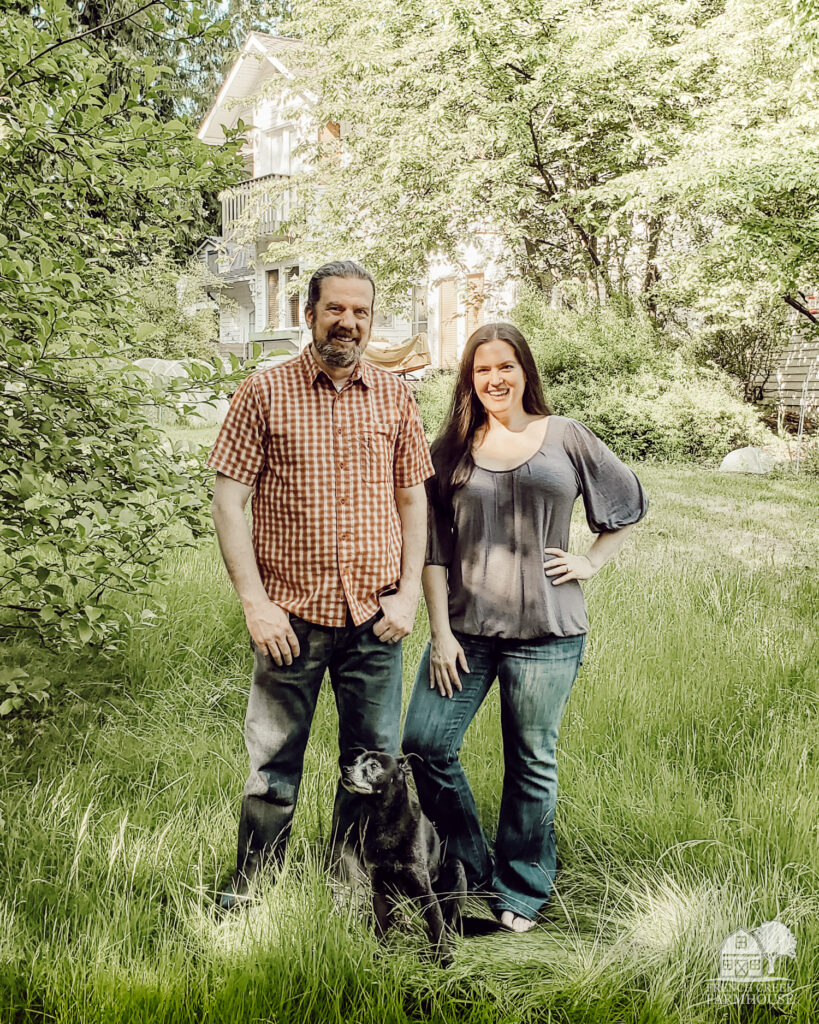 We've been keeping something under wraps for a bit, and now it's time for a life update!
The truth is, we weren't exactly trying to keep a secret, per se. We just wanted to give ourselves time to figure out our plans and what we were thinking before we shared it with anyone else. Life can get noisy sometimes, and turning down the volume in order to hear what's in your heart is something we really believe in.
So, without further ado….drum-roll, please….
We're starting a farm!!
Now, let's get into the story so you can see what led us to this new adventure.
Homestead vs Farmstead: What's the difference?
Okay, maybe some folks will see this as a matter of semantics. But, there's actually a really big difference between a homestead and a farmstead. First let's start with the definitions…
Homestead: A house, especially a farmhouse, on an agricultural holding.
Farmstead: A farm with its adjacent buildings and service areas.
Now, the key difference here is understanding that a homestead doesn't need to be a farm. You can live in a cabin in the woods, and that's a homestead. You could even live in a suburban home on a large lot, and that would also be a homestead.
But what is meant by "farm"?
Here in the US, the Department of Agriculture considers a farm to be "any place from which $1,000 or more of agricultural products were produced and sold". On top of that, the IRS wants to see you have a profit (even if it's small) for 3 out of 5 years. Otherwise it would likely be considered a "hobby farm" rather than a business.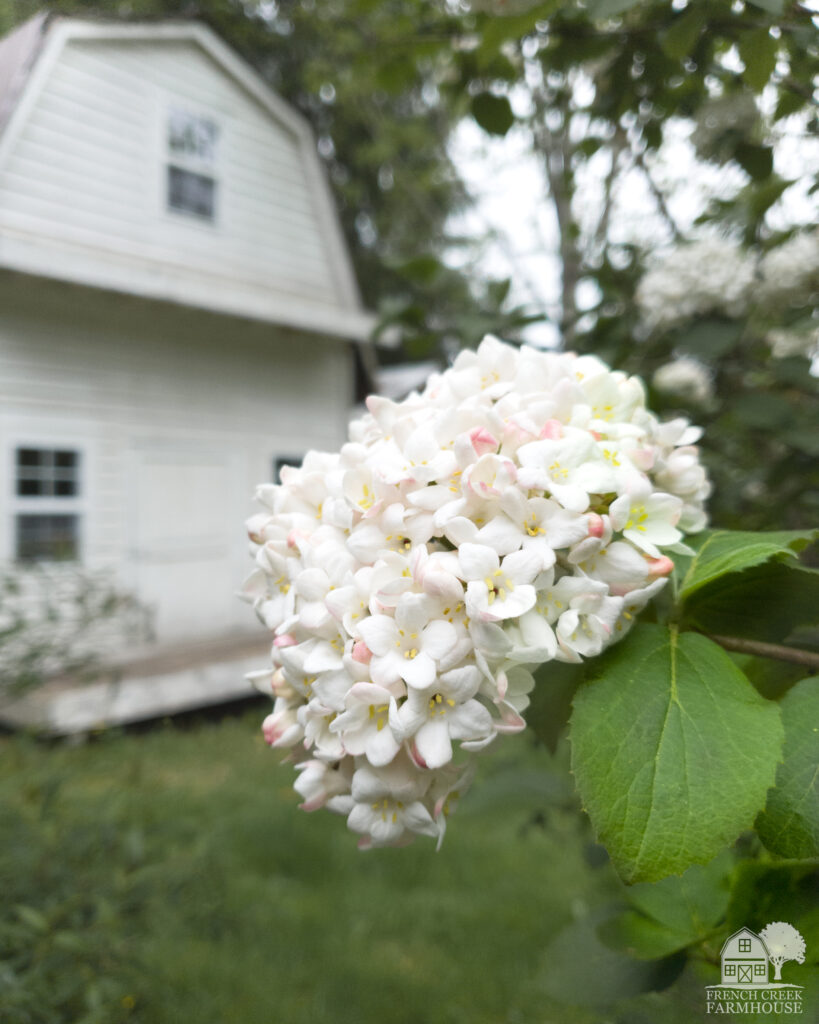 Starting Our Farm
A couple of years ago, we decided that we wanted to explore the idea of starting to farm…and by "farm", I mean that we actually wanted to create a business growing and selling a crop.
We've been growing as a hobby for a long time. I had a decent sized garden in our last home, and when we were looking for our next home (i.e. where we now live), acreage was important to us. We wanted to grow on a larger scale to provide more of our family's food.
Somewhere along the way, I got the inclination to grow even more than what we needed. I figured we could either sell or trade the excess for things we didn't grow ourselves, and that would mean that our little piece of land would provide for more of our needs.
Then, during the pandemic, we really started to re-evaluate what we wanted for our life.
It seemed to us like it was the right time to try experimenting and figuring out what we wanted to grow.
So, for the past two-ish years, that's exactly what we've been doing. But since we weren't yet growing for profit, we weren't technically farming.
These past couple of years are what we call "Year 0″…it's just a time period where we were deciding what to grow, trialing different options, figuring out whether we even could grow at scale, and…most importantly…if we enjoyed it.
Turns out…we can do it, and we really do enjoy it!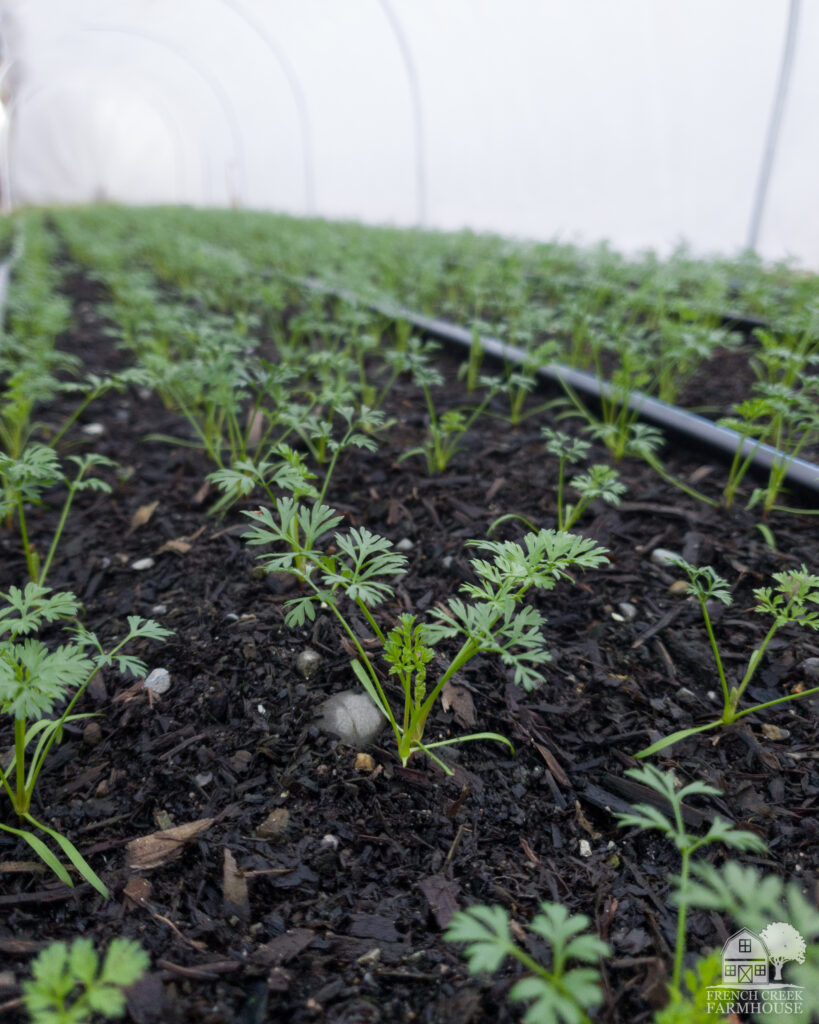 Deciding What to Grow
I've always enjoyed growing food. There is absolutely nothing like the taste of fresh fruits and vegetables.
However, we have just under two acres, and half of that is wooded. That means we have a small amount of acreage actually available for growing a crop.
I really wanted to start growing specialty pumpkins because they're something I adore. We bought several books and did all kinds of research, but ultimately found out that it just wouldn't be profitable for us with the amount of land we have available.
After some more research, we determined that the most profitable crop we could grow in the space we have available would be…specialty cut flowers.
Boy was that a surprise!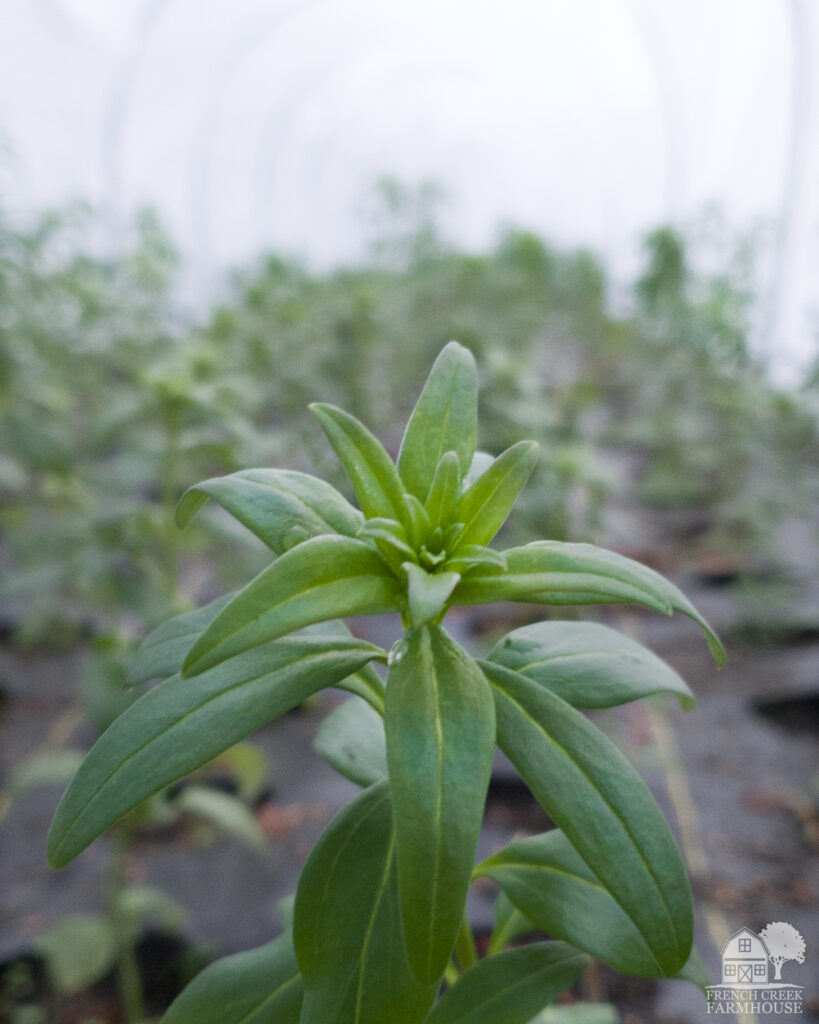 This veggie-lover never imagined the idea of starting a flower farm! Yes, I've always grown flowers in our garden, but the idea of farming them absolutely never occurred to me.
And then, there are a whole ton of options to consider when it comes to specialty flowers.
Finally, we narrowed it down and settled on farming dahlias because, I mean, really…who can't understand the obsession with these beauties!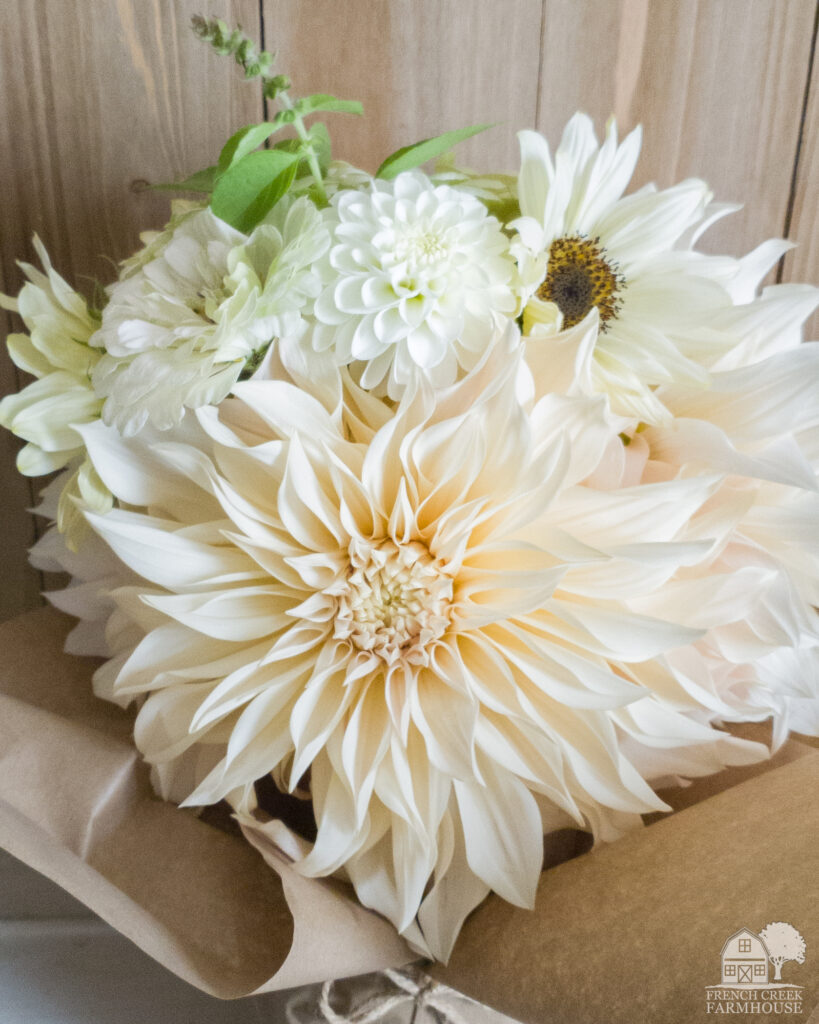 Last year was our first time attempting to grow our dahlias "at scale"…which for us was about 130 plants. We wanted to make a large enough investment to see how it would go, but without investing soooo much that (in case it didn't work out) we were strapping ourselves.
Yet, still, we weren't technically farming because we weren't trying to turn a profit.
It was all experimental, and only local folks knew what we were doing and supported us by taking home bouquets while we practiced harvesting, conditioning, and arranging flowers a couple of times a week.
We now feel ready to make things official and go after our dream of turning our homestead into a legitimate farmstead as we're starting our flower farm!
At the same time, we're still doing a whole lot of experimenting.
I imagine we always will be, honestly.
Our Crops
In addition to our dahlias (which this year will exceed 400 plants!), we're growing a whole lot of other specialty cut flowers as well. For example, this spring we also grew:
Tulips
Daffodils
Ranunculus
Anemone
Snapdragons
Allium
Campanula
Calendula
We'll have even more varieties to come this summer, and I'll talk about all of that in a future post.
But even as we move from Year 0 into Year 1, we're still experimenting. We're still figuring things out. We're still exploring what might work and what path we'll take.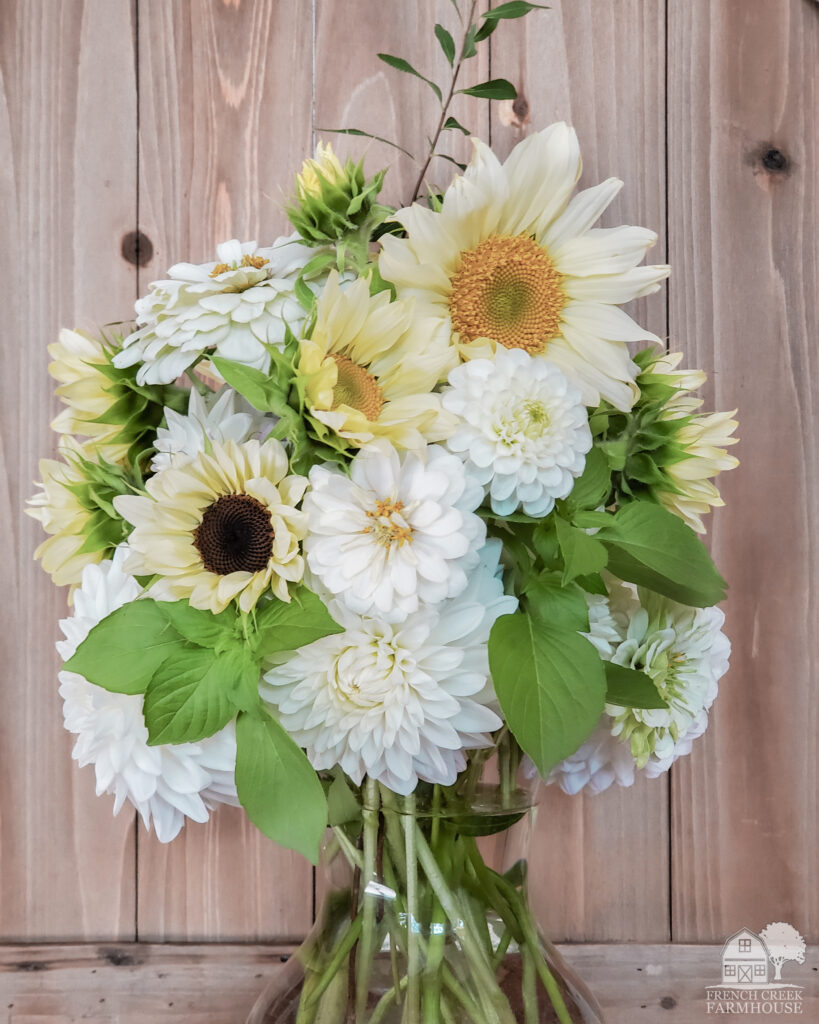 What's Ahead
One thing that we think is important to say about this whole adventure right up front is this: We're clear about the "what" (i.e. building our farm), but we are figuring out the "how" as we go along.
And that's also exactly how life works, right?
I mean, if you already knew "how" to accomplish all of your wildest dreams, then you would have done it already. Figuring it all out is the messy, thrilling, joyful part of life!
So, what we've decided to do is to document that entire process…LIVE…right in front of you all.
Our intention is to use our YouTube channel to share the ups, down, and everything in between as we go.
And it should be noted that everything we're showing you there should be viewed as it's intended…an experiment. A figuring out process. The path, as it unfolds, to creating our dream.
Take what you see there not as instructional, but instead (and hopefully!) as a little bit of inspiration to build the path to your own dreams–whatever they may be!
We're going to be very, very real with y'all in what we share in our videos. We're most likely going to fall on our faces in a super public way from time to time. And, we're going to have some conversations that will be pretty raw and from the heart while we're figuring this all out.
What we're doing isn't meant to be polished and pretty because that's just not how real life works. But at the same time, we think there's beauty in that, too.
We hope you'll enjoy being on this adventure with us, and we're very grateful for the community and friendships that you all have brought to our lives over the years. The best is yet to come!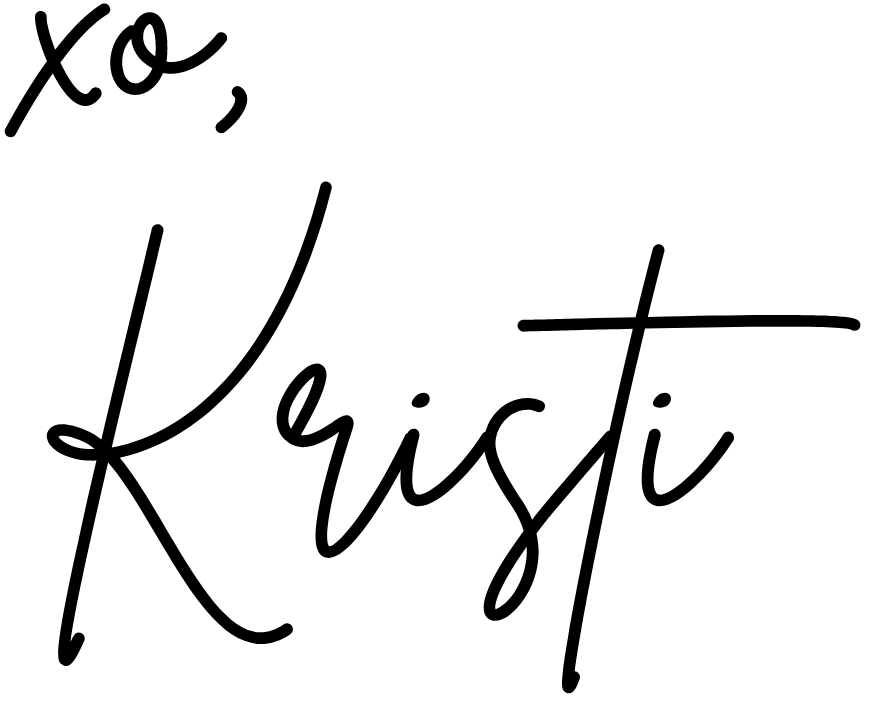 Q & A's
Y'all have asked us some great questions since we released our first video, so we thought we'd capture them here. Just click any of the Qs to reveal the As below…
Ready to dig in and grow something beautiful?
Get my Free Garden journal
Let's be gardening buddies! Sign up to join our community, and get your free printable PDF Garden Journal. This is so good!