Welcome to French Creek Farmhouse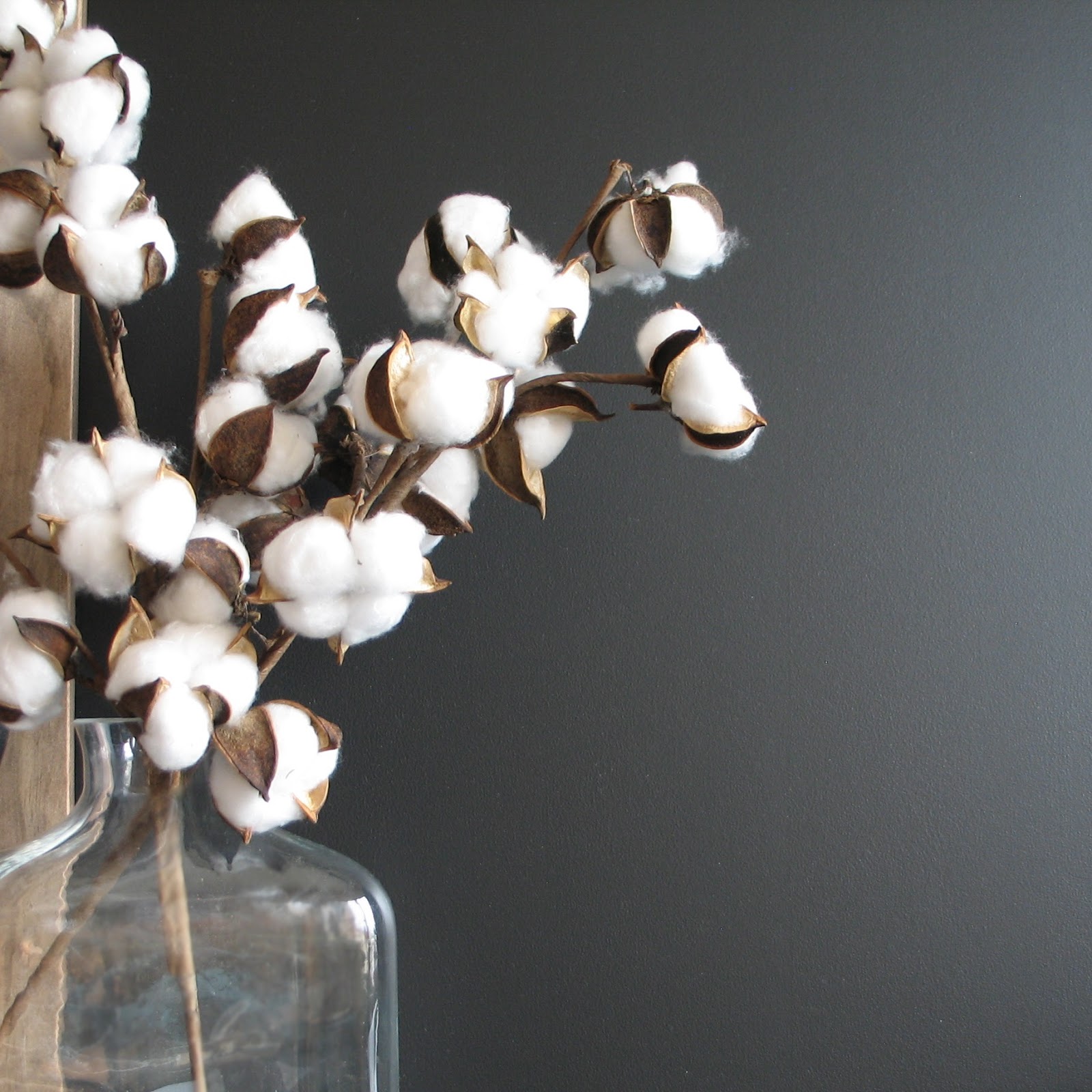 Well, hello there! Welcome to the beginning of something that's been a long time in the making. If we're meeting for the first time, my name is Kristi. My husband, Robert, and I live in Snohomish, Washington; a small, rural town about 45 minutes north of Seattle. In the spring of 2011, we took a leap of faith and bought a big ol' farmhouse in need of a whole lot of love on a couple of equally neglected acres of land. More than all of the time, sweat, muscle, and money, we've fully invested our hearts in this house as we've made it our home. Or, I should say, as we are making it our home, because it's an ongoing labor of love, and it's the inspiration for this blog.

Considering that I first started blogging way, way back in 1996 before anyone had even coined a term for online journaling, it probably shouldn't have taken nearly seven years for this to happen. But one thing I should disclose at the start of this venture is my propensity for doing 97 things at the same time. I'm pretty sure this topic will come up again as we go, so it's good to put it out there at the beginning. In fact, as I begin this blog, I am also running a business and attending graduate school full-time while completing my PhD.
All of those things, though, are the very reasons for wanting to create this space. With this blog, I hope to do more than just document the way we're making our home, but also to show how it's possible to create a space and a life that fills you up with comfort and joy no matter how big or small your budget of time, resources, or know-how is right now. Whether it's decorating your home, preparing a delicious meal, or simply cultivating a wholehearted life you love, I hope you'll find inspiration here. I hope we'll learn new things together. And I hope you'll design and build into your life what feels most meaningful to you.
So here we are, with a blank slate, about to embark on a journey in crafting and living the good life. I'm glad you've dropped by, and I hope to see you here again soon.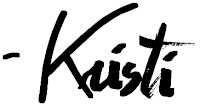 Do you love hunting for vintage treasures as much as I do?
Get my free vintage & junk hunting journal
Let's be email pen pals! Sign up to join our community, and get your free printable PDF Vintage Hunting Journal. This is so good!