Greet the Season: Fall Wreaths to Welcome Autumn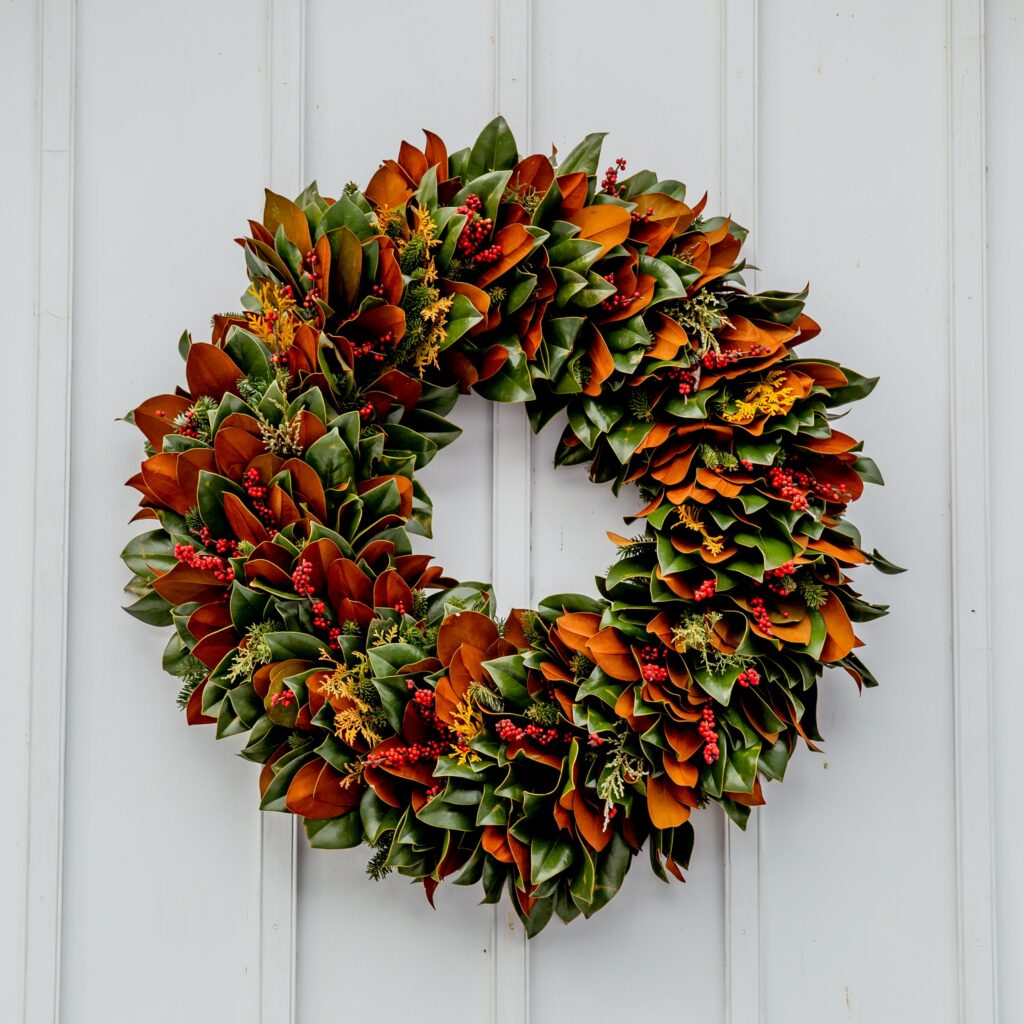 Fall is a season of transformation, where nature paints the world with warm tones of red, orange, and gold. Consequently, it's also the perfect time to bring a touch of this cozy and inviting ambiance into our homes. This beautiful collection of fall wreaths will bring you the most stunning inspiration for embracing the season, no matter your budget or decor style!
Whenever I'm making decor choices for our home, I like to know more about the history of the pieces that I'm using in my design. Creating a vintage aesthetic is always my goal, and moreover, learning about the roots of our decor is fascinating to me.
Fall wreaths are no exception! There's a long history of using wreaths in decor, and I find it just as interesting as any other part of our home styling.
Let's have a brief history lesson, or, if you prefer, you can jump right in and browse my favorite fall wreaths for decorating this season.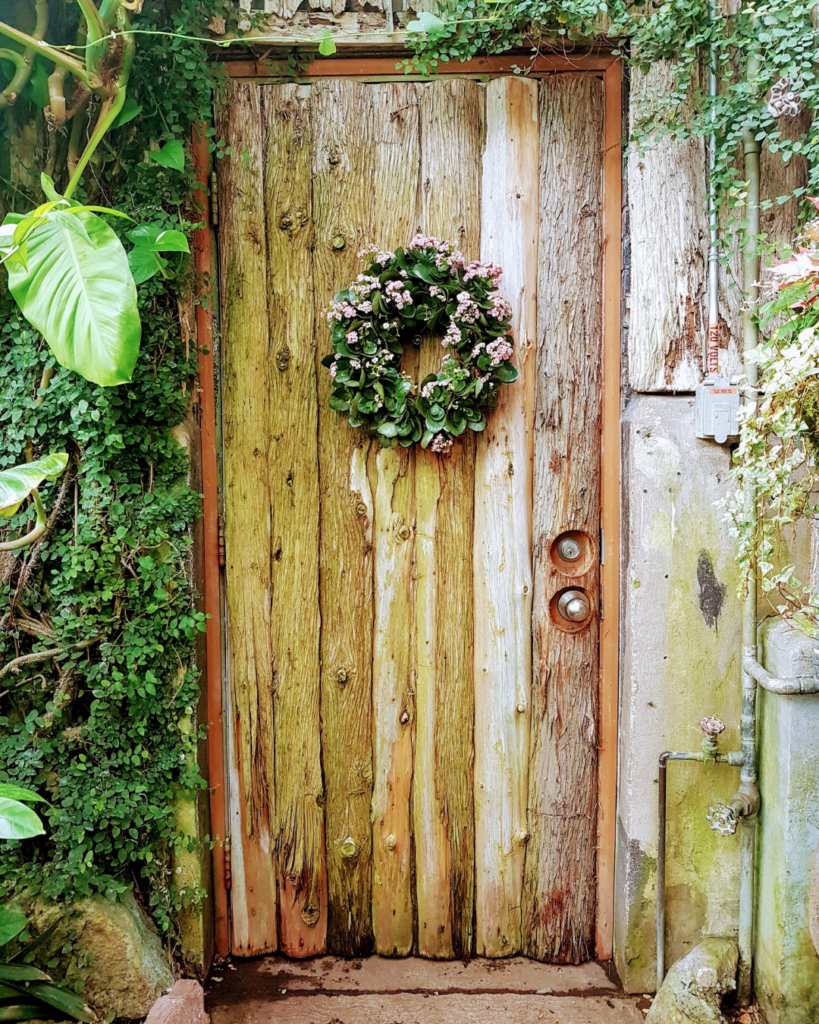 The History of Decorating With Wreaths
The tradition of decorating with wreaths has a rich and varied history that spans many cultures and time periods. While it's difficult to pinpoint the exact origins of this practice, it has evolved over the centuries into the decorative wreaths we are familiar with today.
Here are some of the highlights of decorating with wreaths throughout history:
Ancient Greece and Rome: The use of wreaths can be traced back to ancient Greece and Rome, where they were initially made from olive branches. These wreaths were often worn as crowns or headdresses to symbolize victory, honor, and achievement. Similarly in ancient Greece, the laurel wreath, made from bay laurel leaves, was a symbol of honor and achievement, particularly in sports and academia.
Ancient Europe: In pre-Christian Europe, wreaths were used as part of various pagan rituals and celebrations. Evergreen wreaths, made from plants like holly and ivy, were often used in winter solstice celebrations as symbols of life and protection against evil spirits.
Christmas Tradition: The Christian tradition of using wreaths as Christmas decorations is believed to have originated in 16th-century Germany. These early wreaths, known as Advent wreaths, were made with evergreen branches and candles to symbolize the coming of Christ. In the same vein, the circular shape of the wreath represented eternal life.
Victorian Era: During the Victorian era in the 19th century, the practice of decorating with wreaths saw a resurgence in popularity. Wreaths made from various materials, including flowers, ribbons, and tinsel, were used as ornaments in homes. It was during this time that the Christmas wreath, as we know it today, became a common holiday decoration.
Modern Times: The practice of decorating with wreaths has continued to evolve, with a wide range of materials, styles, and purposes. Whether for celebrating holidays, commemorating special occasions, or simply adding a touch of beauty to our surroundings, wreaths remain a versatile and enduring tradition in the world of decorative arts.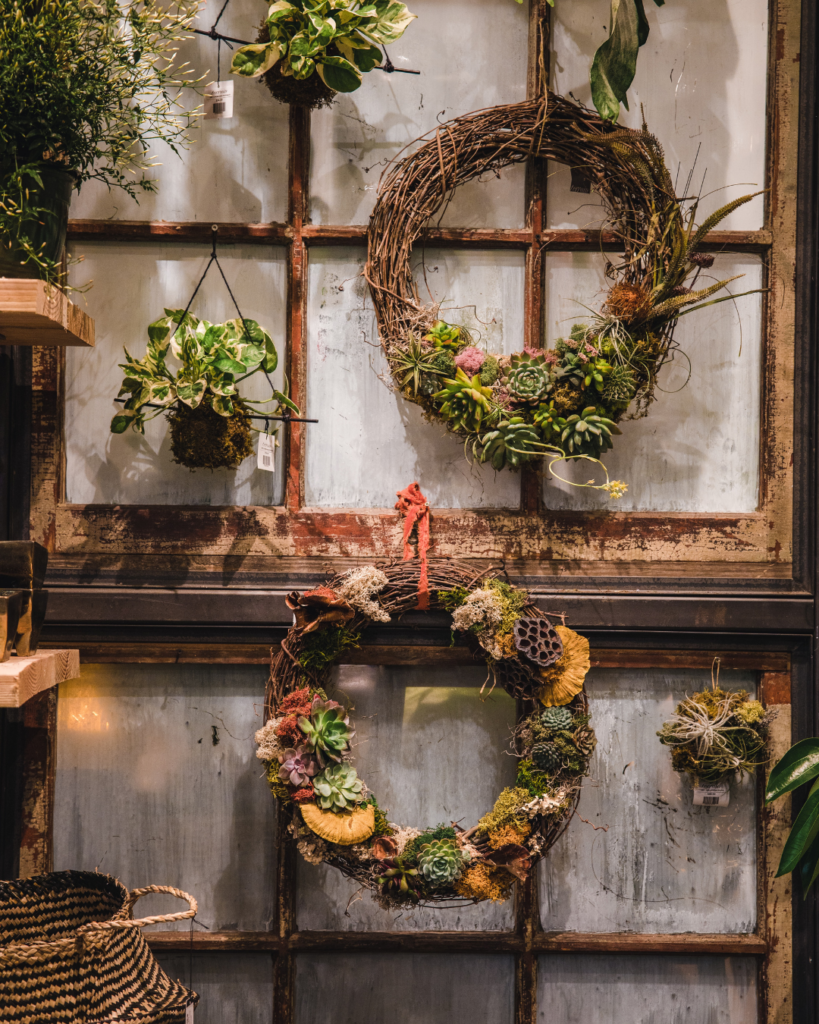 Favorite Fall Wreaths to Celebrate the Season
No matter your budget or decor style, this collection is sure to inspire you! Purchasing any of these wreaths also helps to support small businesses and family farms, which makes your wreath extra meaningful.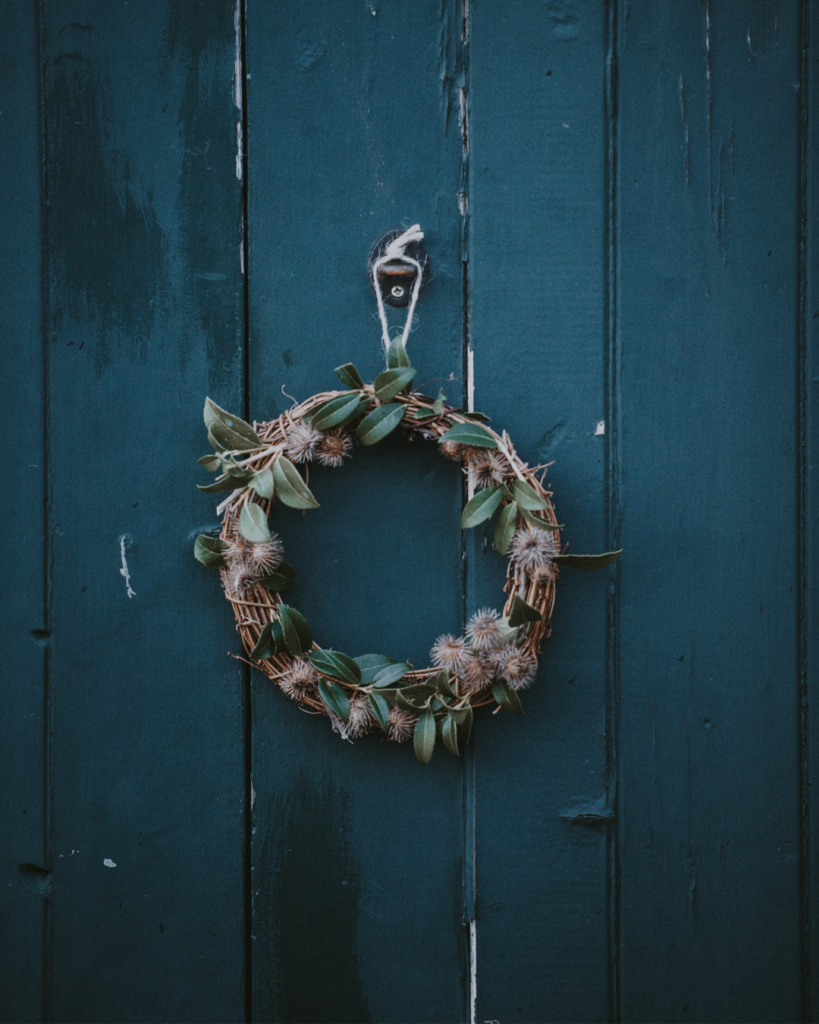 More Than Just Fall Wreaths: Decor With Soul
As you can see from this stunning collection, the wide array of styles and designs means you will always be able to find fall wreaths that will complement your taste and home.
But, by far, my favorite part of this collection is that any of these choices will leave you feeling good about supporting small business owners, family farms, and creative crafters. The world needs more people who value the effort of the hardworking and humble makers and growers in our communities over what comes cheap and easy from a big box store.
When you support "small", you directly impact individuals and families in your community instead of lining the pockets of corporate barons.
Sometimes we forget how much power we actually do have to make a difference in this world. So, let's use this harvest season to remember what we can do to impact change when we all work together.