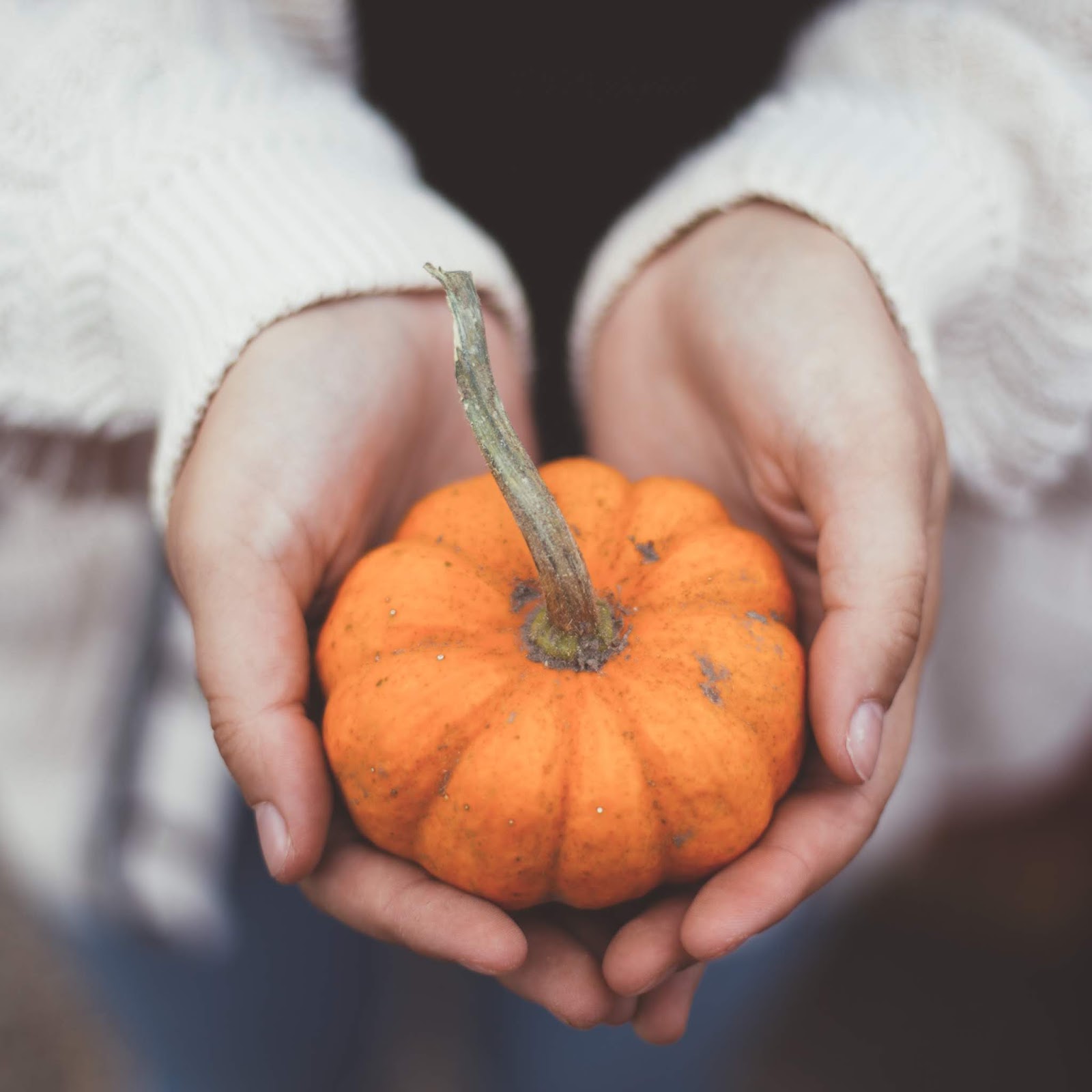 If you only had one perfect fall day to spend in the Puget Sound area, historic downtown Snohomish would be at the top of my list of recommendations. Surrounded by cornfields, gorgeous red barns, and orange-leaved trees along a river full of spawning salmon, our charming shopping district has that quintessential "small town" feel that just makes you want to hold hands and sip apple cider with your sweetie all day long.

Yesterday, I shared Part One of my Fall Shop Tour, and today I'm giving you a glimpse inside our loft space at My Eclectic Home in Snohomish.
When we opened our shop in this amazing old building, we had only a very tiny space–only about 6′ x 6′–amongst over 30 other talented designers. The sense of community in this shop is amazing. I love that so many of the designers get together each month to collaborate, talk about inspiration, plan window displays, and promote each other's businesses. It's rare that you can mix business with friendship, but it happens here, and it's one of my favorite things about being part of this collective.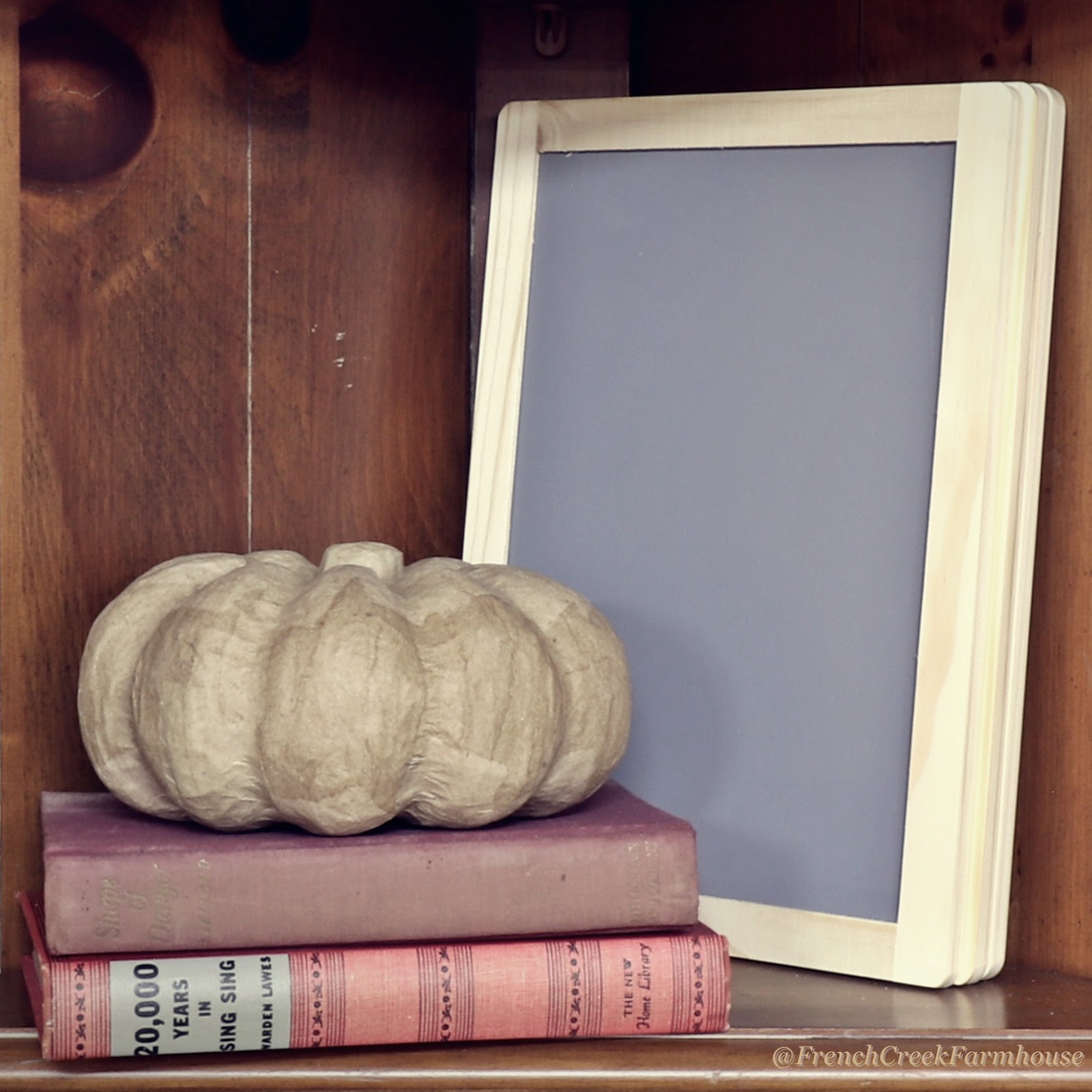 Last month, we took another leap of faith in this little business of ours, and we expanded from 6′ to 16′ of space! This was a pretty big leap, but provides the opportunity to showcase more furniture projects and design several vignettes instead of just one at a time. It's been really exciting, and I love our new space.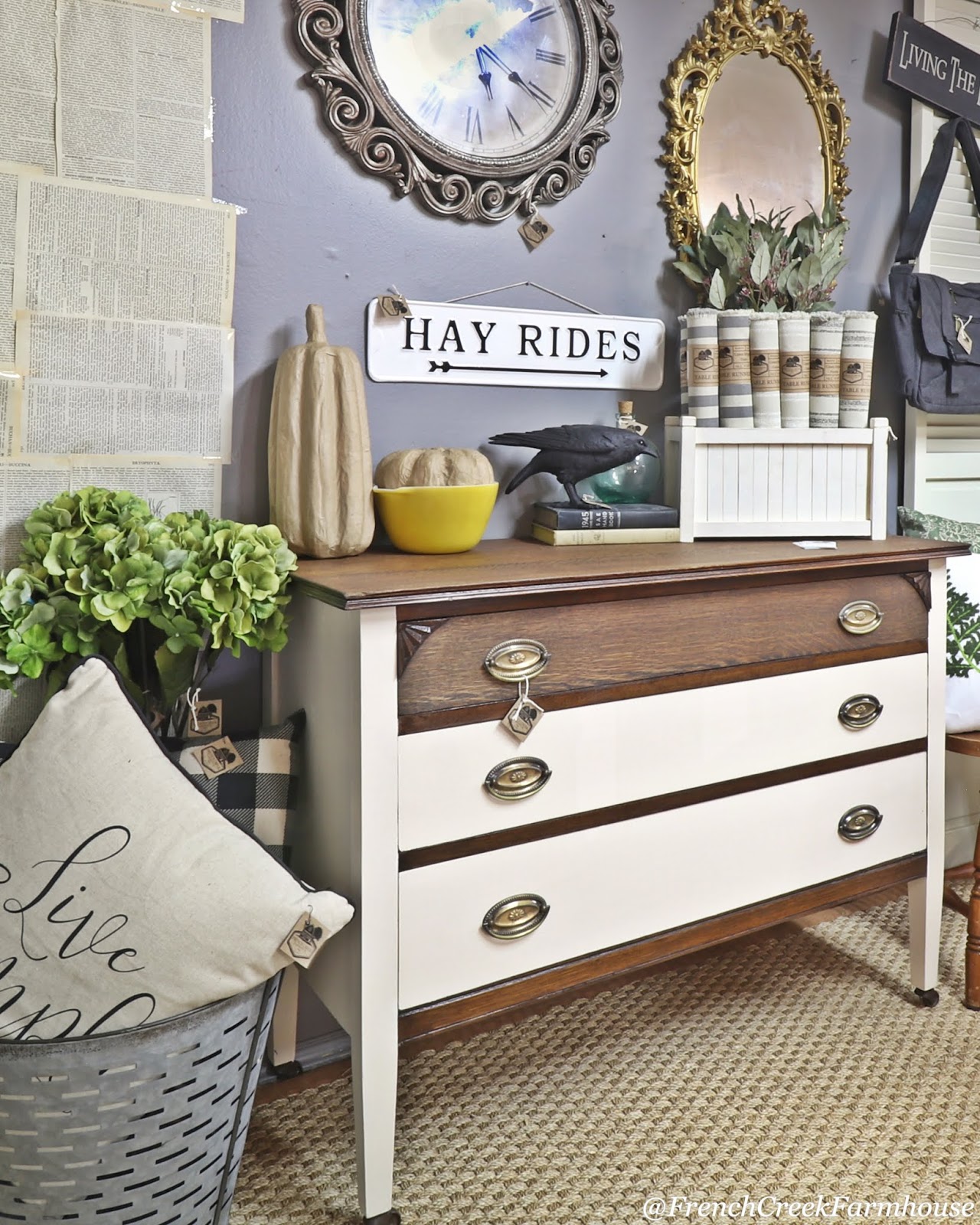 This dresser/buffet has to be one of my most favorite pieces in the shop this fall, by far. I picked it up as a mini-rescue, and it only needed a couple of minor touch-ups to make it truly shine. To be honest, I measured pretty much every wall in our house trying to find a way to squeeze it in and keep it, but ultimately embraced the idea of helping it find a forever home!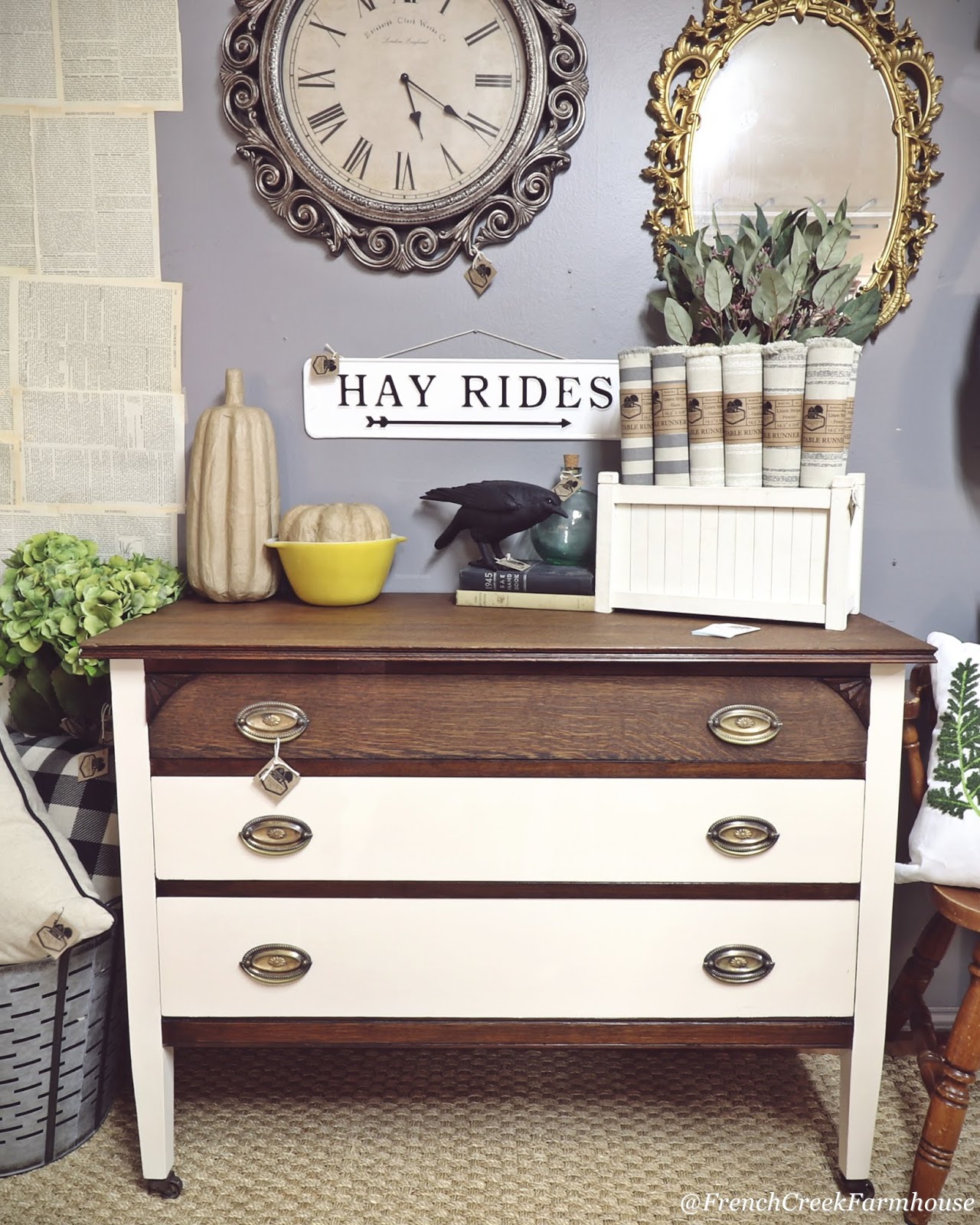 My other love this season is this enamel Hay Rides sign. In fact, if you follow me on Instagram, you're probably going to see it at least a few times in the coming weeks. White and black enamel is so classic, and I can't get enough of it in vintage and farmhouse decor.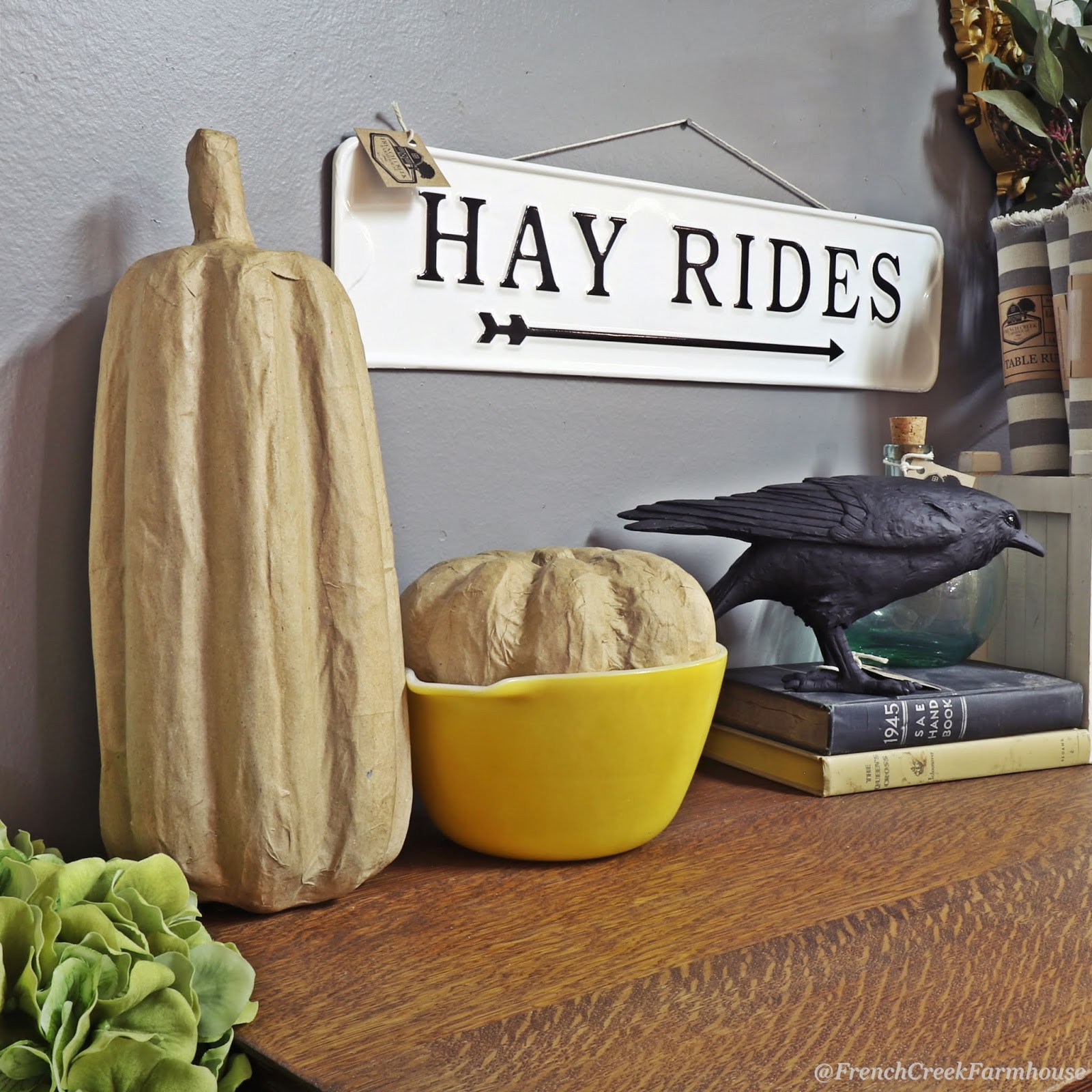 Speaking of farmhouse, I'm currently featuring several vintage and farm-inspired pieces in the hutch. And I've added in lots new floral for fall, as well. My favorites are the garlands (like this peony + hydrangea one) and my selection of drop-in bouquets. I've been crushing on drop-ins for a few months because you can so easily add them to a pitcher or vase without any floral arranging skills whatsoever, and they always look spectacular.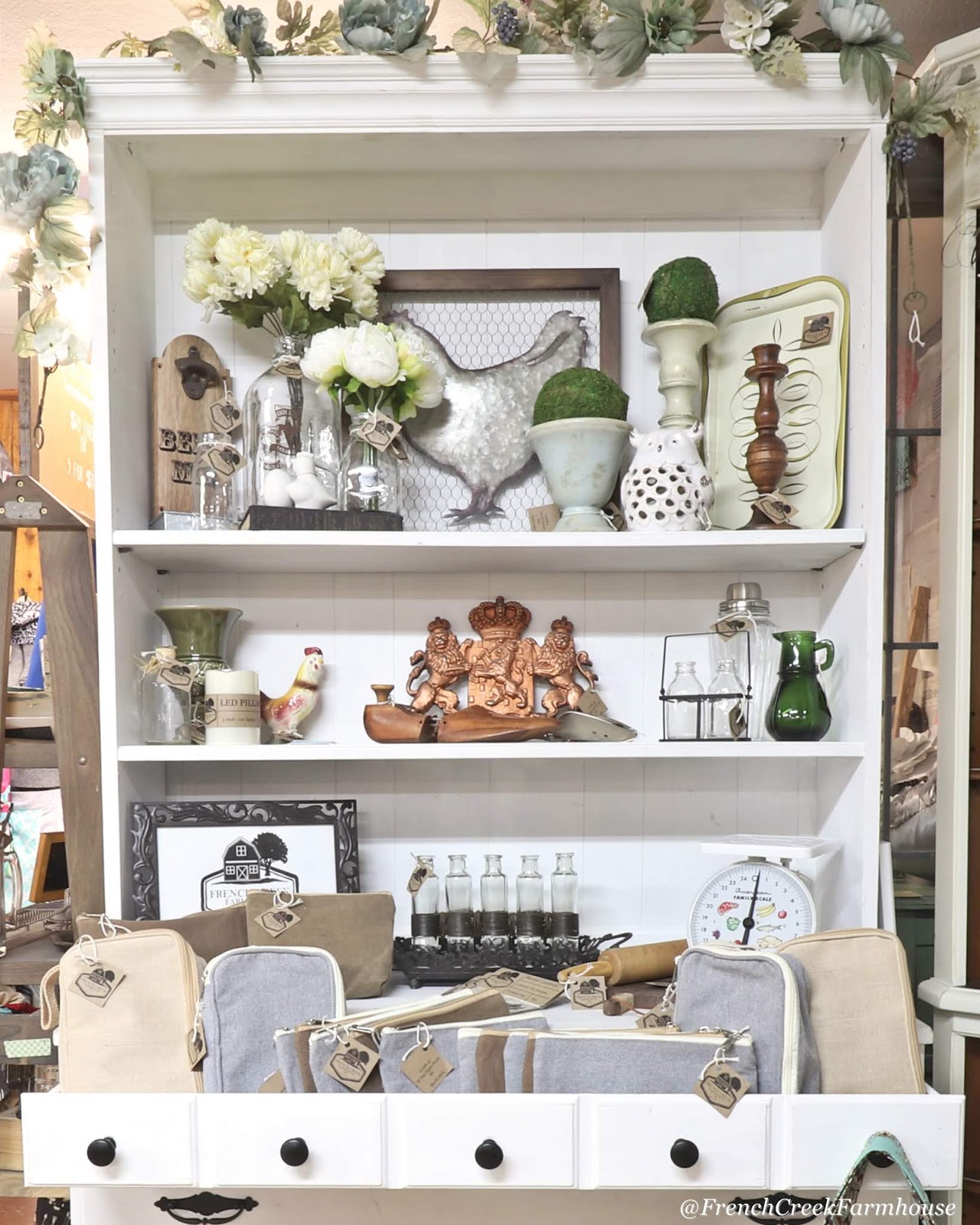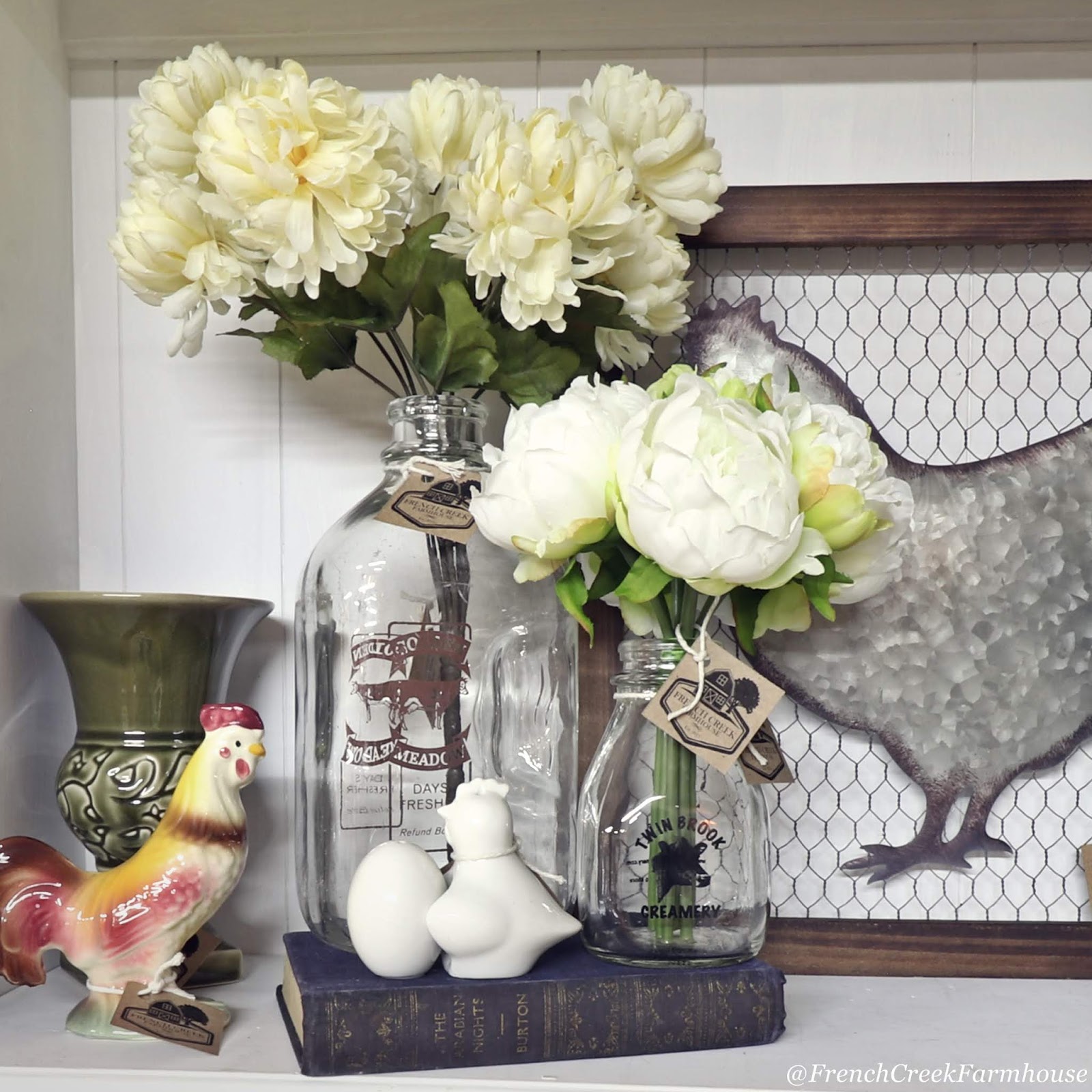 No farmhouse is complete without some galvanized olive buckets and buffalo check pillows, am I right? We've got both!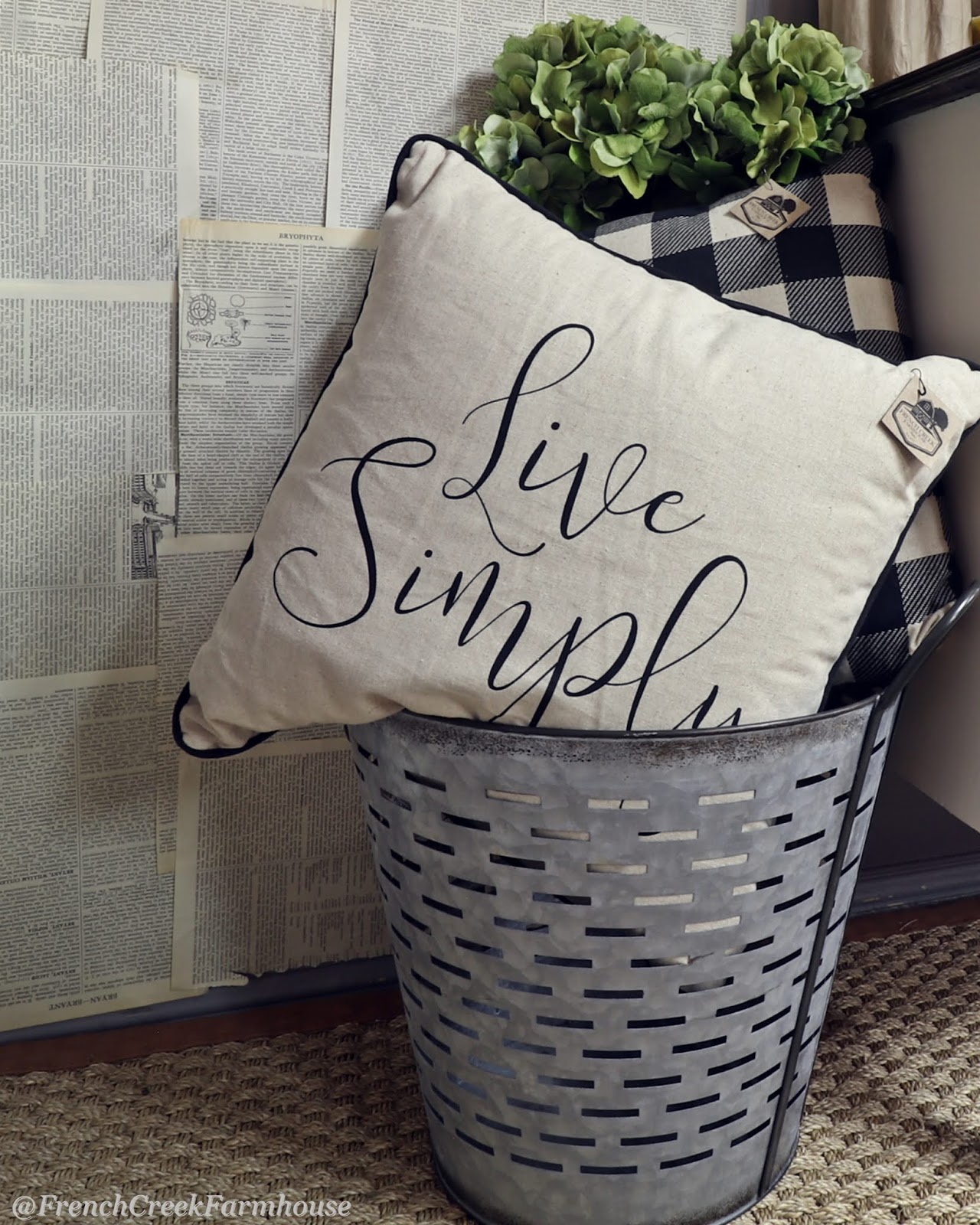 And possibly one of my favorite parts of our Snohomish shop is this little area that I call "The French Corner". If you can't get enough of that Parisian feel, these pieces will fit right in. And that antique Victorian table makes my heart do cartwheels!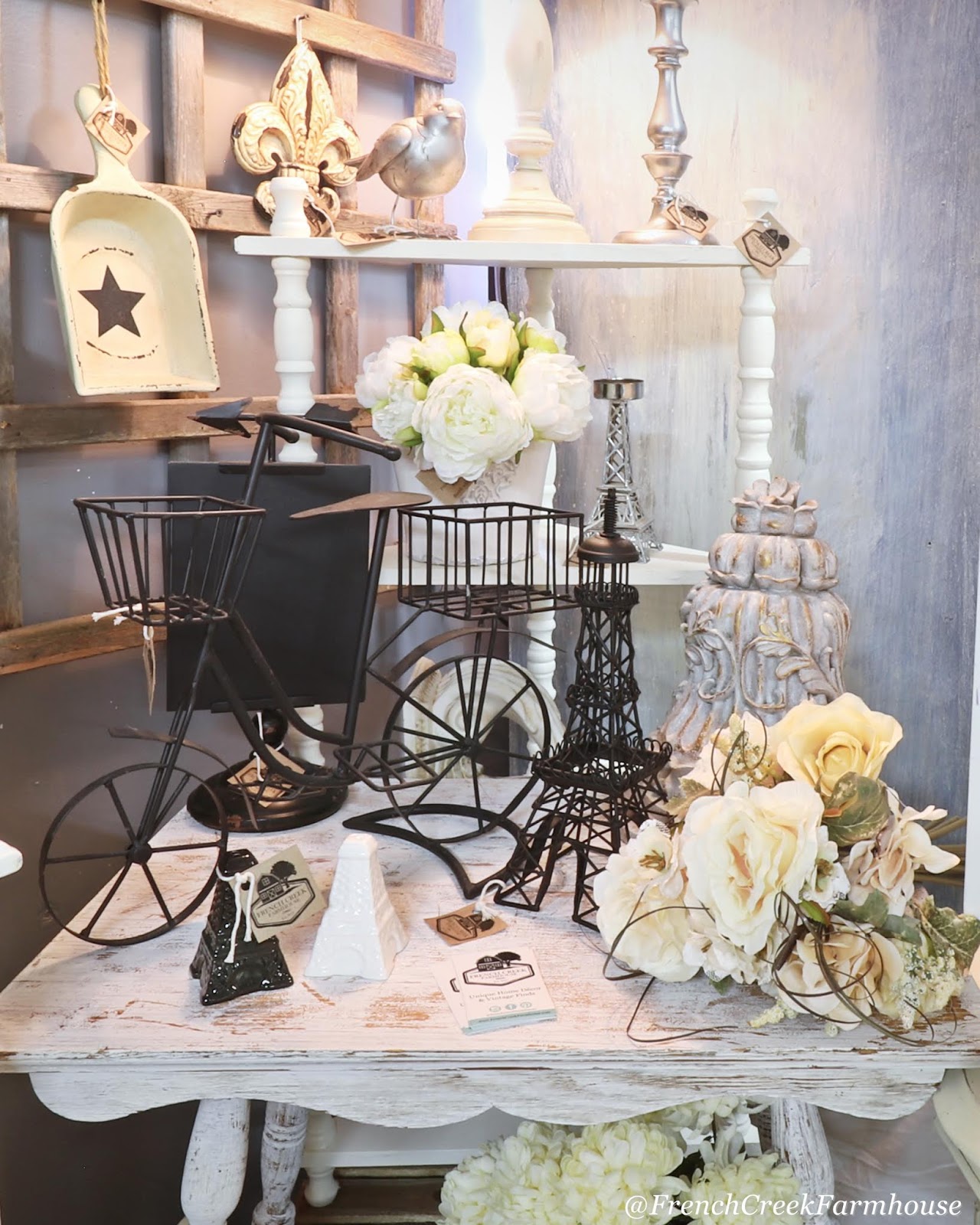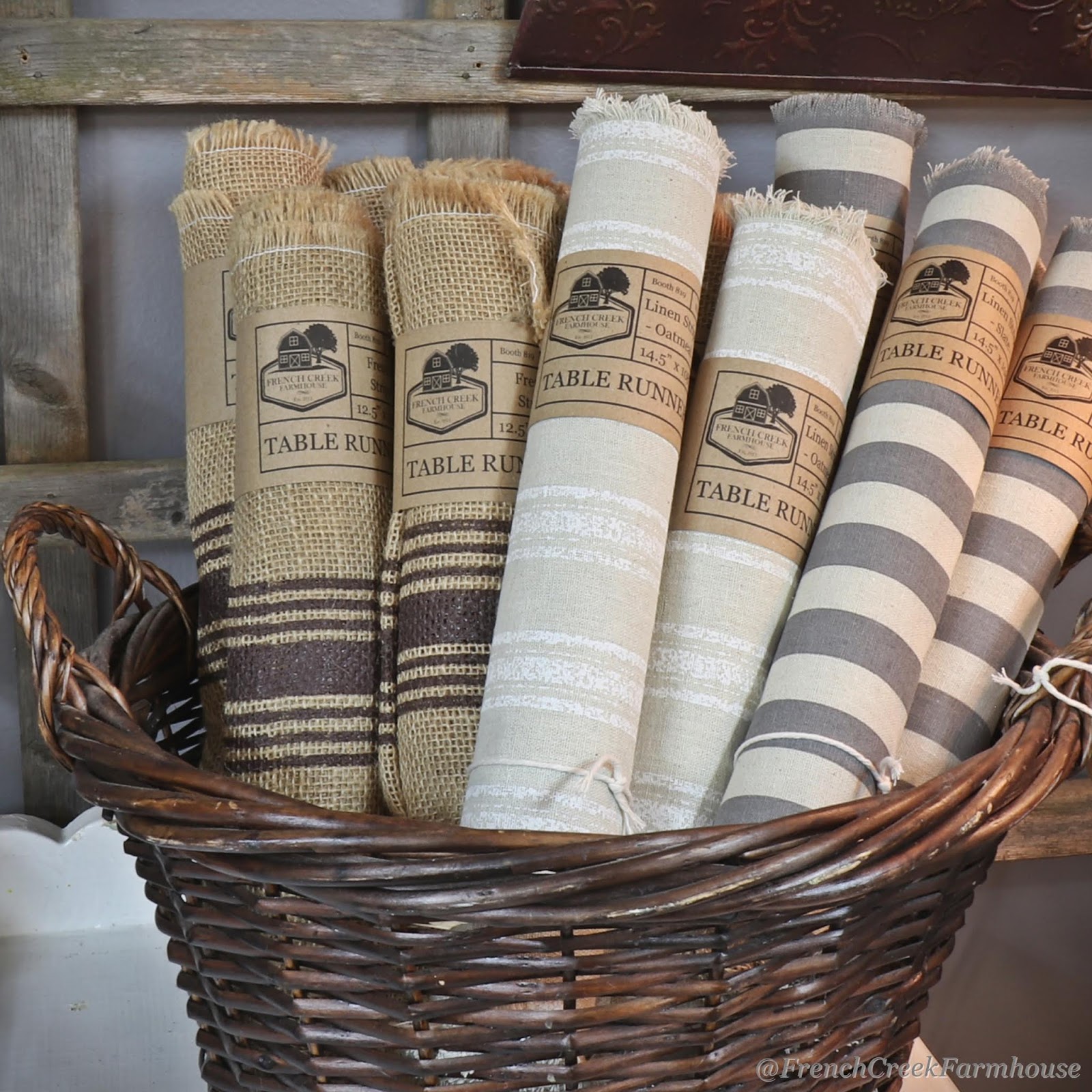 This pair of side tables/nightstands were a favorite project of mine over the summer. I love their simple and minimalist feel with farmhouse colors. I used linen chalk paint for the bases and General Finishes Java Gel to stain the tops–a combination that shows up all around my own home, as well!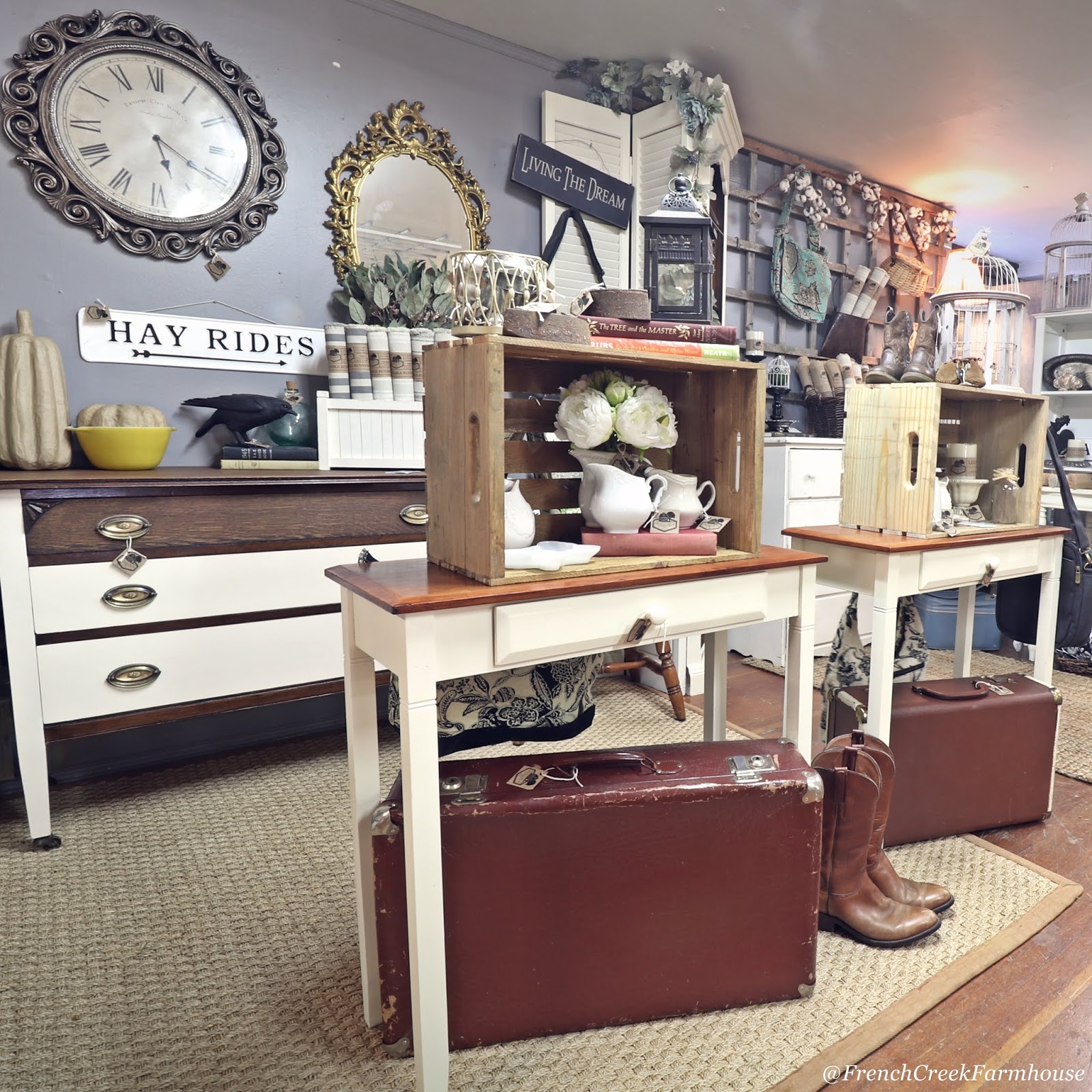 What's a decor trend that you're crushing on this season? Add it in the comments below and inspire me!
Do you love hunting for vintage treasures as much as I do?
Get my free vintage & junk hunting journal
Let's be email pen pals! Sign up to join our community, and get your free printable PDF Vintage Hunting Journal. This is so good!