The 15 Best Faux Plants for Spring Under $5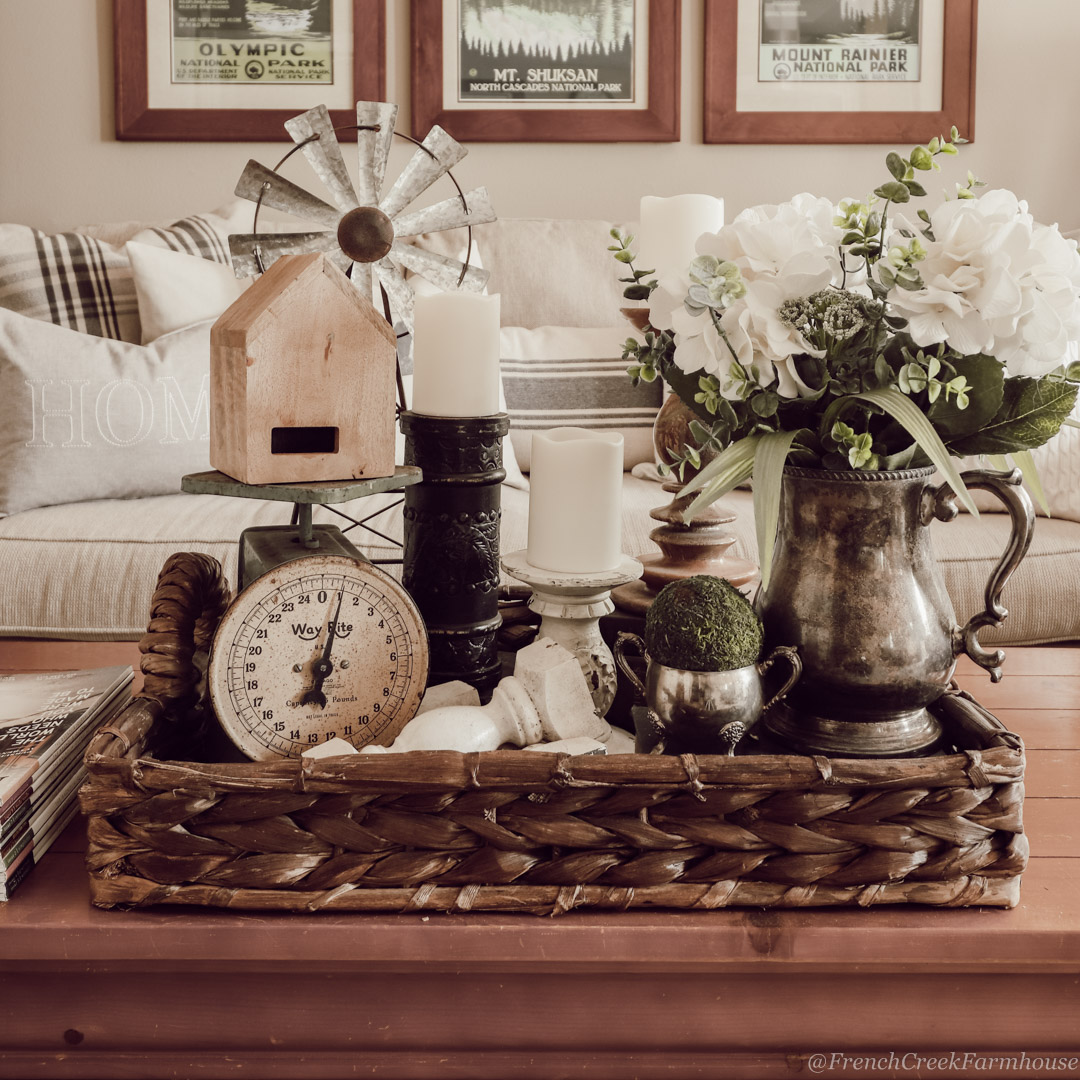 Confession time–I am not one bit ashamed to tell you that I love using faux plants within our decor. We have plenty of live plants around our home, as well, but I use artificial plants and stems liberally for a few big reasons.
For starters, I'm thrifty by nature. The cost of live flowers that last just over a week makes little sense to me when you can find high-quality faux stems for about the same price and use them year after year. Nowadays, you can find artificial stems and plants that are so convincing, your friends will want to touch them just to prove they're not real!
Second, I also suffer from allergies, and I've never been able to tolerate cut flowers in our home without a headache, stuffy nose, and itchy, watery eyes. But that doesn't mean that I don't want the beauty of seasonal blooms to brighten up our spaces–I certainly do!
And finally, there's the whole time consideration aspect to consider. Taking care of houseplants is, without a doubt, a commitment. They require a lot of nurturing, and the more of them you have, the bigger the chore becomes.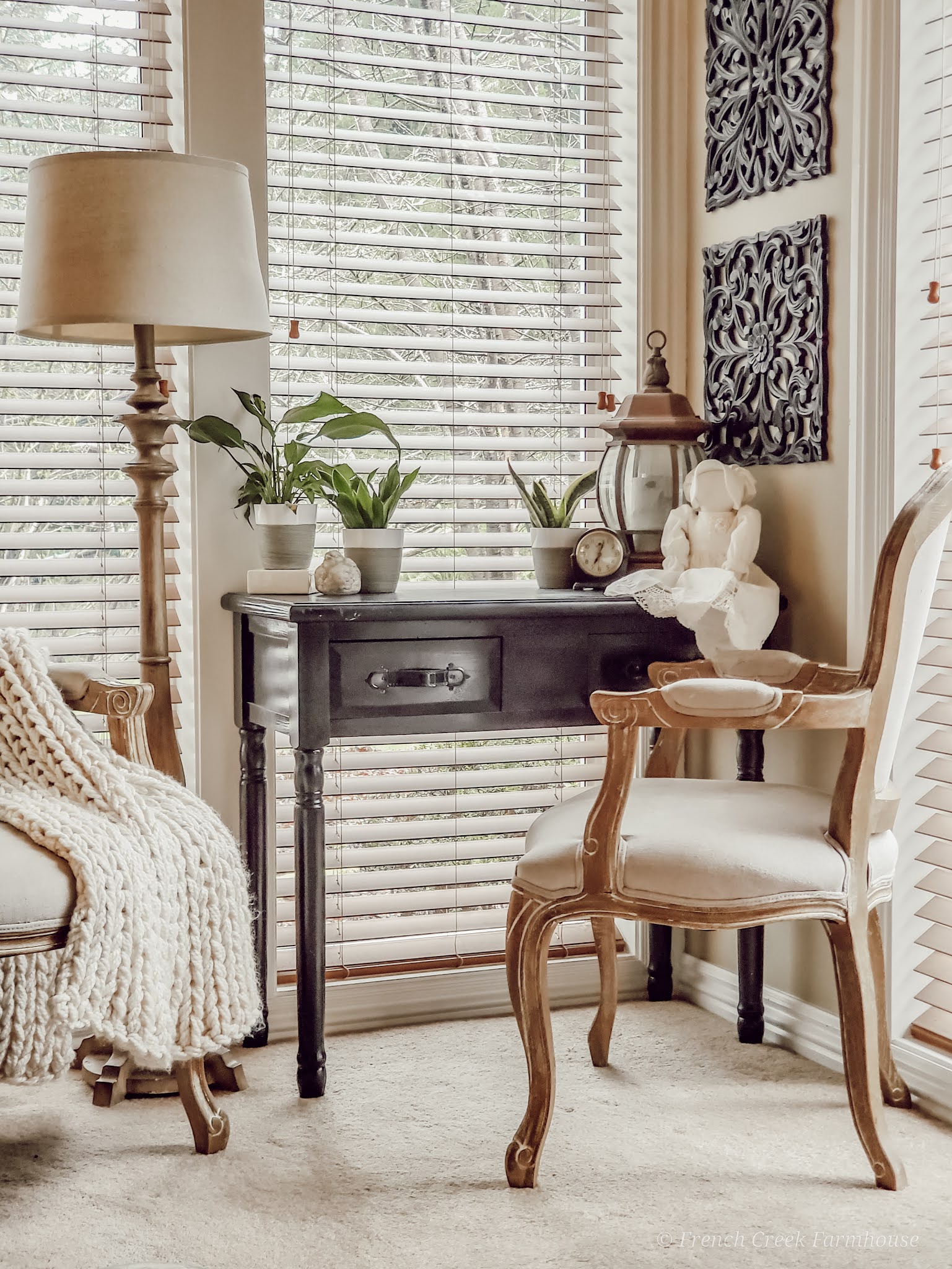 Don't get me wrong–we love our houseplants! I have a Christmas Cactus that's practically a member of the family after being with me for nearly 15 years now! And there are live plants hanging out near almost every window of our home.
But faux plants help to increase the botanical vibes around our home in an affordable and low maintenance way that I truly appreciate. This bouquet in our family room, for example, includes hydrangea, seedum, and eucalyptus stems, and can be created for under $30–while lasting for years!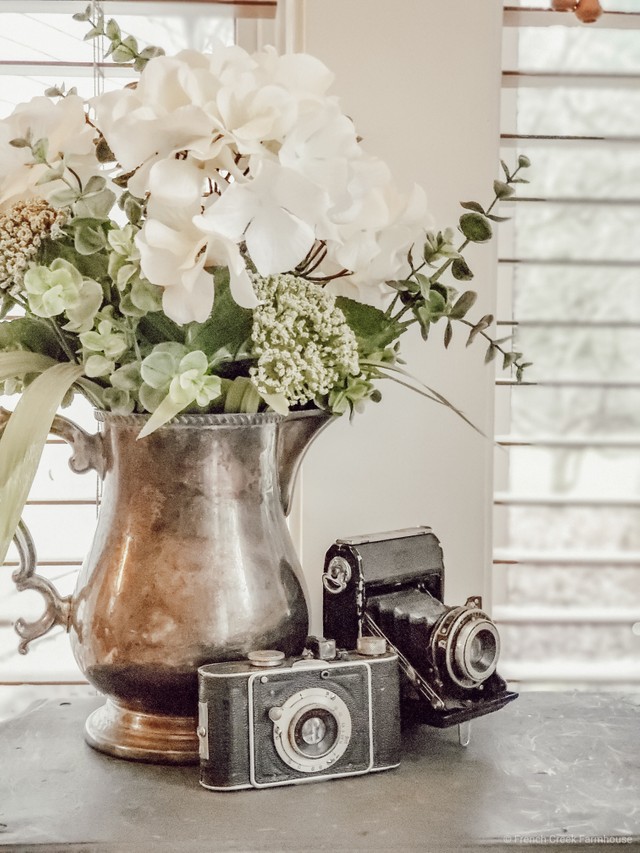 Below, I've rounded up 15 of my favorite faux plants and stems that are perfect for freshening up your home this spring and look incredibly real. Plus, every single one of these plants is $5 or less–you just can't beat that for super realistic stems and plants!
I hope you love this collection, and be sure to pin this post so you can find these again later when you need more (because who doesn't need more plants?!).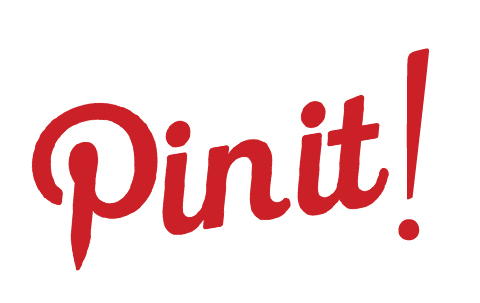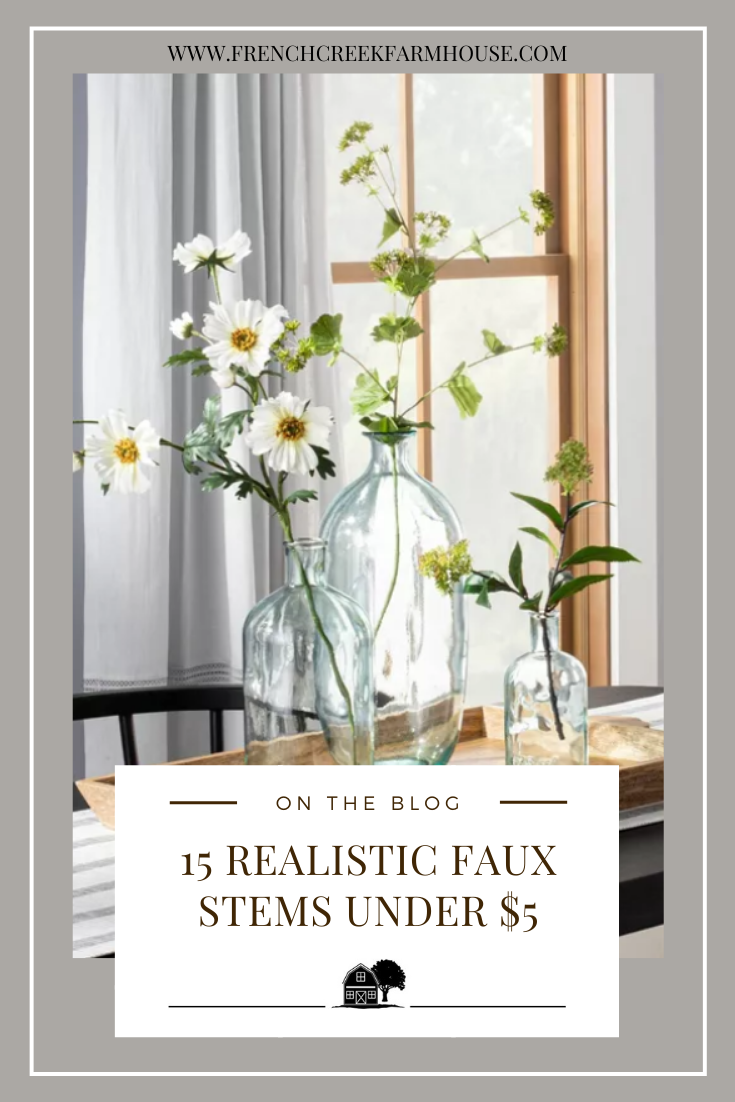 Disclosure: This is not a sponsored post, and I have received no compensation for sharing anything that follows. Some links within this blog may be affiliate links, and I might earn a commission if you make a purchase through that link. This usually amounts to cents, not dollars, and helps to support the projects featured on this blog. I only recommend products from companies that I have found to be trustworthy. Read my full disclosure here.