Farmhouse Easter Inspiration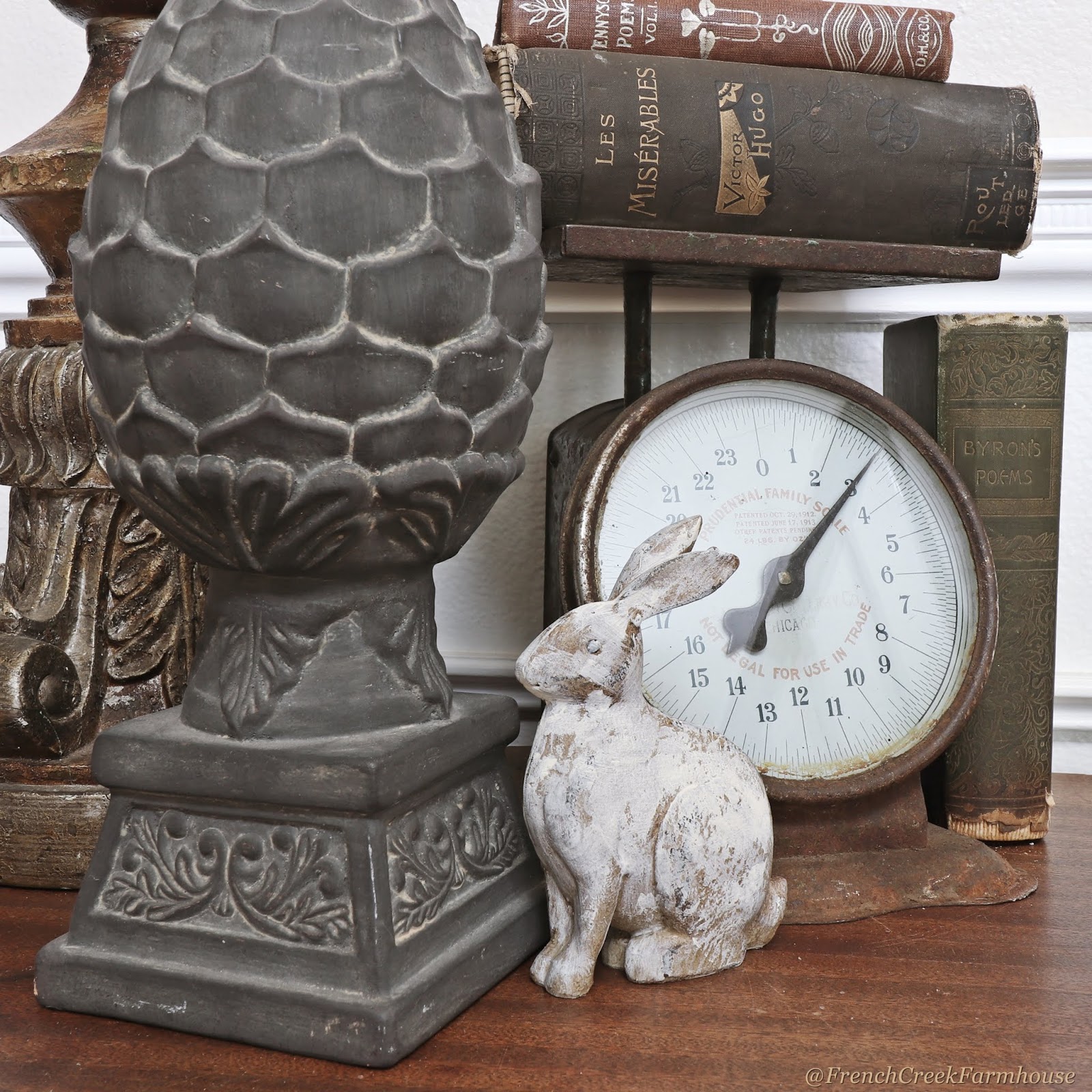 By now, I'm pretty sure y'all know that neutral colors are my jam around the house. The pastels and bright colors that traditionally fit with Easter decor just don't work for me. I prefer more subtle seasonal decor that works with my vintage + farmhouse aesthetic and fits seamlessly into our home. So today I put together a design inspiration board for you with sources to some great farmhouse-style Easter decor!

I also found three amazing creative female entrepreneurs that are worthy of your support. I love sharing small businesses with you that have spectacular talent and great attention to detail and quality. Small businesses are truly the heart of our country, and when you support them, you are helping a real family. More of your dollars are staying in the local economy and being put to work to make a bigger difference. It's a win for everyone!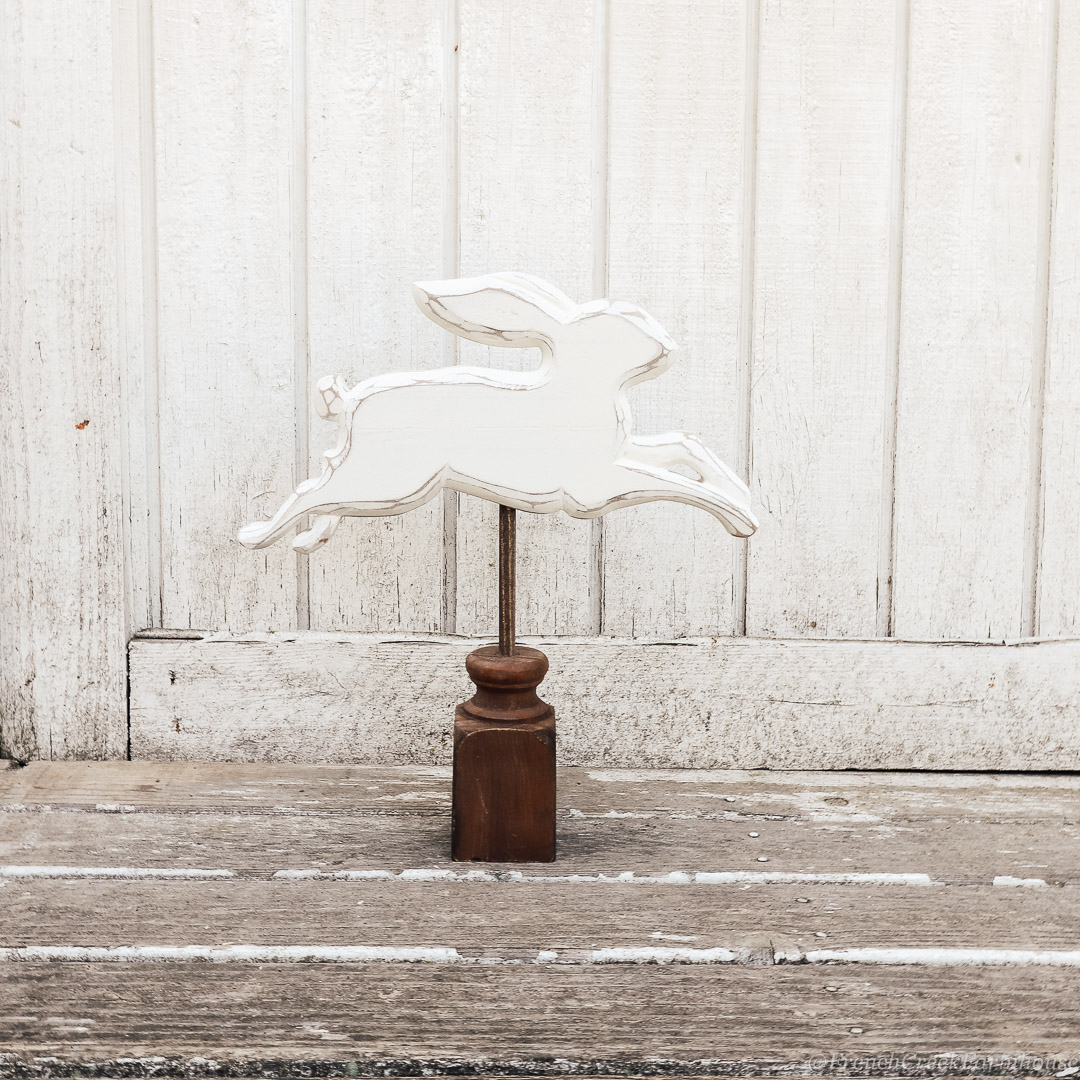 Take a look at the fantastic Easter decor these ladies have created, and use the design board below to help you style your own home this year. Be sure to pin the design board to keep the inspiration and sources close to hand too!

Disclosure: This is not a sponsored post, and I have received no compensation for sharing any of these items. Some links to products that follow may be affiliate links, and I might earn a commission if you make a purchase through that link. This usually amounts to cents, not dollars, and helps to support the projects featured on this blog. I only recommend products from companies that I have found to be trustworthy. Read my full disclosure here.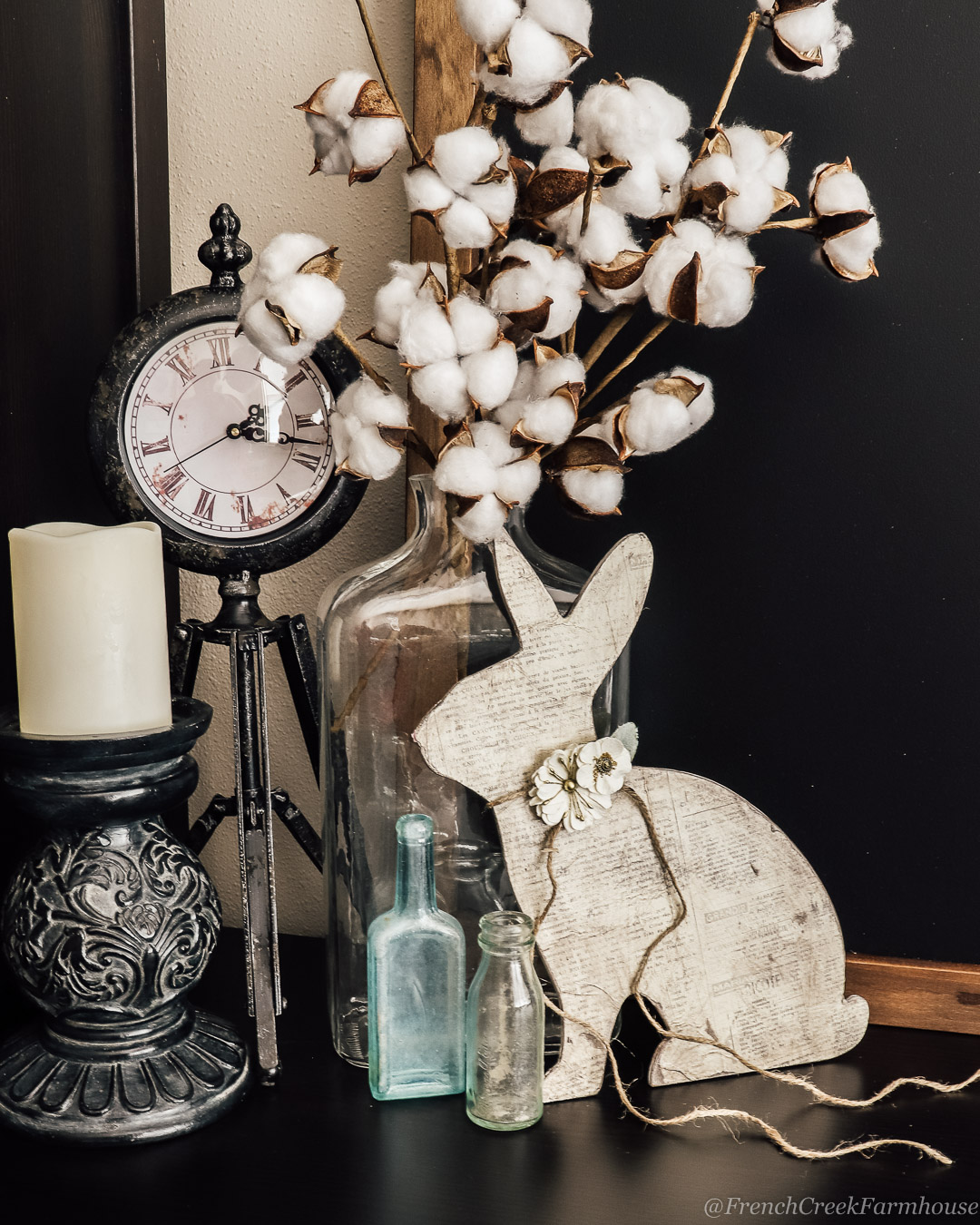 My amazingly talented friend Terri opened her online shop just a matter of months ago, and her business is taking off exactly like I knew it would. If you don't already know Terri, she is truly one of the kindest and most loving people you could hope to meet. Her customers aren't just people who buy her handcrafted items; Terri treats every person she meets as a dear friend. When you receive one of her packages in the mail, it's like opening up a box of love!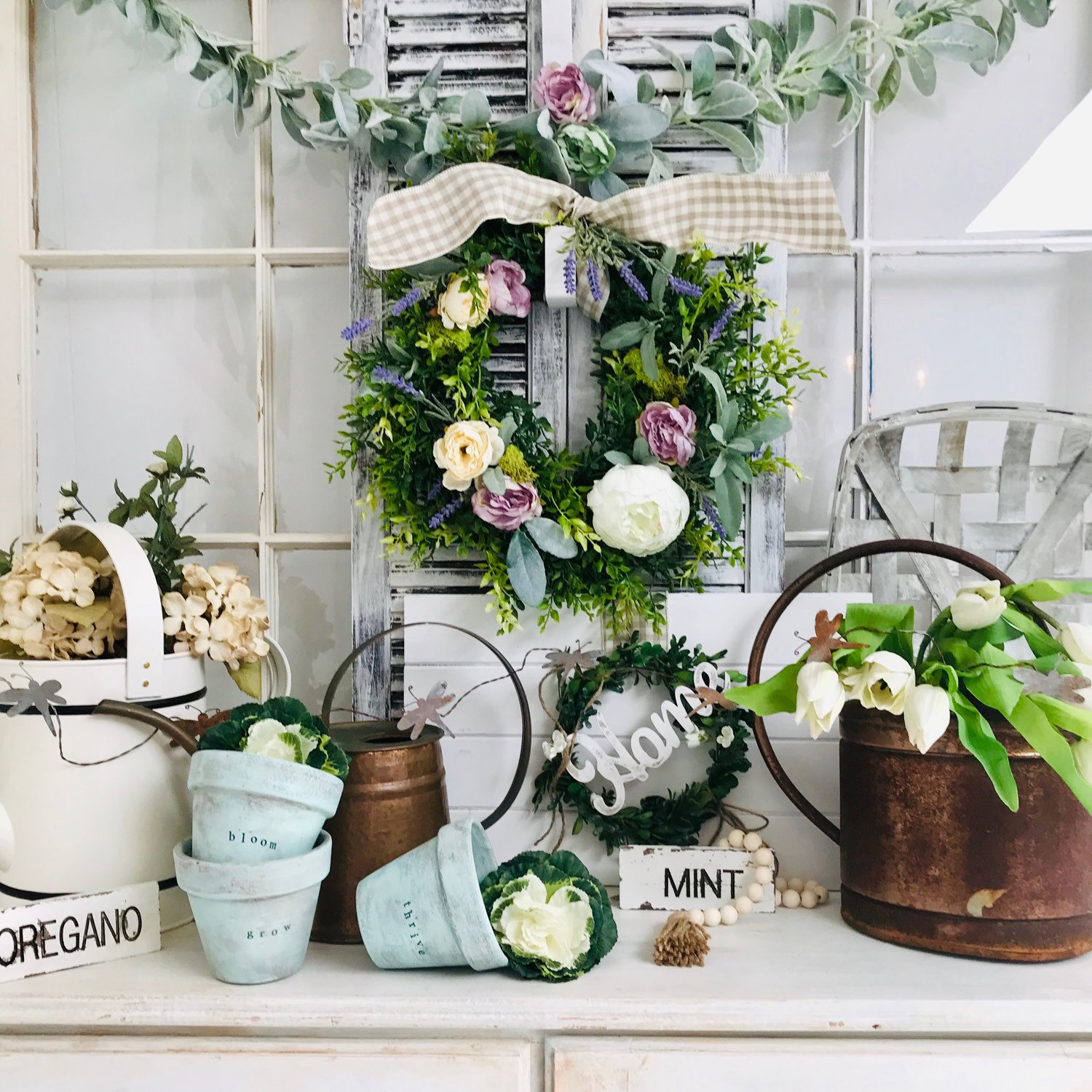 Credit: Painted Pink Peony Co.
In addition to her absolutely adorable farmhouse bunnies (which seem to be multiplying all over our house!), she also crafts gorgeous wreaths and garden decor that's perfect for spring. I love Terri's work so much that she created an exclusive coupon code just for our French Creek friends & family–all you need to do is click here to visit her shop and the coupon will be automatically applied at checkout for you to save 10% on anything in Terri's shop. Easy peasy!
And, if you're local to the Seattle area, be sure to check out Terri's bunnies in our French Creek Market Loft this month!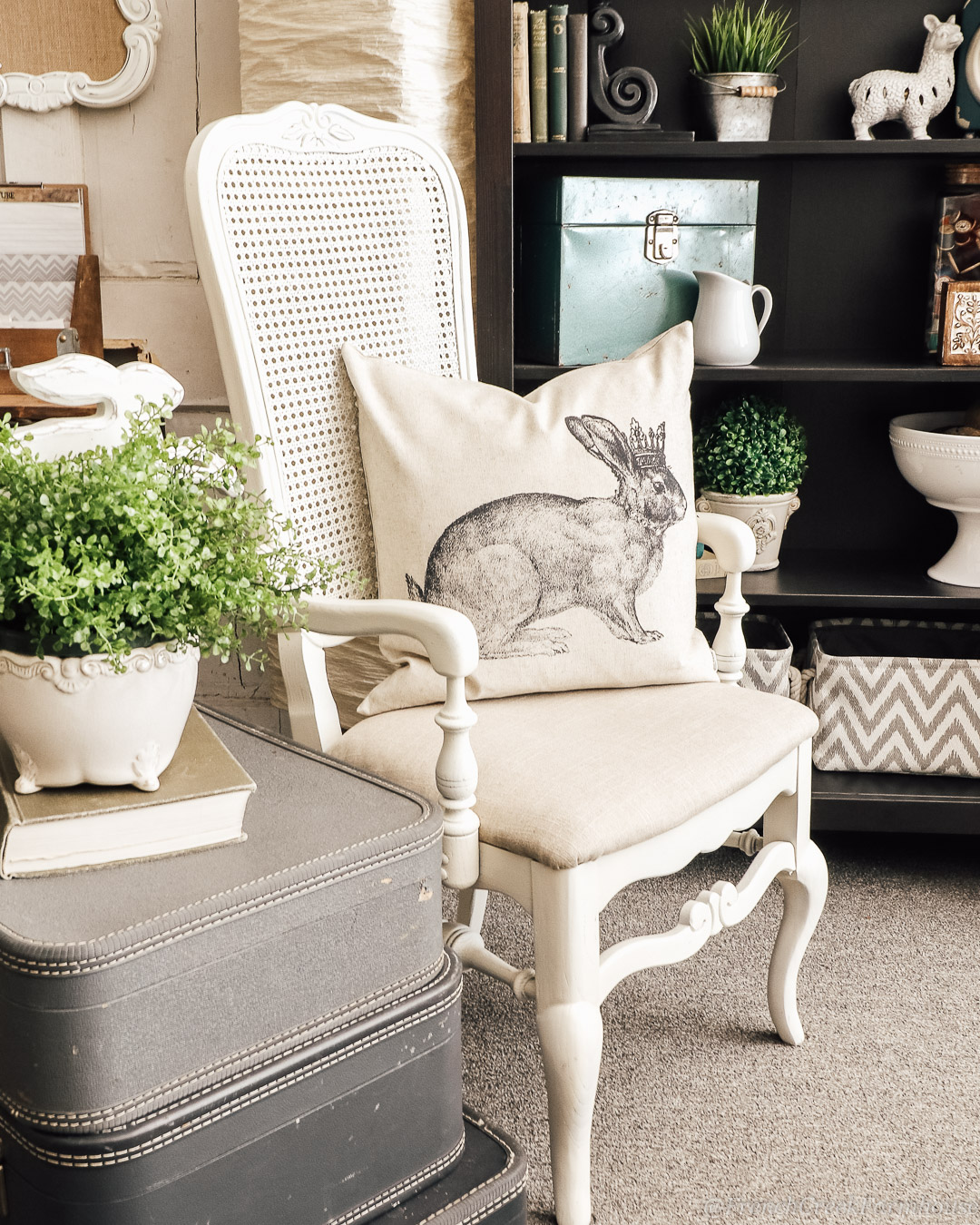 I have loved Erin Porter's darling farmhouse pillows for years. Her designs are so unique, and the quality can't be beat! For Easter this year, this Queen Rabbit pillow has been my absolute favorite, but the selection for spring is truly huge. We're excited to be carrying Erin's pillow in our French Creek Market Loft too!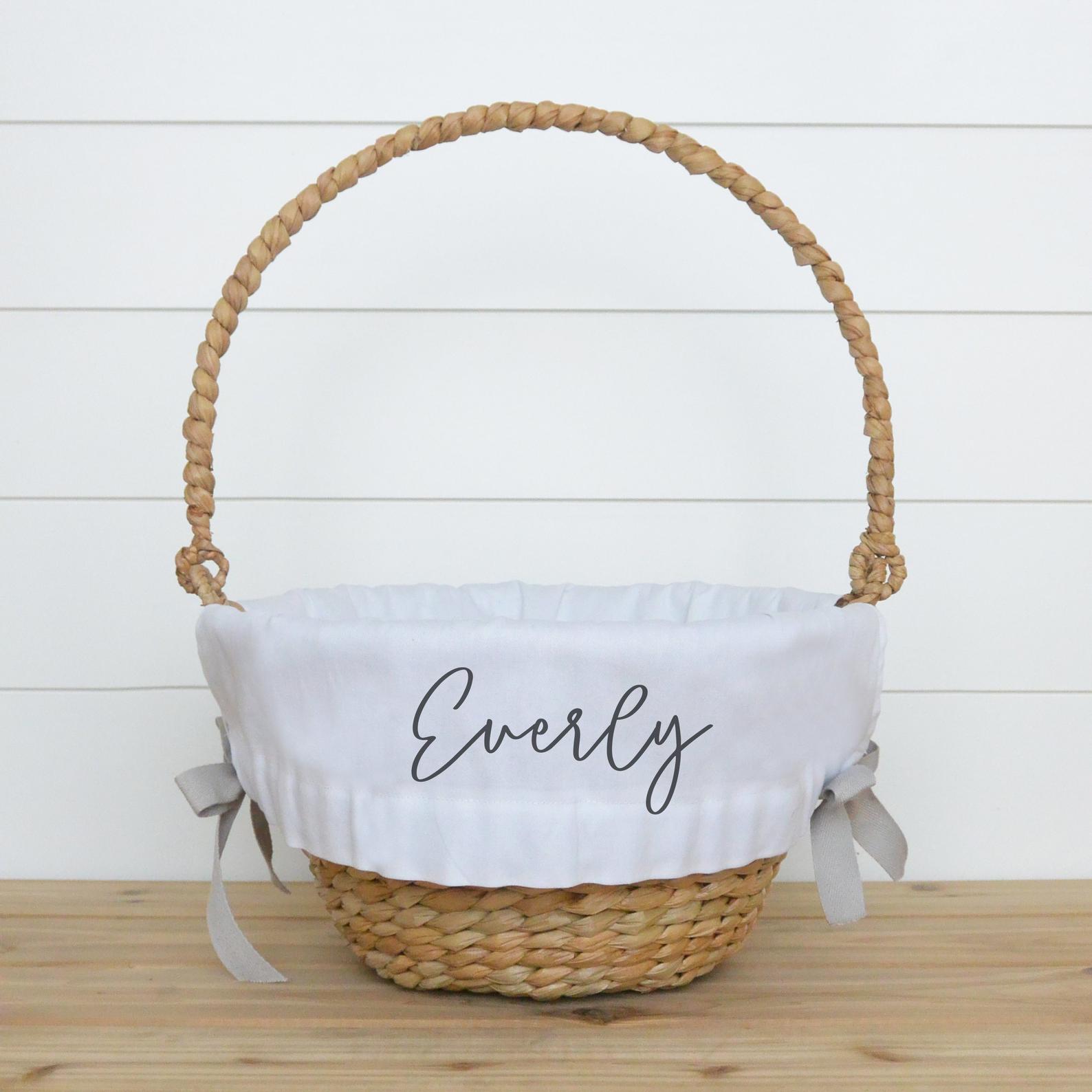 Credit: Porter Lane Home
Erin also makes these sweet Easter basket liners that can be customized with any name and fit a wide range of baskets. You could even use these beyond Easter–imagine customizing baskets to hold your fur-kids' toys, baskets of hats or gloves in the hall closet, baskets of travel items for guests in your home–the possibilities are endless! Aren't they the cutest? Shop Erin's fantastic work here and see everything she creates!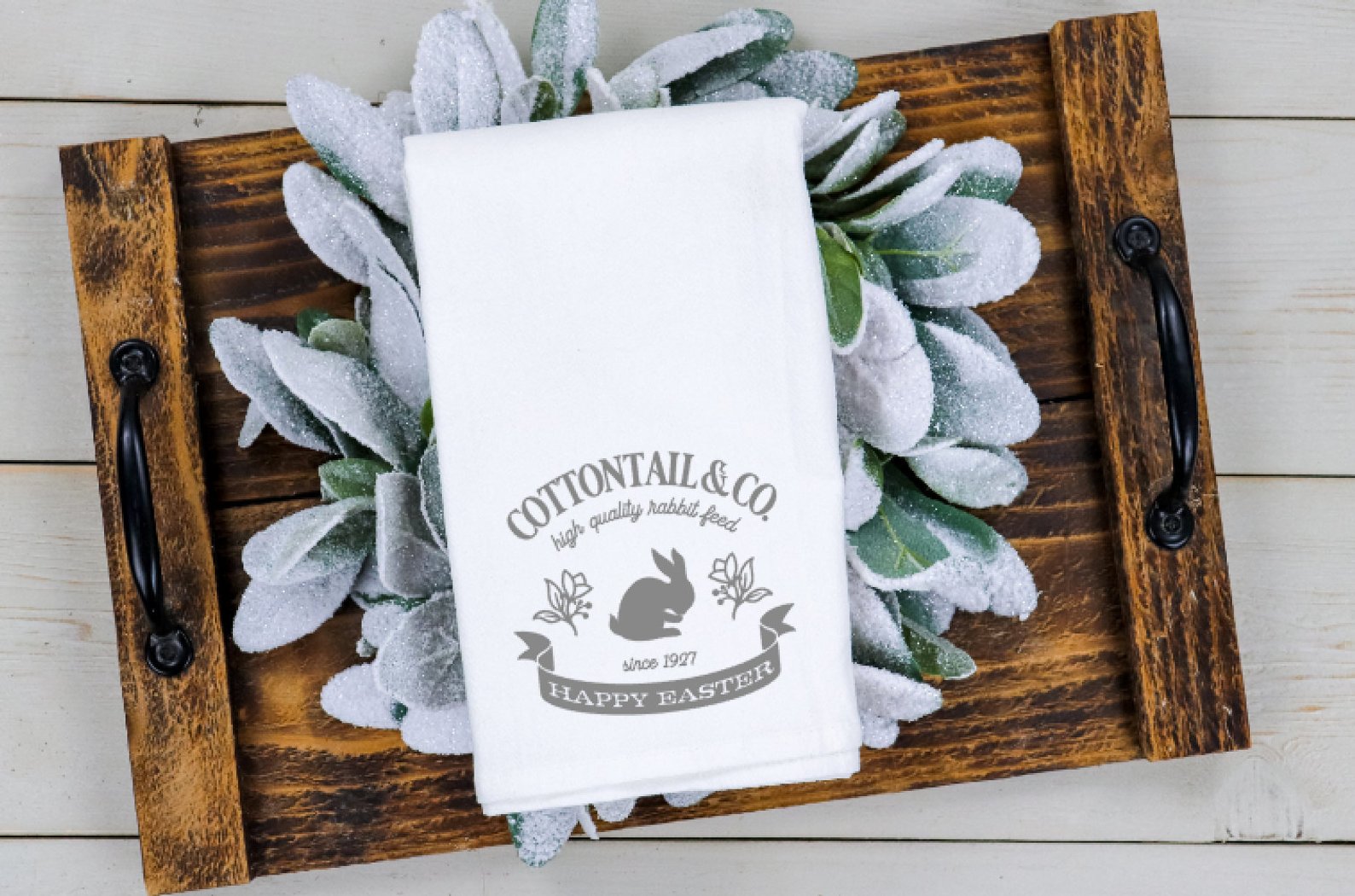 Credit: Betsey Grace Designs
My new friend, Kaylyn, makes the most adorable Easter tea towel I have found anywhere–and they are so affordable too! These would be so sweet draped over a farmhouse sink, don't you think? Kaylyn is such a kind and generous person too–she even created a coupon code for you to save an additional 15% off anything in her shop! Click here for the code to be automatically applied at check-out. You can find all of her tea towels right here, as well as her personalized plush bunnies, t-shirts, mugs, signs, and more!

Farmhouse Easter Design Board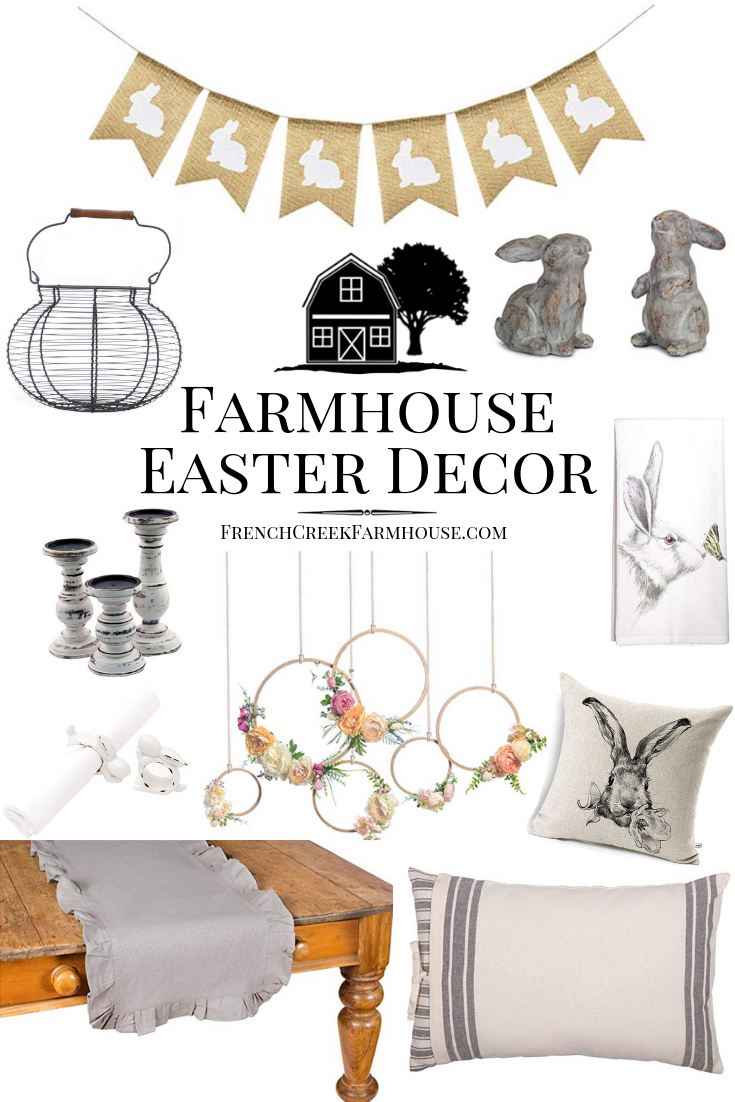 Shop this design: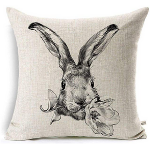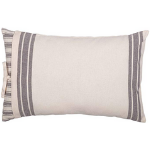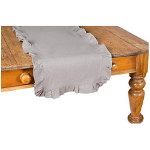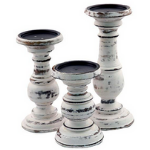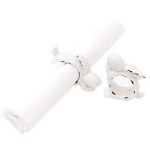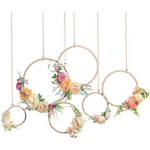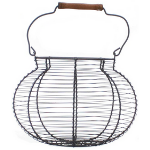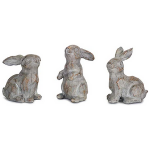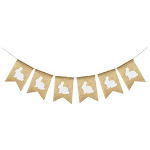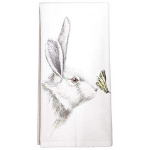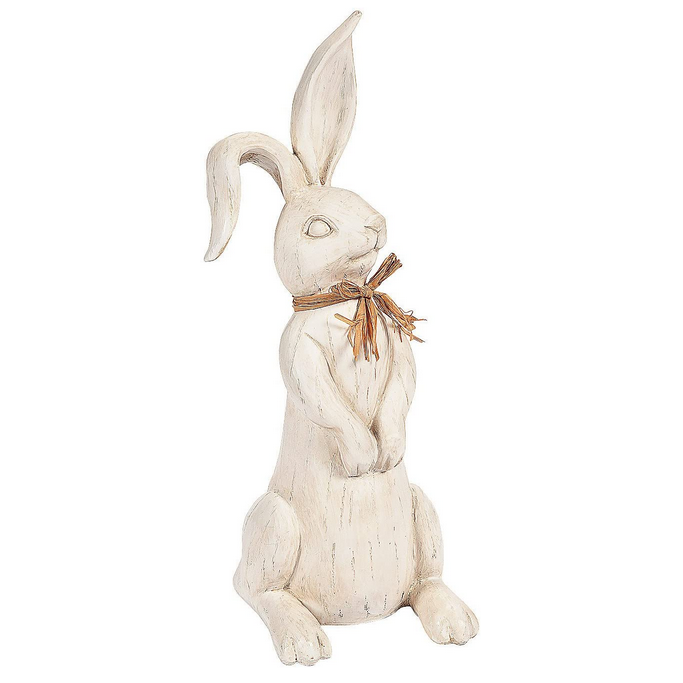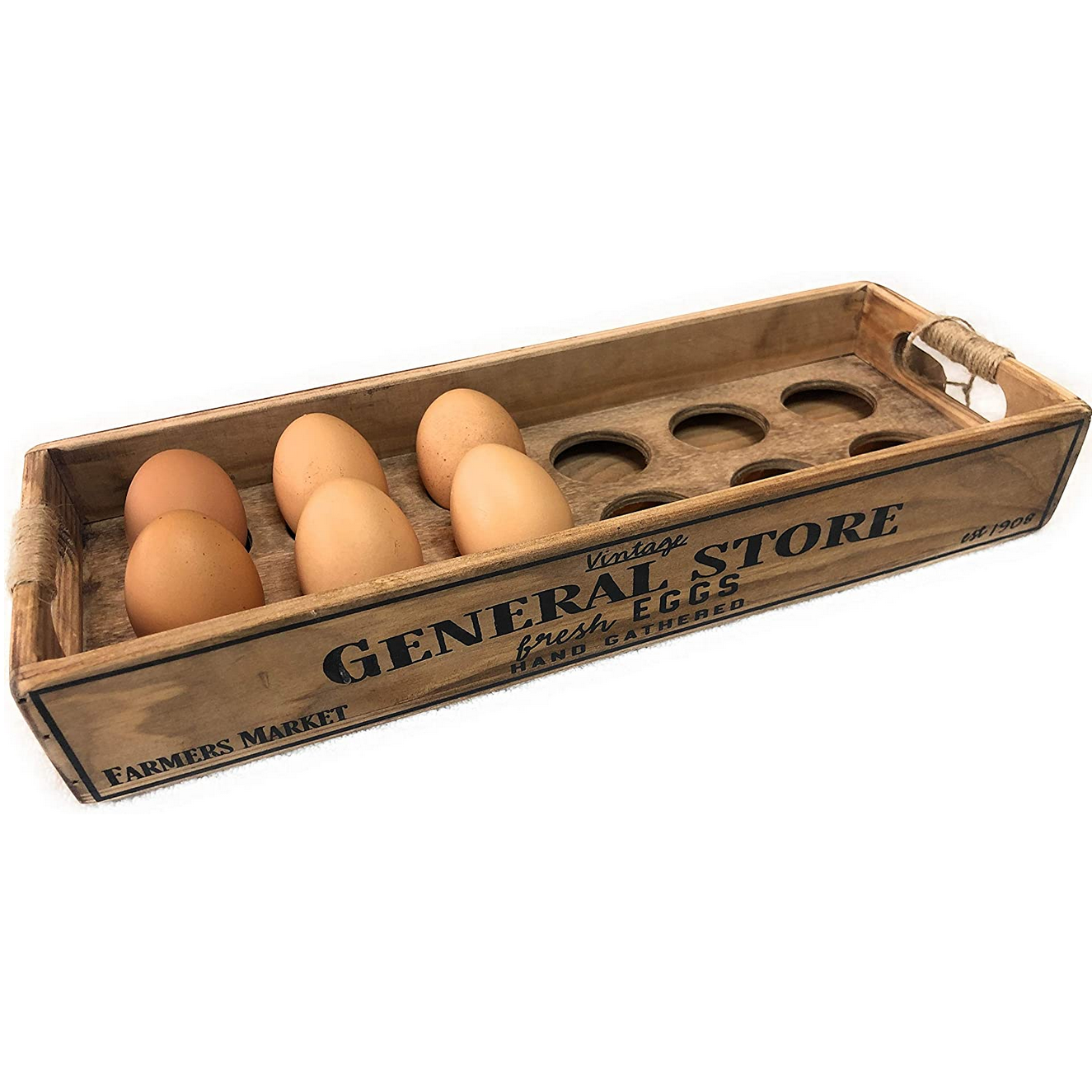 Do you love hunting for vintage treasures as much as I do?
Get my free vintage & junk hunting journal
Let's be email pen pals! Sign up to join our community, and get your free printable PDF Vintage Hunting Journal. This is so good!