Vintage Finds & Farmhouse Favorites: Woods & Whites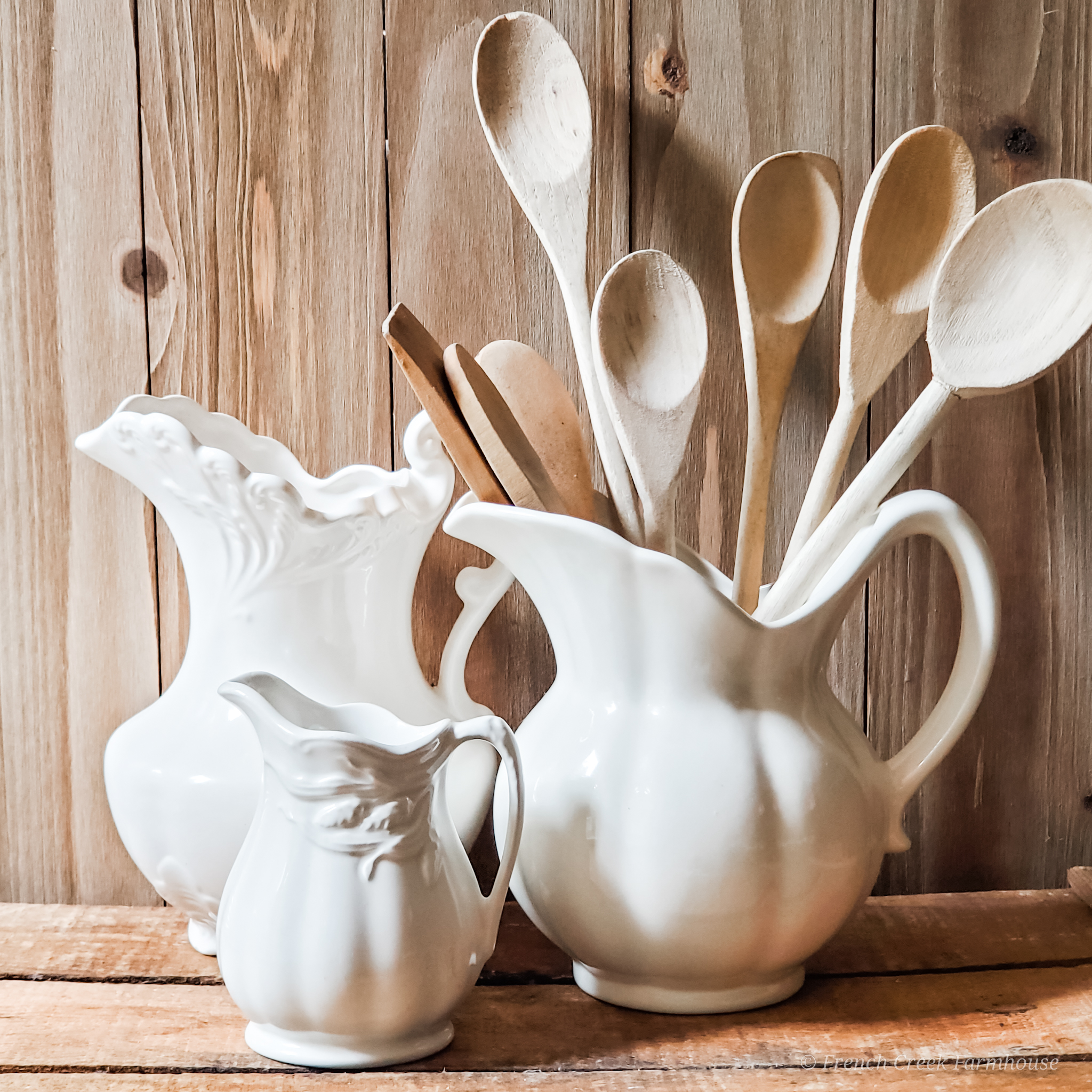 The contrast of vintage shades of white against rustic wood grains has always been so striking. Now, it's become a decorating trend that's gaining a lot of popularity, as well.
More and more, people are looking for a classic and calm simplicity within their homes. The world is chaotic and busy enough as it is, so seeking these soothing tones is like creating a sanctuary in your home.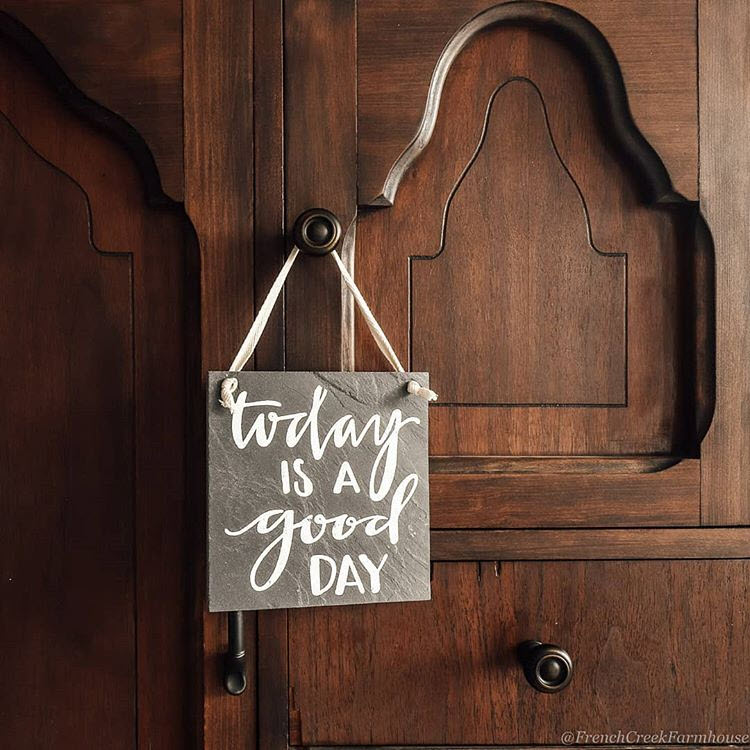 And isn't that exactly what home should be? A sanctuary?
The rest of the outside world can have a million things going on. Everywhere you look, you'll find yourself bombarded with lights, and colors, and, paradoxically, distractions that are meant to grab your attention.
But when we're at home, I want to be free from distraction. I want to focus deeply on the things that matter most to me–those whom I love.
Everyone is different, but I prefer to gain my energy from connecting with my loved ones. Bright colors and bold patterns are also energizing, but that's just not what I'm looking for when I style our home. I'm trying to reduce distractions in order to make it easier to focus on each other.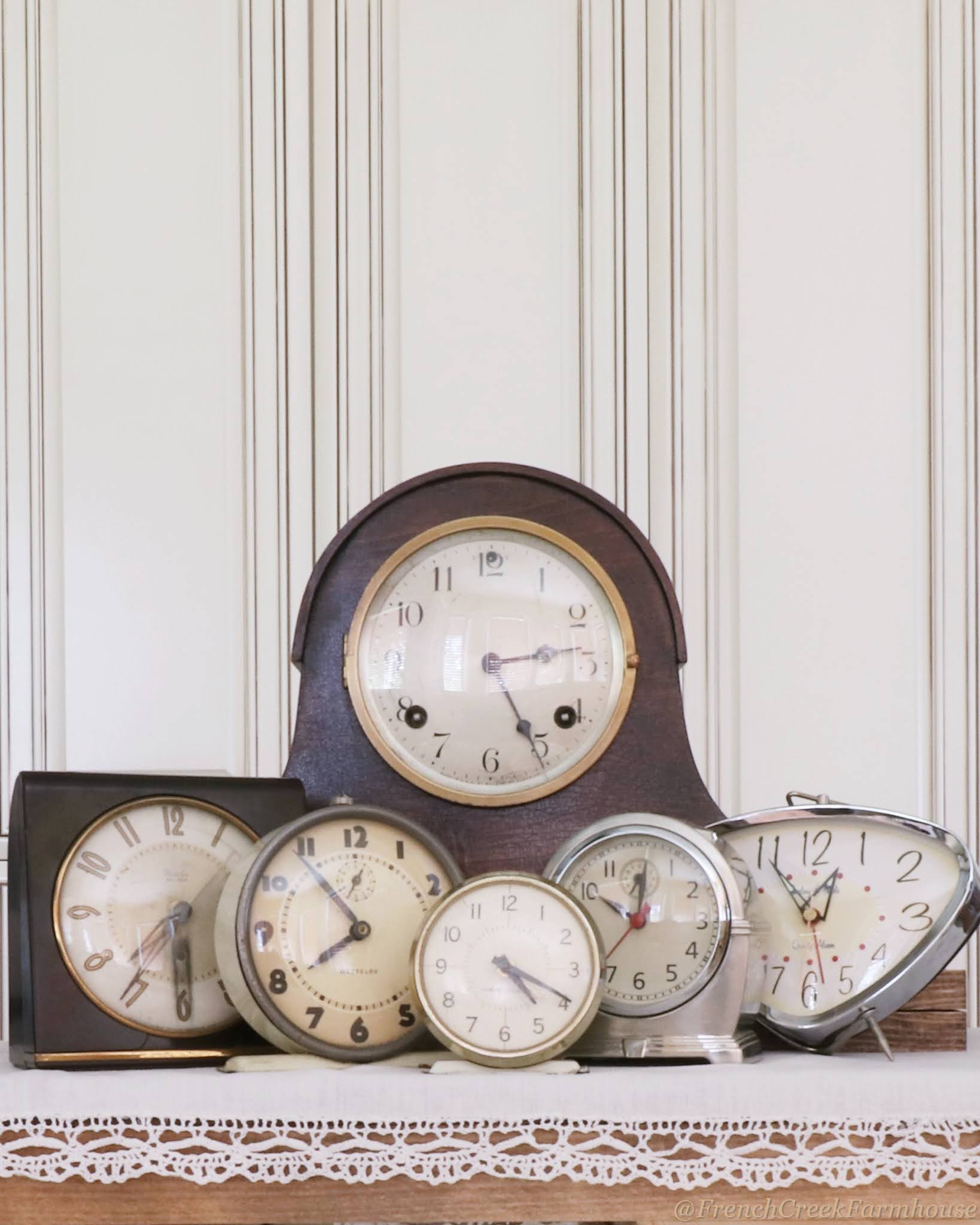 I have always loved the "woods and whites" decor style, so today, I've rounded up a collection of my favorites to inspire you in creating your own soothing sanctuary!
Below, you'll find some of my favorite items from our own shop, as well as some fantastic and one-of-a-kind vintage items that you can give a forever home. If you find a vintage item that you love in this collection, be sure to grab it before someone else does–these are sure to go quick!!


Disclosure: This is not a sponsored post, and I have received no compensation for sharing anything that follows. Some links within this blog may be affiliate
links, and I might earn a commission if you make a purchase through that link. This usually amounts to cents, not dollars, and helps to support the projects featured on this blog. I only recommend products from companies that I have found to be trustworthy. Read my full disclosure here.


VINTAGE FRENCH SONG BIRD CAGE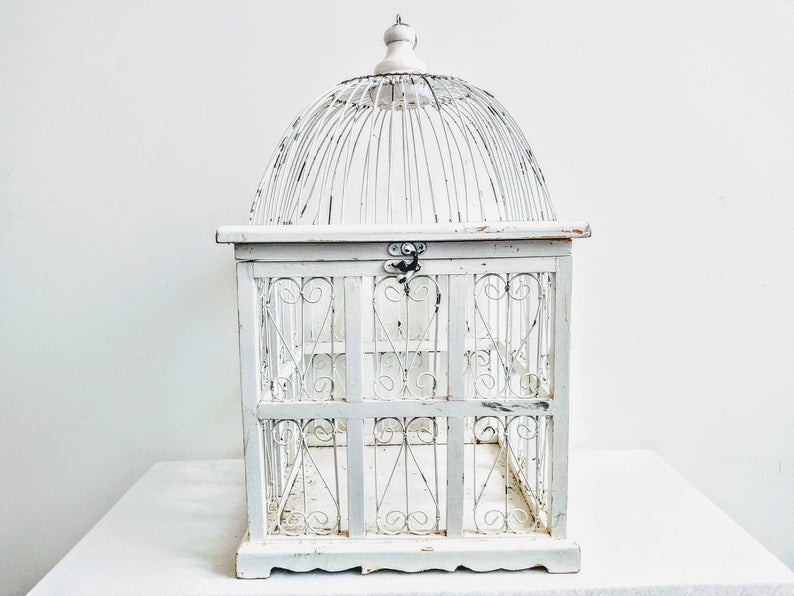 CLICK PHOTO TO SHOP

EUROPEAN VINTAGE BREAD BOARD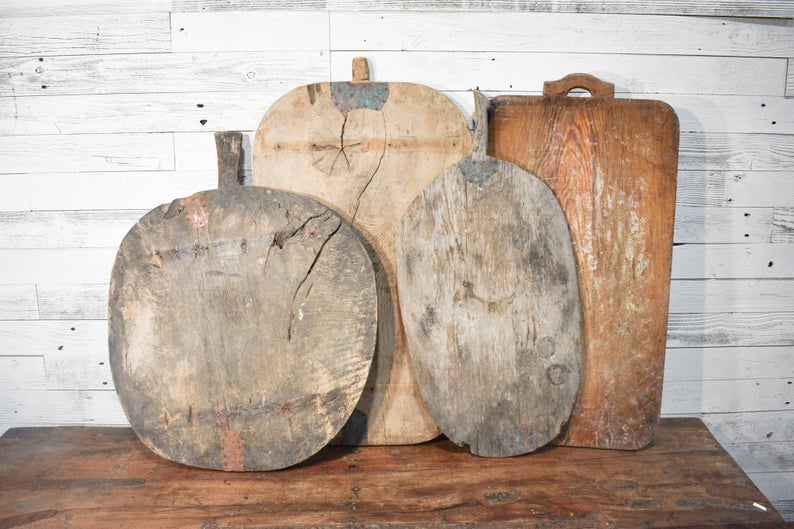 CLICK PHOTO TO SHOP

CHIPPY TIN BREAD BOX
CLICK PHOTO TO SHOP

ANTIQUE SWEDISH CUPBOARD
CLICK PHOTO TO SHOP

CHIPPY VINTAGE STOOL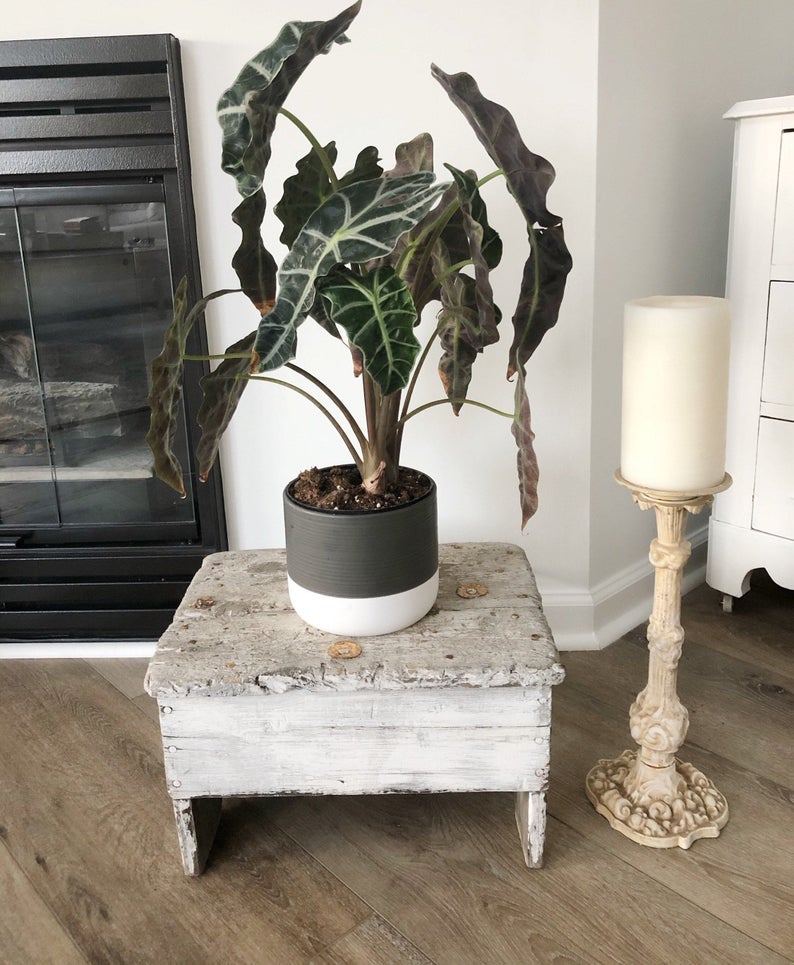 CLICK PHOTO TO SHOP

VINTAGE FRENCH CRATE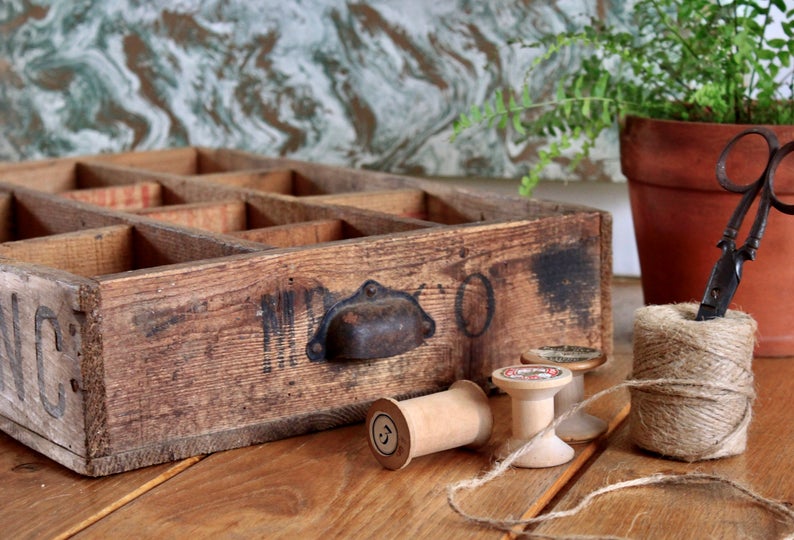 CLICK PHOTO TO SHOP

RUSTIC GARDEN TOTE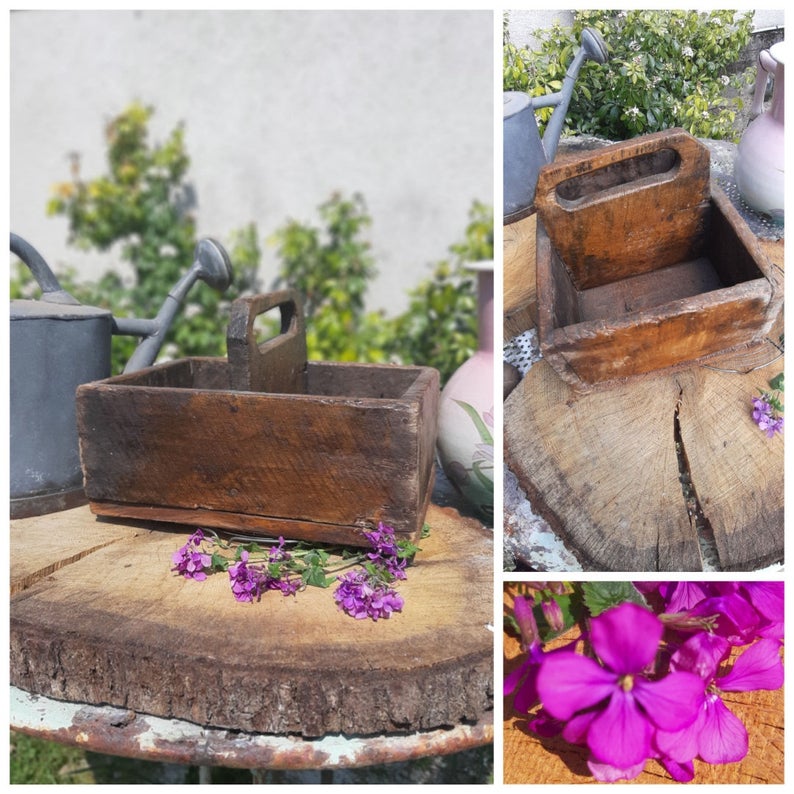 CLICK PHOTO TO SHOP

IRONSTONE PLATTERS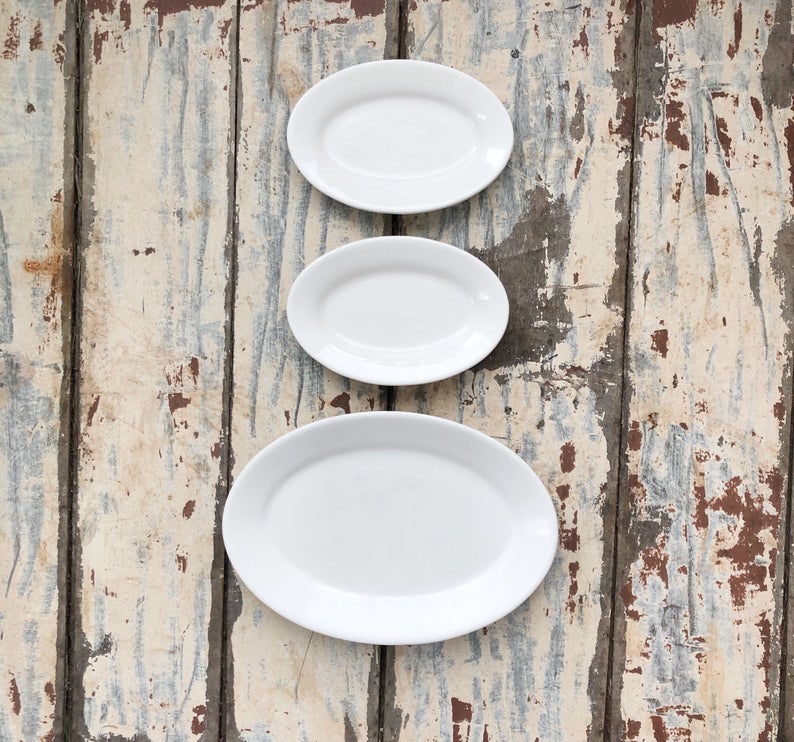 CLICK PHOTO TO SHOP

CHIPPY METAL MAILBOX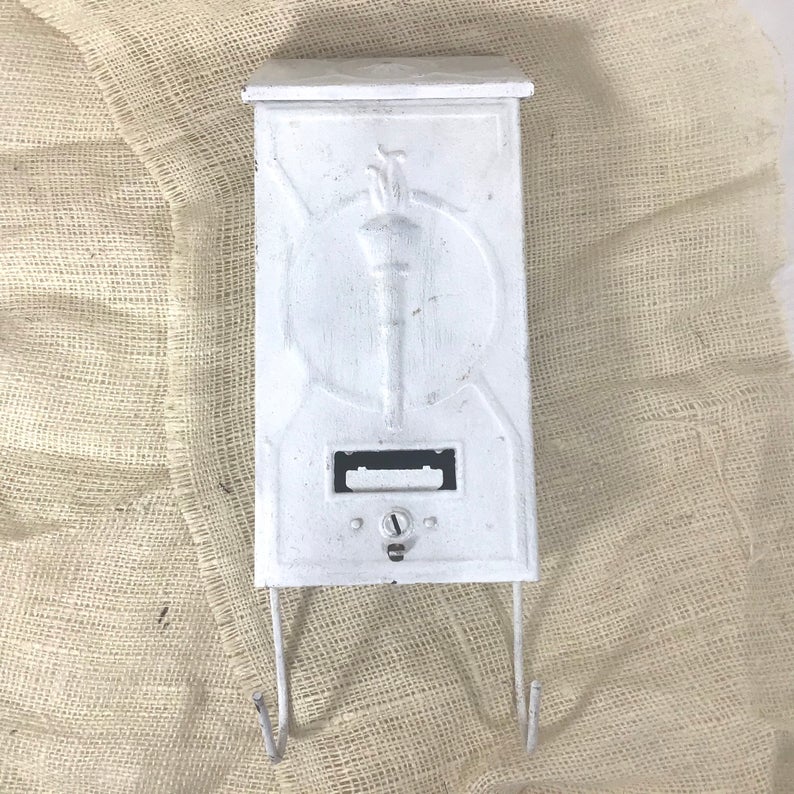 CLICK PHOTO TO SHOP

VINTAGE KITCHEN SCALE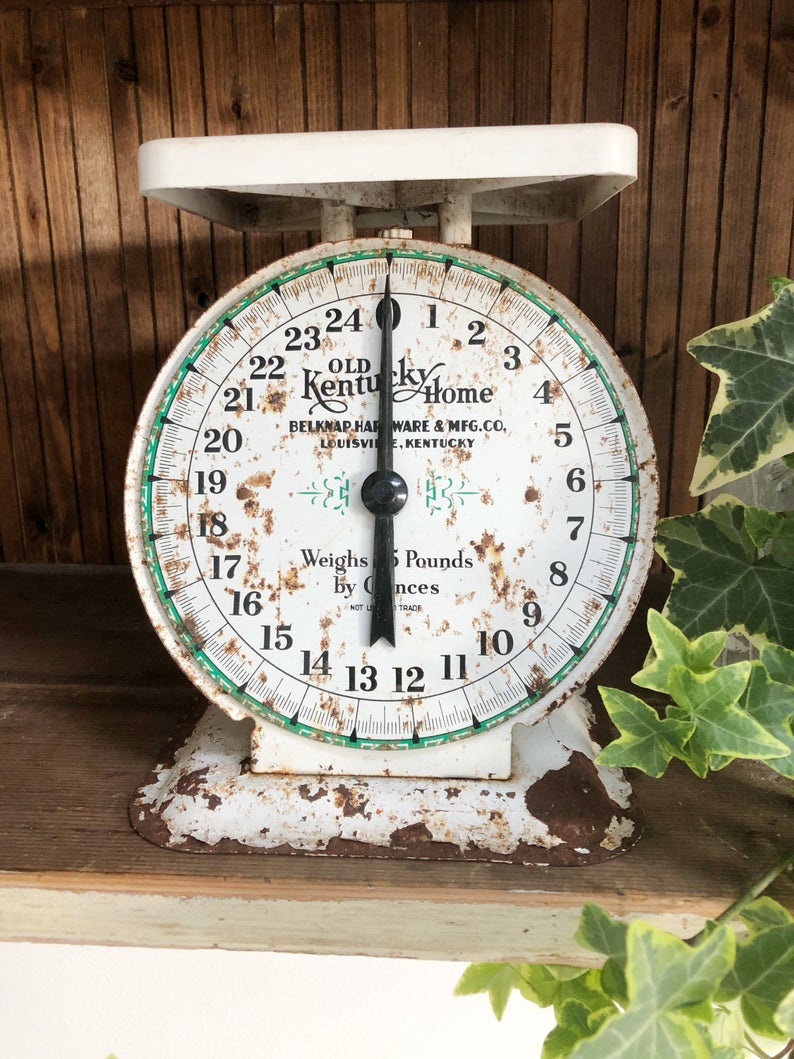 CLICK PHOTO TO SHOP

CHIPPY VINTAGE SCONCES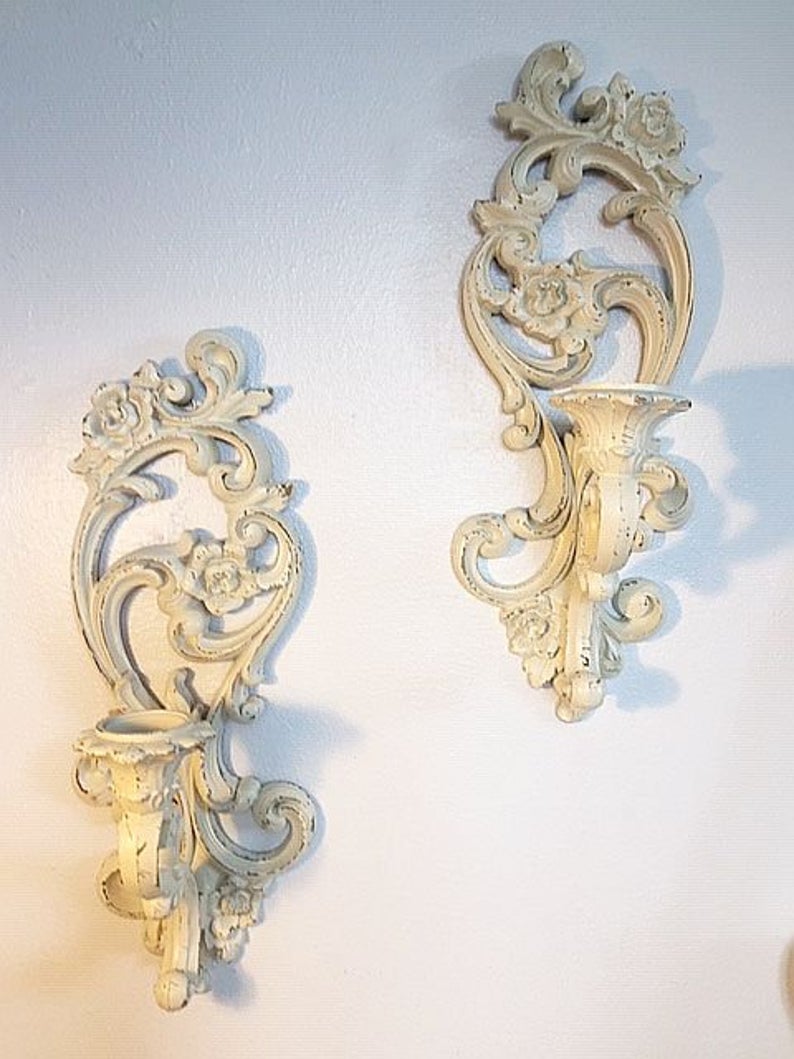 CLICK PHOTO TO SHOP

COBBLER'S SHOE FORMS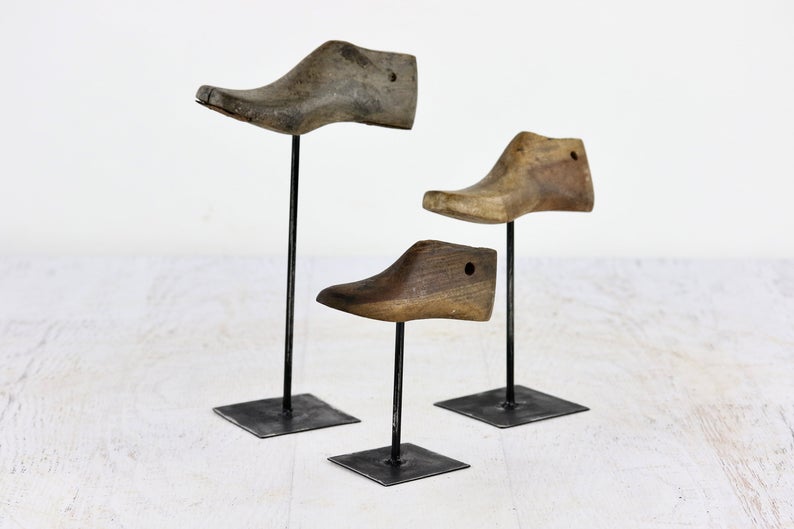 CLICK PHOTO TO SHOP

CHIPPY OLD STOOL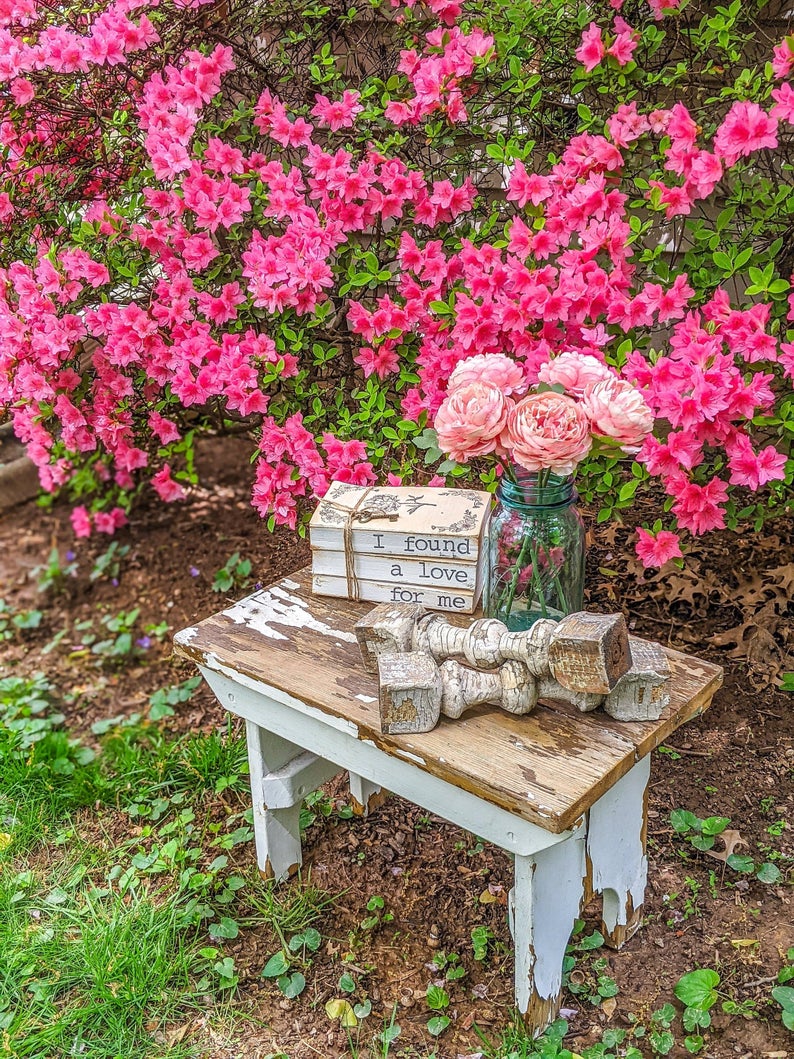 CLICK PHOTO TO SHOP

VINTAGE WOODEN TOOLBOX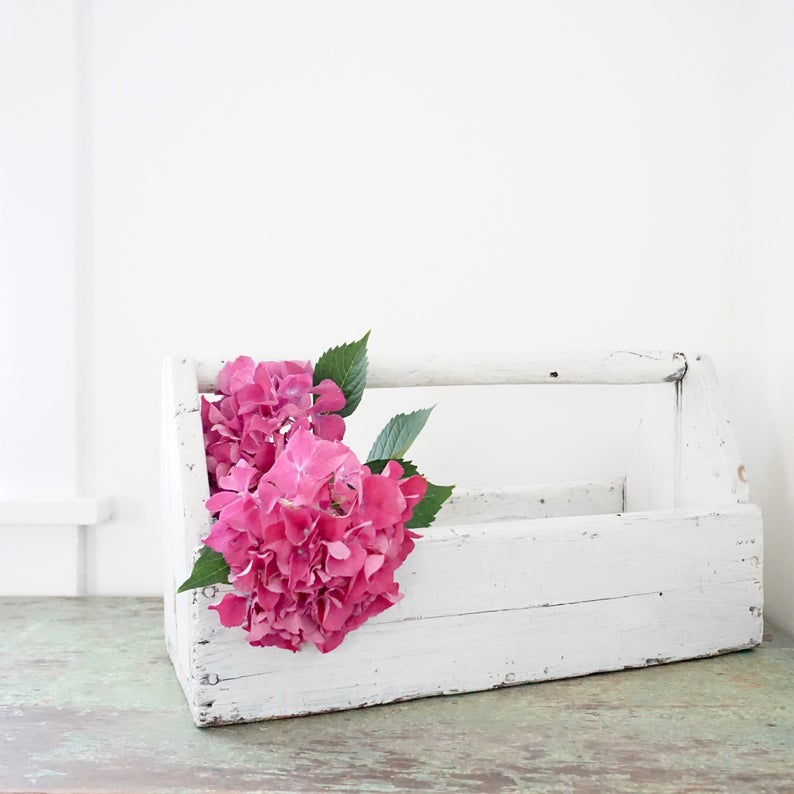 CLICK PHOTO TO SHOP

CHIPPY ARCHED FRAME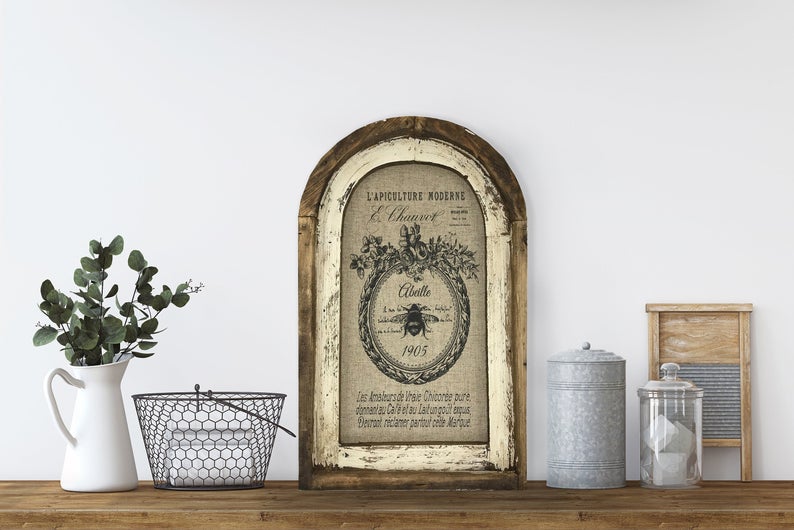 CLICK PHOTO TO SHOP