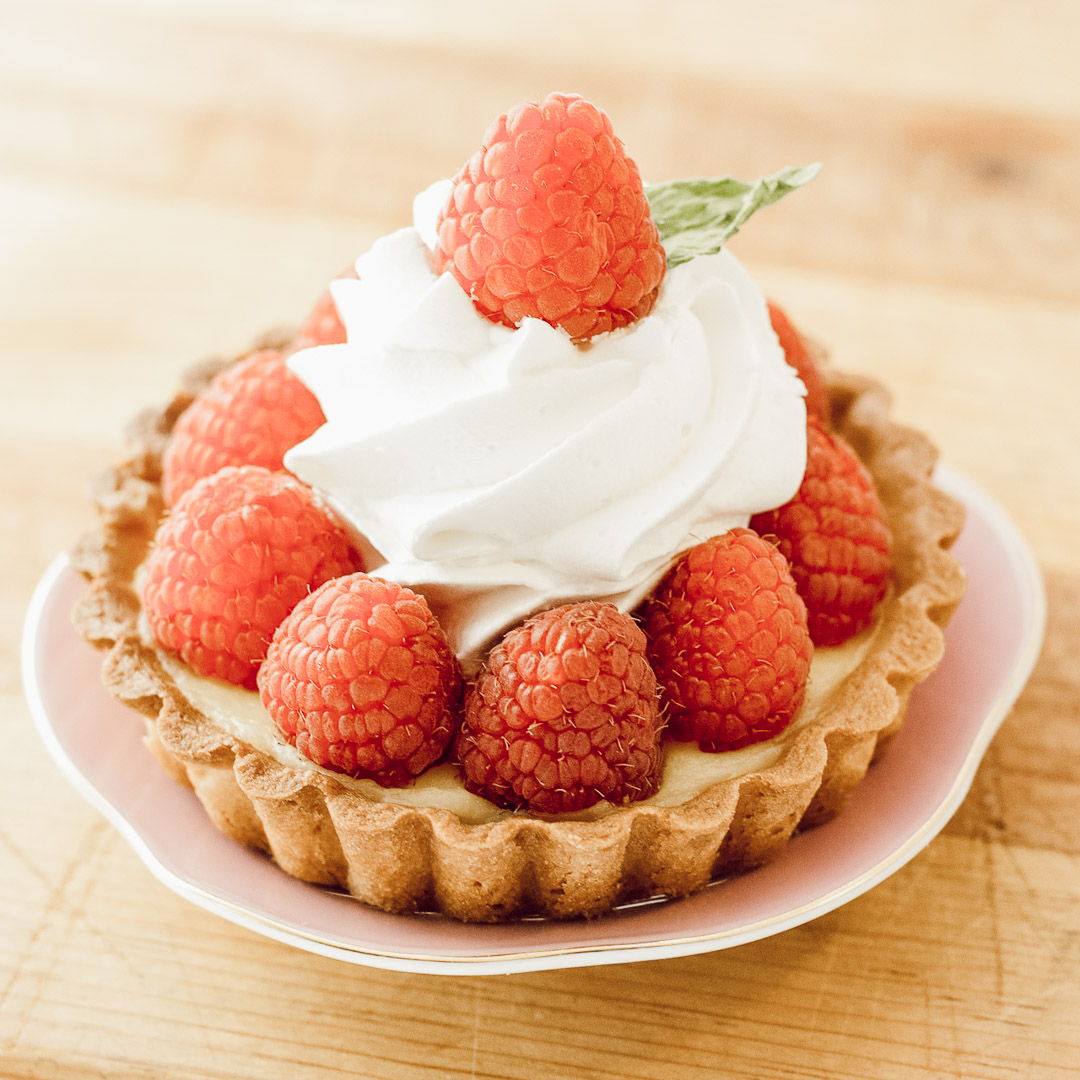 Sweet, cool, creamy, and light as air–is there anything more delectable than whipped cream?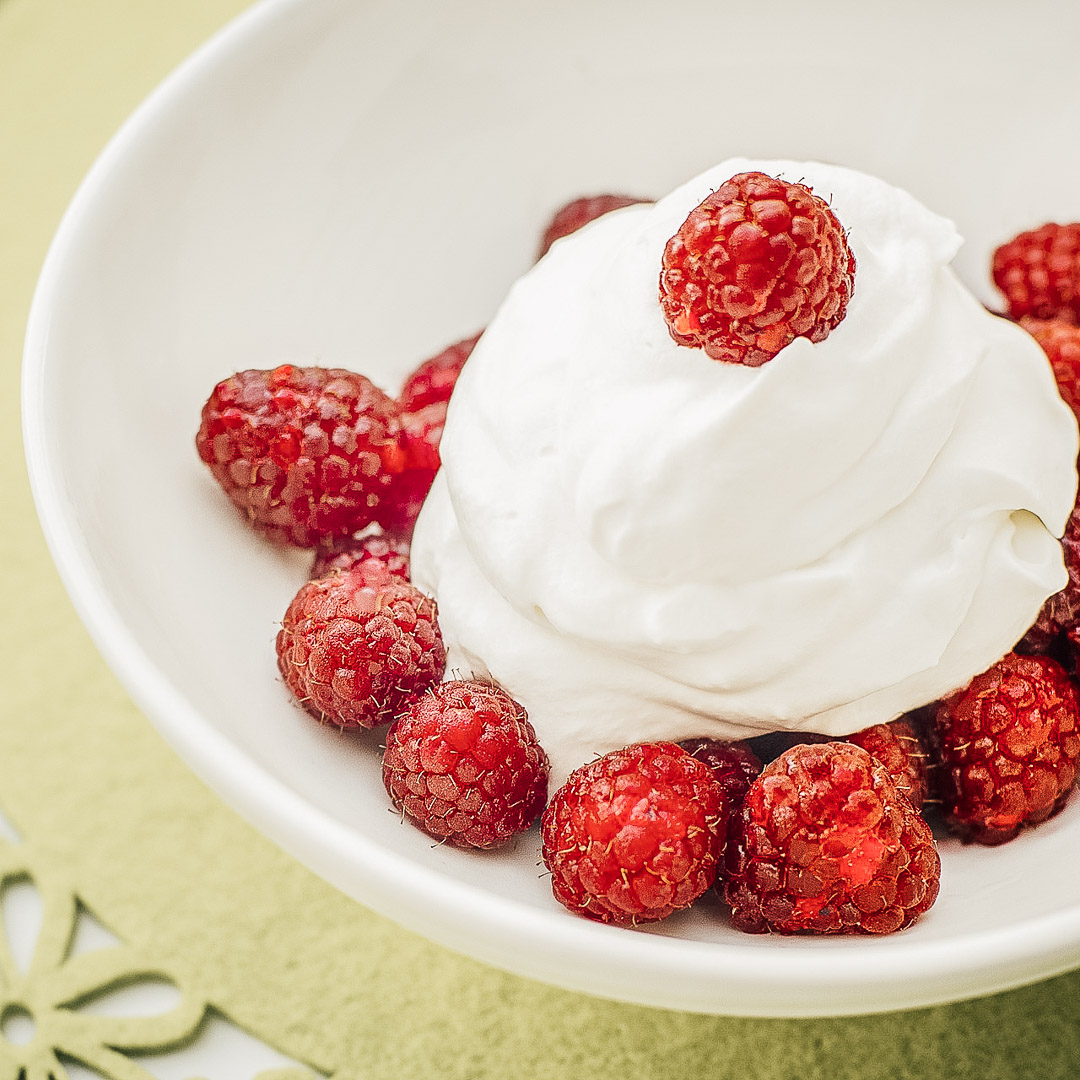 I'm just going to say it. Whipped cream is a necessity in life.
Whether you're topping hot cocoa in winter, waffles for brunch, or berries in the summer, there are so many sweet reasons to enjoy a dollop of whipped cream. Everyone needs to have a quick and easy, go-to recipe to make this in a snap!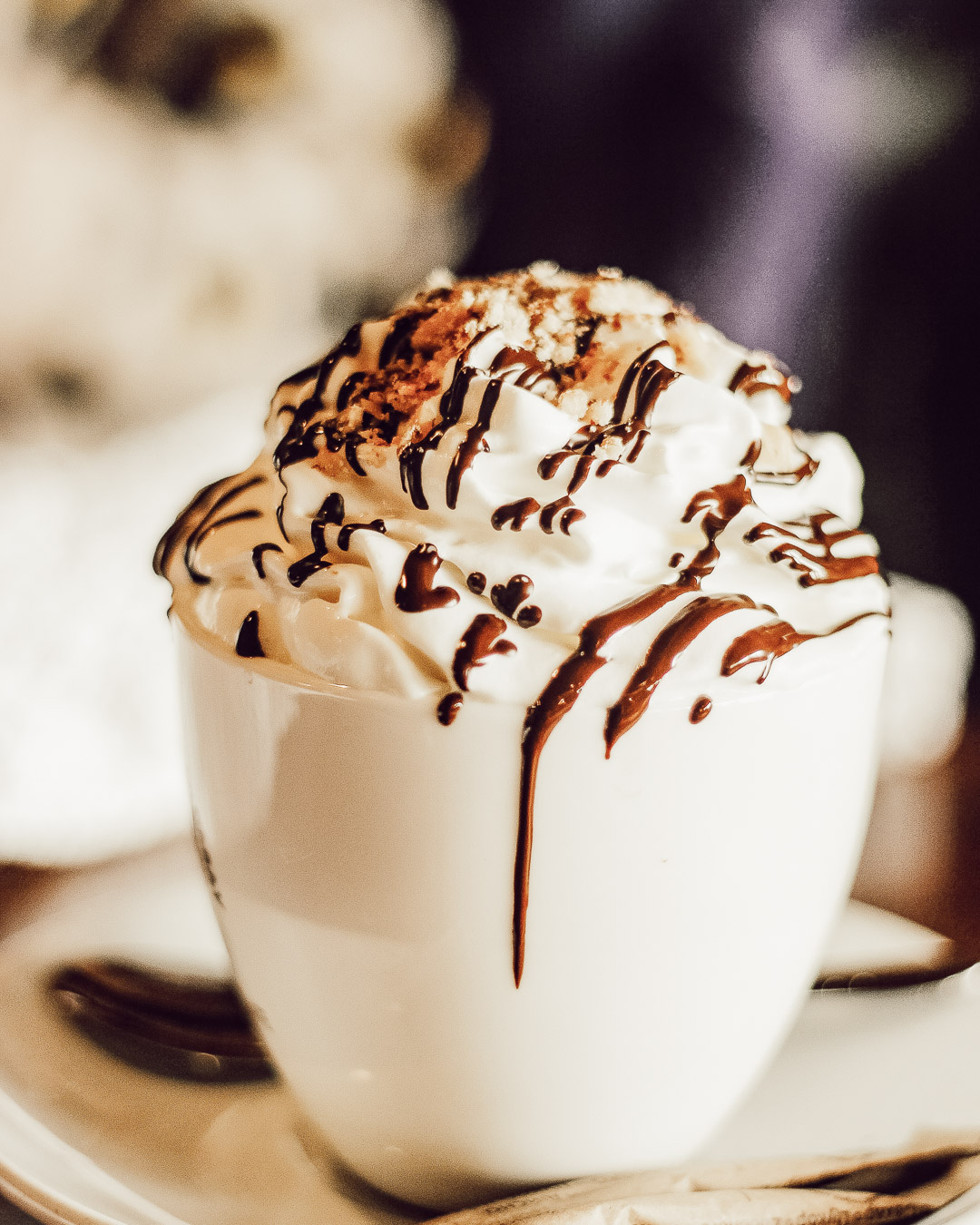 My two-ingredient recipe takes about five minutes, and what's better is that it's gluten-free and vegan. Almost everyone can enjoy this whipped cream without tripping over dietary needs.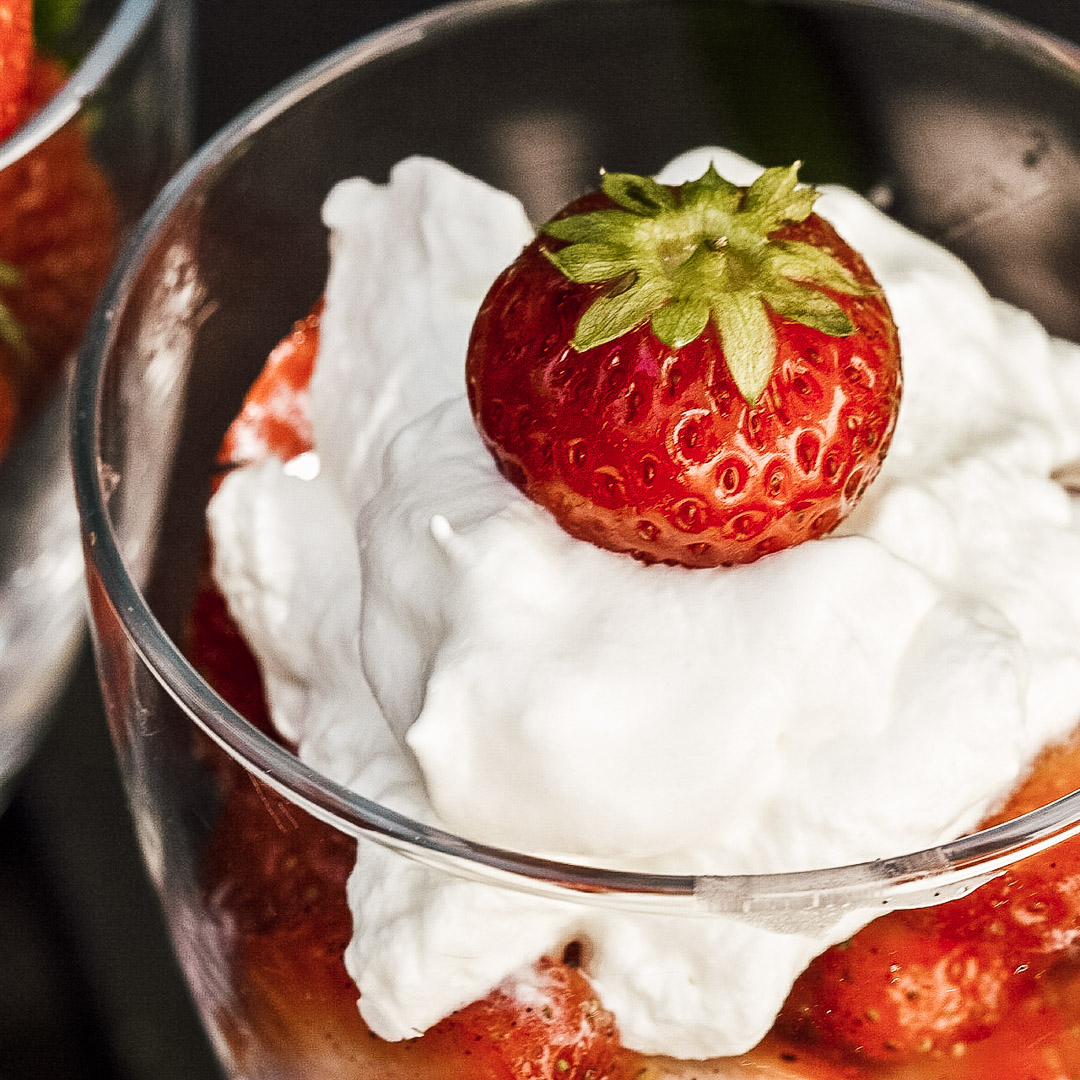 And let's be clear, here–there is a difference between vegan and "no animal ingredients used". If you hadn't already heard all about it in the news, the vast majority of coconuts in Asia are harvested not by humans, or even machines, but by enslaved monkeys. Quite often, our nearest evolutionary relatives are trained (usually through abuse) to climb and gather the coconuts all day long in terrible conditions.
But you can make a choice to purchase ethical coconut products from only those companies that have committed to not using animal servants, such as Trader Joe's and So Delicious who use only adult human workers.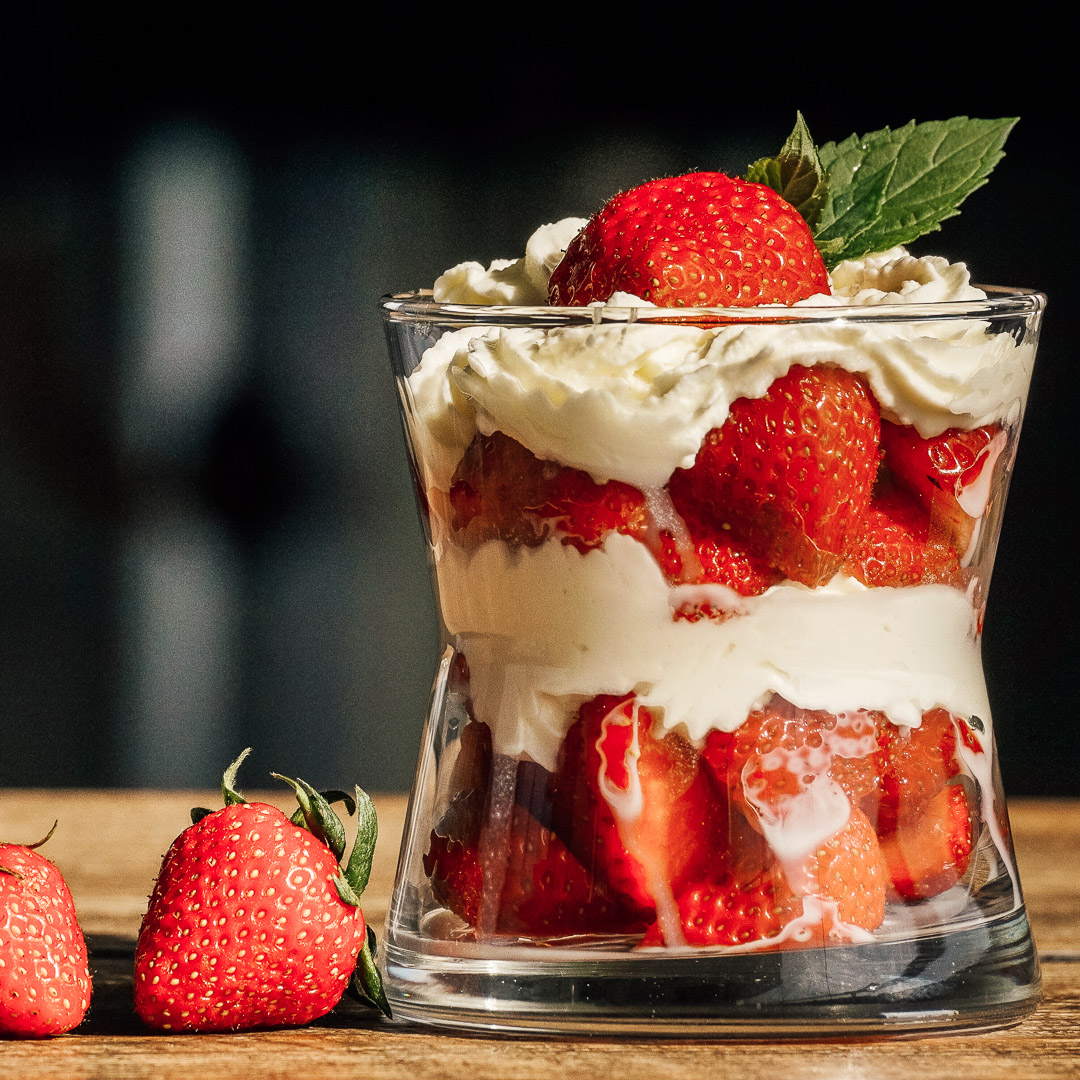 Many people are also surprised to discover that sugar is generally NOT vegan either. Sugar starts out as extracted sap from plants, and it's then boiled down until it crystallizes. The next step is to run the sugar through a centrifuge to remove the molasses and turn it white.
Don't even get me started on the cultural obsession with making things white (insert dramatic eye roll here!), but we're not done yet. You've probably noticed a difference between natural sugar that retains a slight amber color from the molasses that remains, versus the bright white table sugar everyone knows.
The last step happens when the sugar is further processed through carbon to remove any remaining molasses, and most often (because it's cheapest), the carbon that's used is charred animal bones from foreign countries.
But thankfully, you can choose to purchase brands of sugar that are committed to vegan processing, and our family favorite is Wholesome! Sweetners.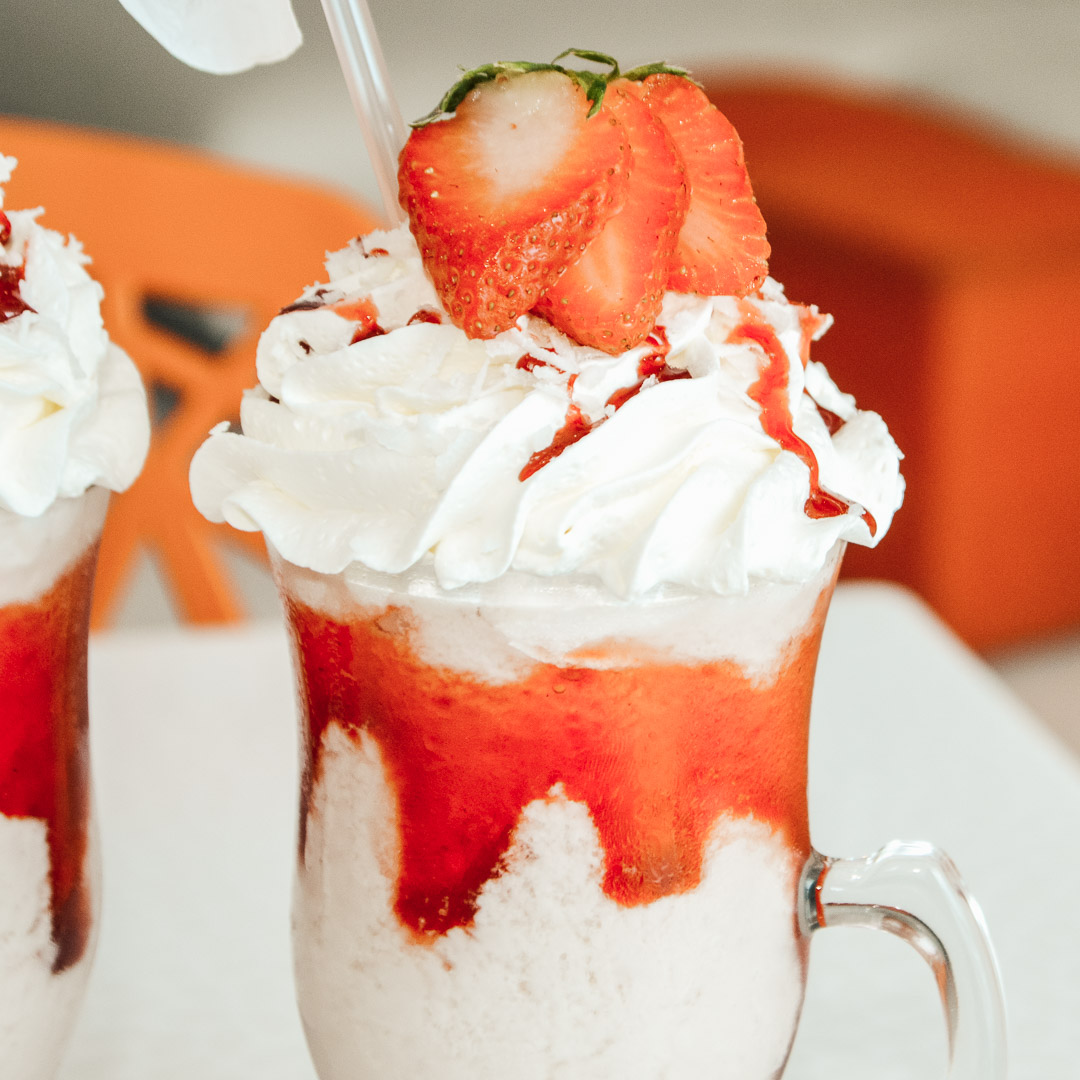 The takeaway today is that you can make a simple batch of delicious whipped cream in only five minutes using ethical ingredients that will make you feel as good as all that sweetness tastes!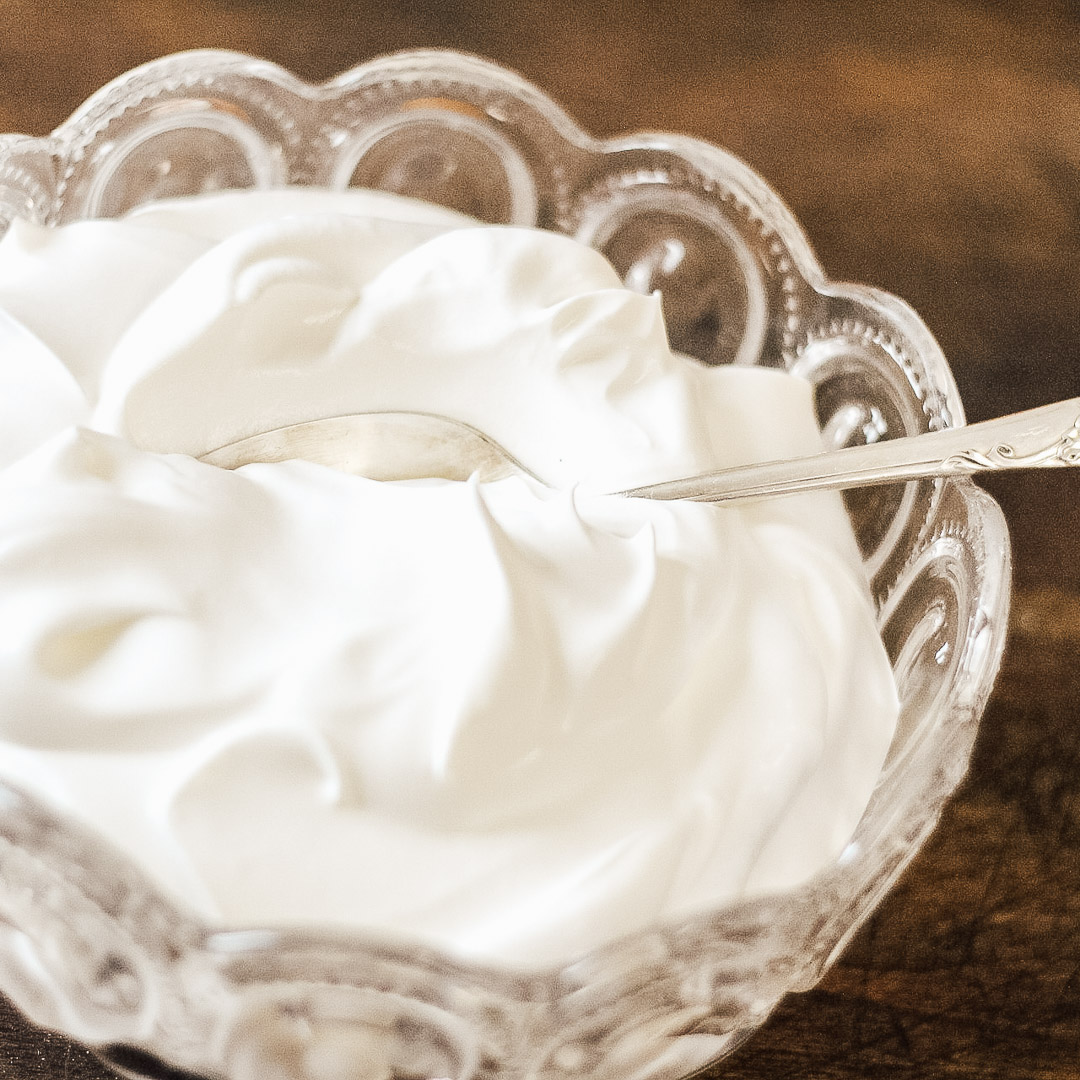 Vegan Whipped Cream
Prep Time: 5 minutes
Servings: 10

Disclosure: This is not a sponsored post, and I have received no compensation for sharing any of these ingredients. Some links to products that follow may be affiliate links, and I might earn a commission if you make a purchase through that link. This usually amounts to cents, not dollars, and helps to support the projects and recipes featured on this blog. I only recommend products from companies that I have found to be trustworthy. Read my full disclosure here.

Ingredients
Instructions
Chill coconut milk in the fridge for at least 24 hours. I usually keep two cans in the coldest part of our fridge at all times so that I have it on hand when I need to make something at the last minute.
Chilling the coconut milk causes it to separate. When you open the chilled can, there will be about half a can of liquid on the bottom and half a can of solids on the top. Pour off the liquid (save this to add to smoothies later!), then scrape out the solids into a chilled metal bowl. Note–if your coconut milk did not separate and solidify, you either did not chill it long enough, or the fat content in the brand you bought is a little off.
Beat for 30 seconds, then add powdered sugar (and vanilla if desired). Whip it. Whip it good.You'll know it's ready when stiff peaks begin to form (2-5 minutes). If you whip it for too long, it will warm up and then melt, so keep a close eye to make sure you get the desired consistency.
Use immediately, or keep it chilled in the fridge for up to a week.
Be sure to pin this recipe to you can make it again and again!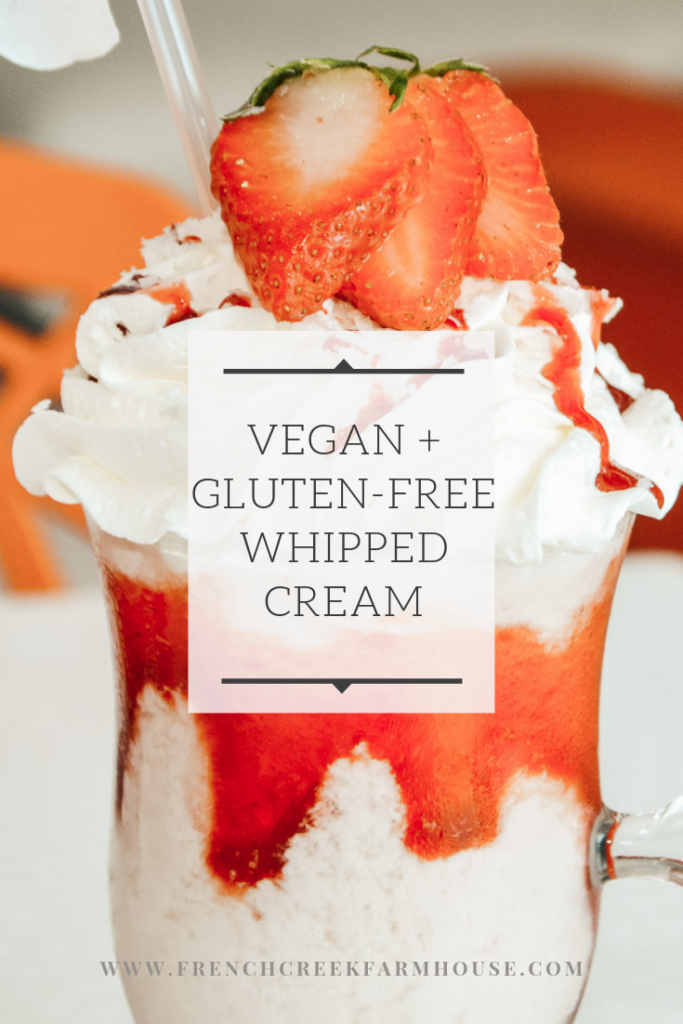 Looking for some delicious and easy ideas for dinner?
Get my free grain bowl recipe guide
Let's be email pen pals! Sign up to join our community, and get your free printable PDF Grain Bowl Recipe Guide. This is so good!