A Snowy Farmhouse Christmas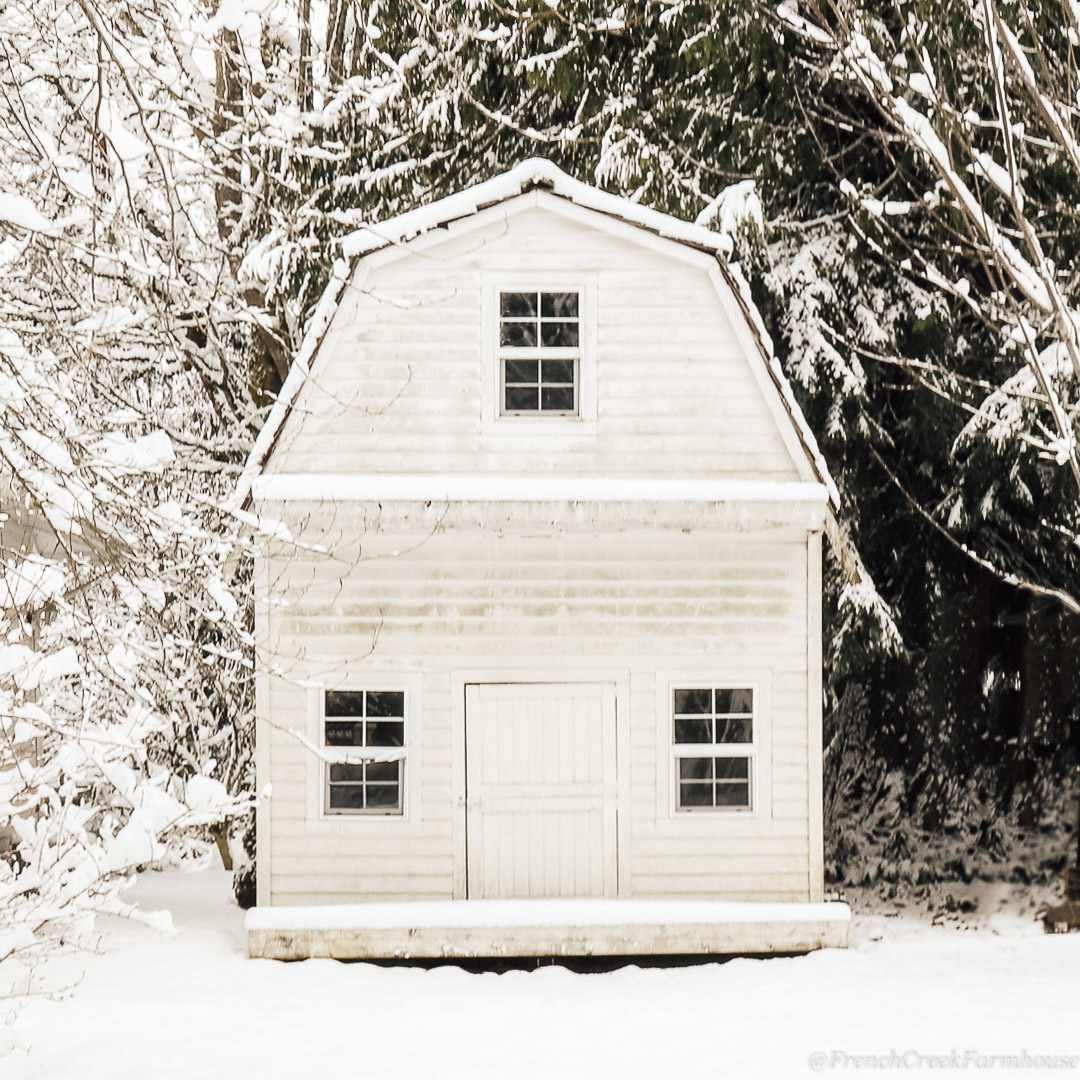 This past winter, our little farm was blanketed with over a foot of snow for several weeks. And, I have to confess, I loved it! Truth is, I'm still a bit like a schoolgirl when it starts to snow each year. I'm delighted by the thought of staying home together, going sledding, hot cocoa around the fire, and being hunkered down as a family. There's something magical about those Mother Nature imposed stay-cations.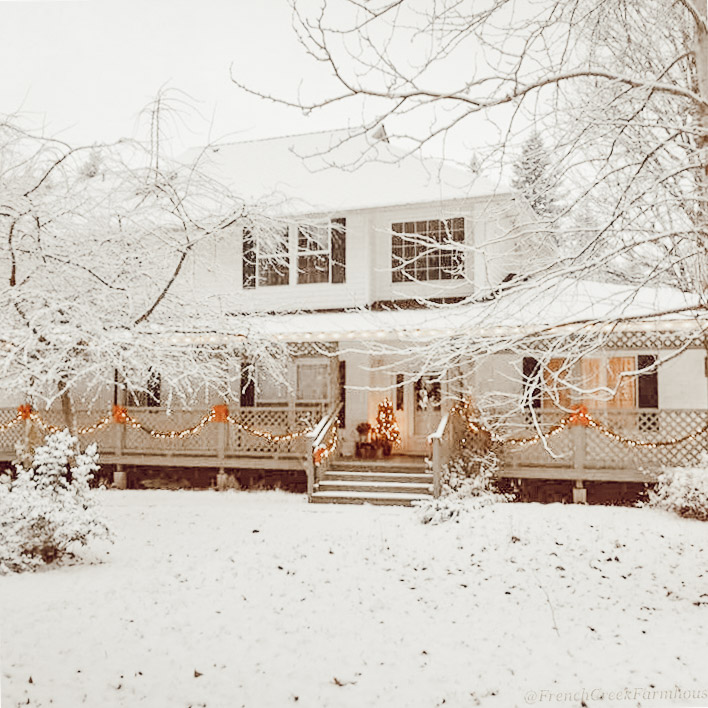 Last weekend, the clouds spit out a few (and I do mean a "few") flakes, while I crossed my fingers for a winter wonderland. It hasn't happened yet, and I'm still very much dreaming of a white Christmas.
In the meantime, I decided to round up a collection of my favorite snowy and wintertime farmhouses. I hope this compilation will bring you those same childhood feelings you remember having while waiting for a snow day!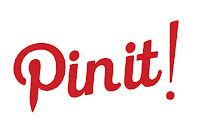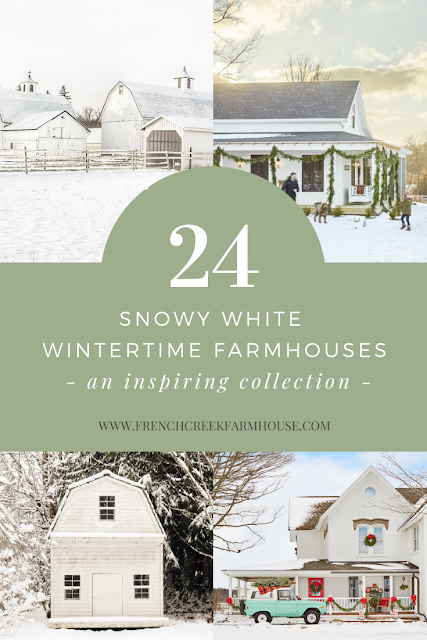 "Thank goodness for the first snow, it was a reminder–no matter how old
you became and how much you'd seen, things could still be new if you
were willing to believe they still mattered."
–Candace Bushnell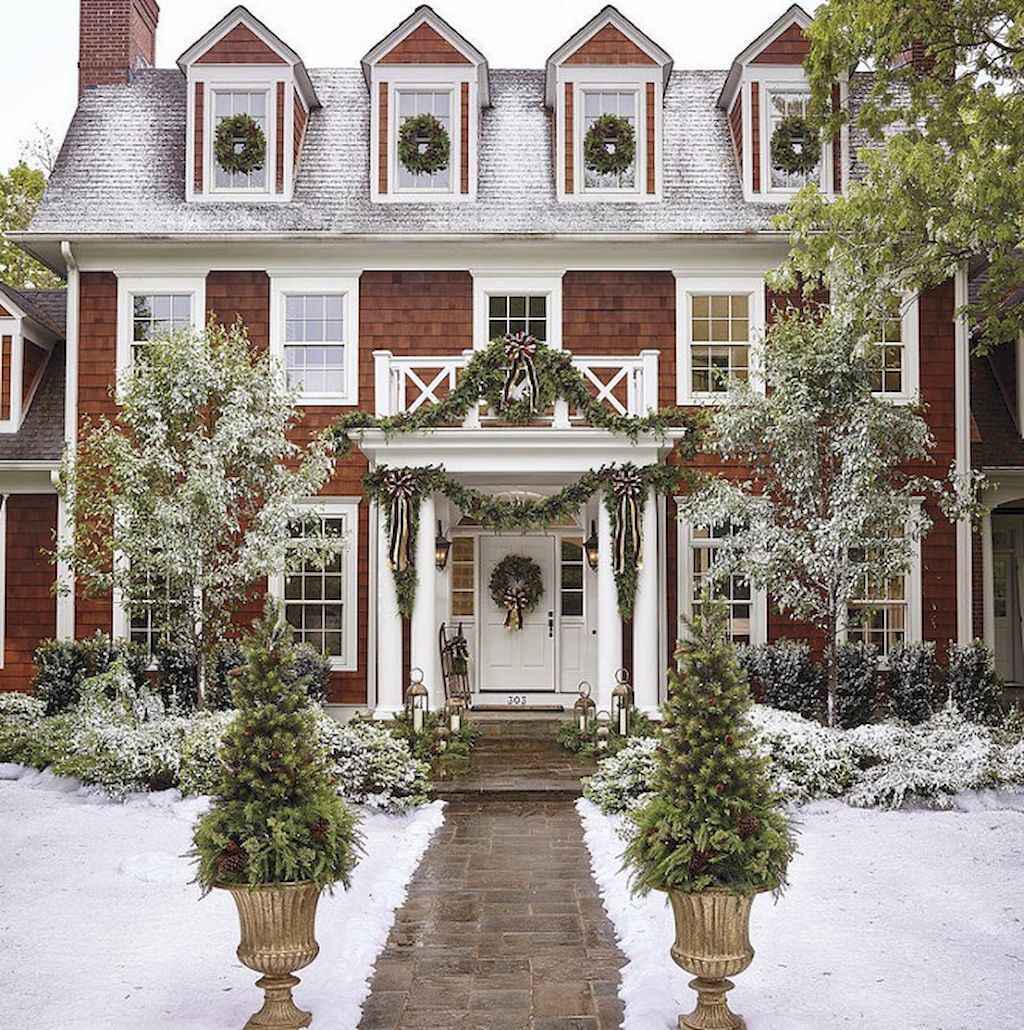 Source: LivingMarch.com
"What good is the warmth of summer, without the cold of winter to give it sweetness. "
–John Steinbeck
"Winter is not a season, it's a celebration."
–Anamika Mishra
"Winter is the time for comfort, for good food and warmth, for the touch
of a friendly hand and for a talk beside the fire: it is the time for
home."
—Edith Sitwell
"I wonder if the snow loves the trees and fields, that it kisses
them so gently? And then it covers them up snug, you know, with a white
quilt; and perhaps it says, "Go to sleep, darlings, till the summer
comes again."
—Lewis Carroll
"Snow was falling,
so much like stars
filling the dark trees
that one could easily imagine
its reason for being was nothing more
than prettiness."
—Mary Oliver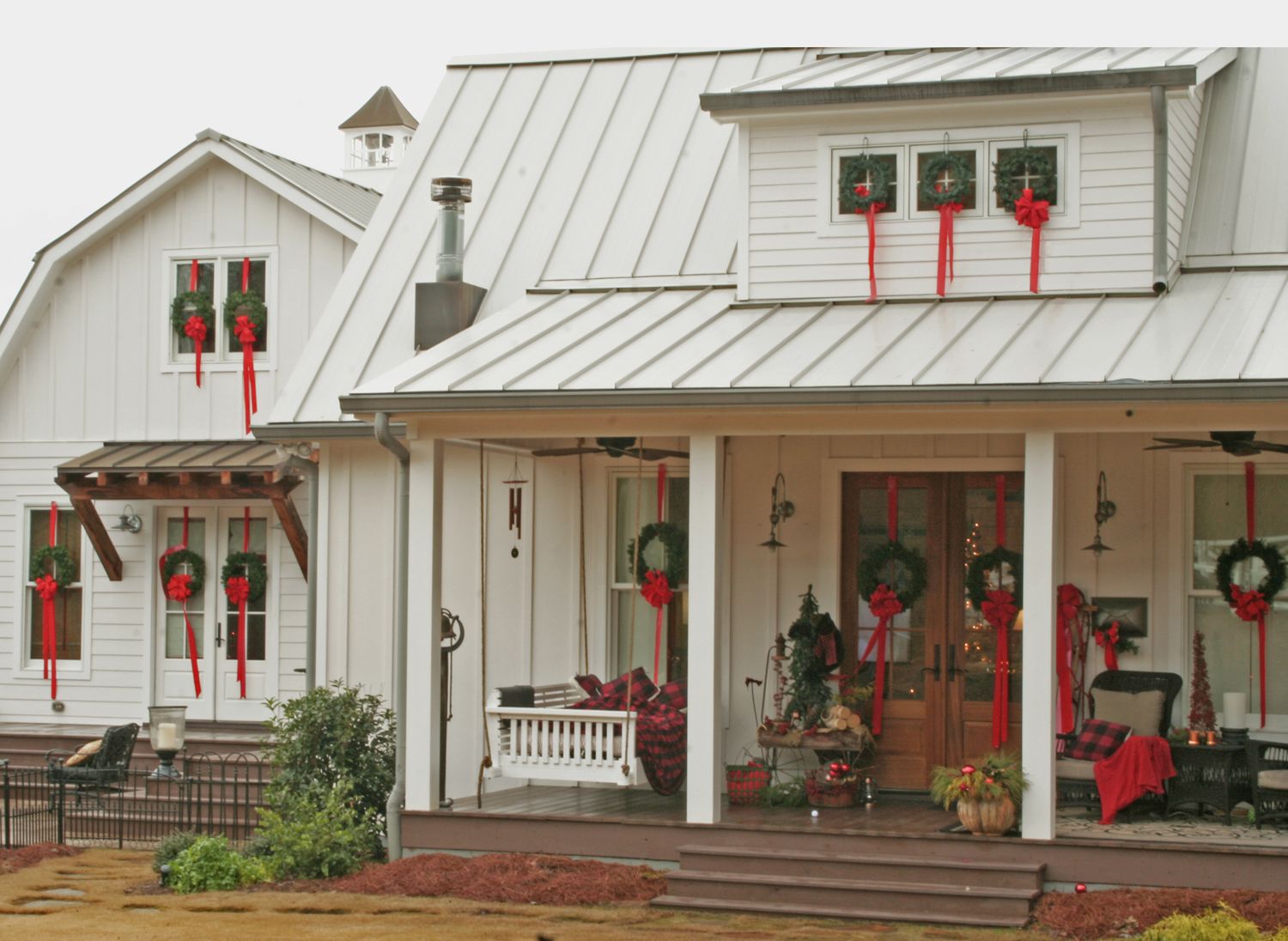 Source: Mt. Carmel Church Lane
"Snow flurries began to fall and they swirled around people's legs like house cats. It was magical, this snow globe world."
—Sarah Addison Allen
"When snow falls, nature listens."
—Antoinette Van Kleef






Do you love hunting for vintage treasures as much as I do?
Get my free vintage & junk hunting journal
Let's be email pen pals! Sign up to join our community, and get your free printable PDF Vintage Hunting Journal. This is so good!