Vintage Finds & Farmhouse Favorites: Treasure Hunting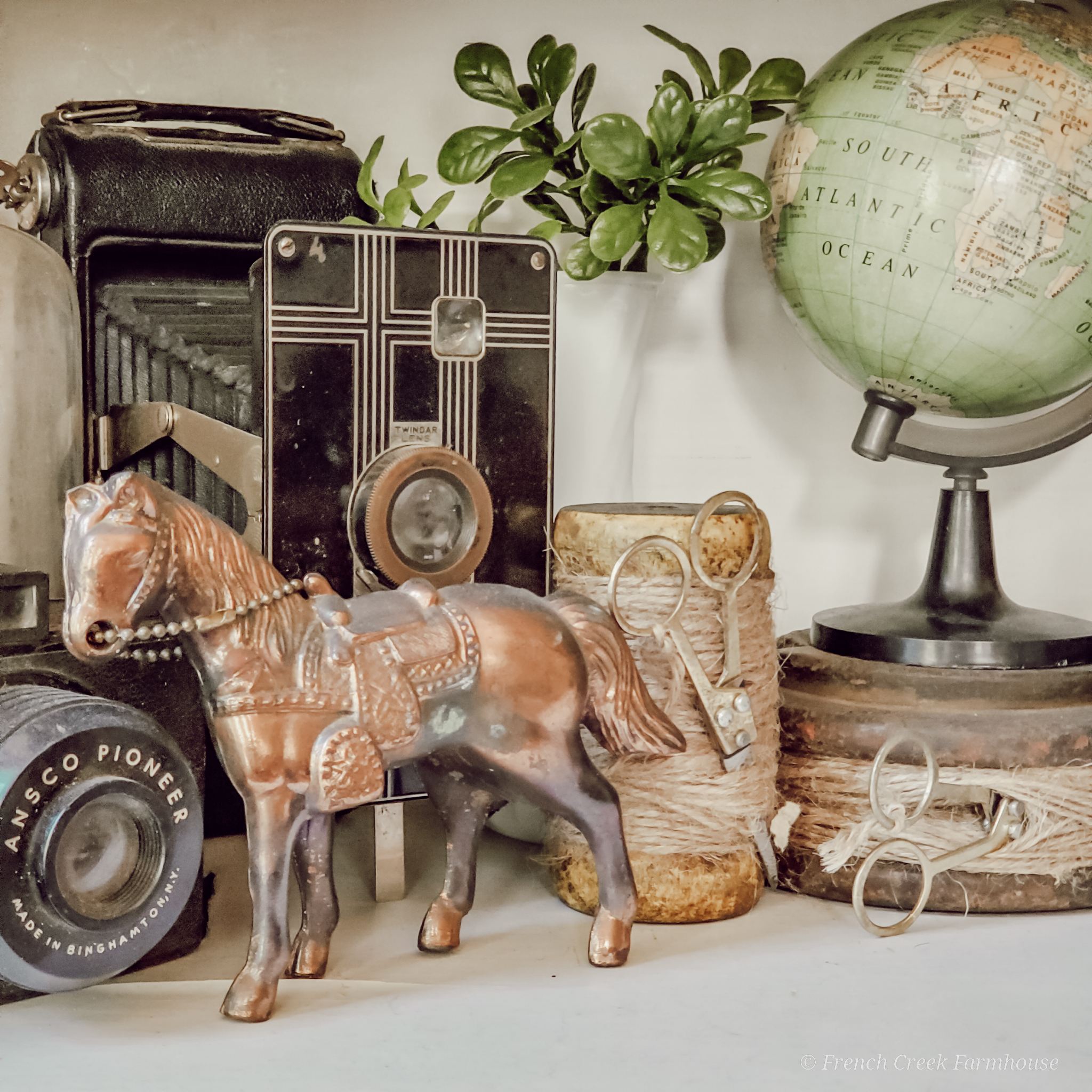 One of my favorite things about springtime has always been attending the vintage markets and barn sales that abound in our area during this time of year. With the dreaded "4th wave" putting a crimp in those plans, I set about to round up a bunch of amazing treasures that I know you're going to love!
Vintage markets are definitely my jam. During the spring, our calendar is usually packed with them nearly every weekend, and I love the hunt!
There's just such a thrill in scoring an old farmhouse find that you know you'll treasure for years to come. Especially something that you've had on your wishlist for a long, long time.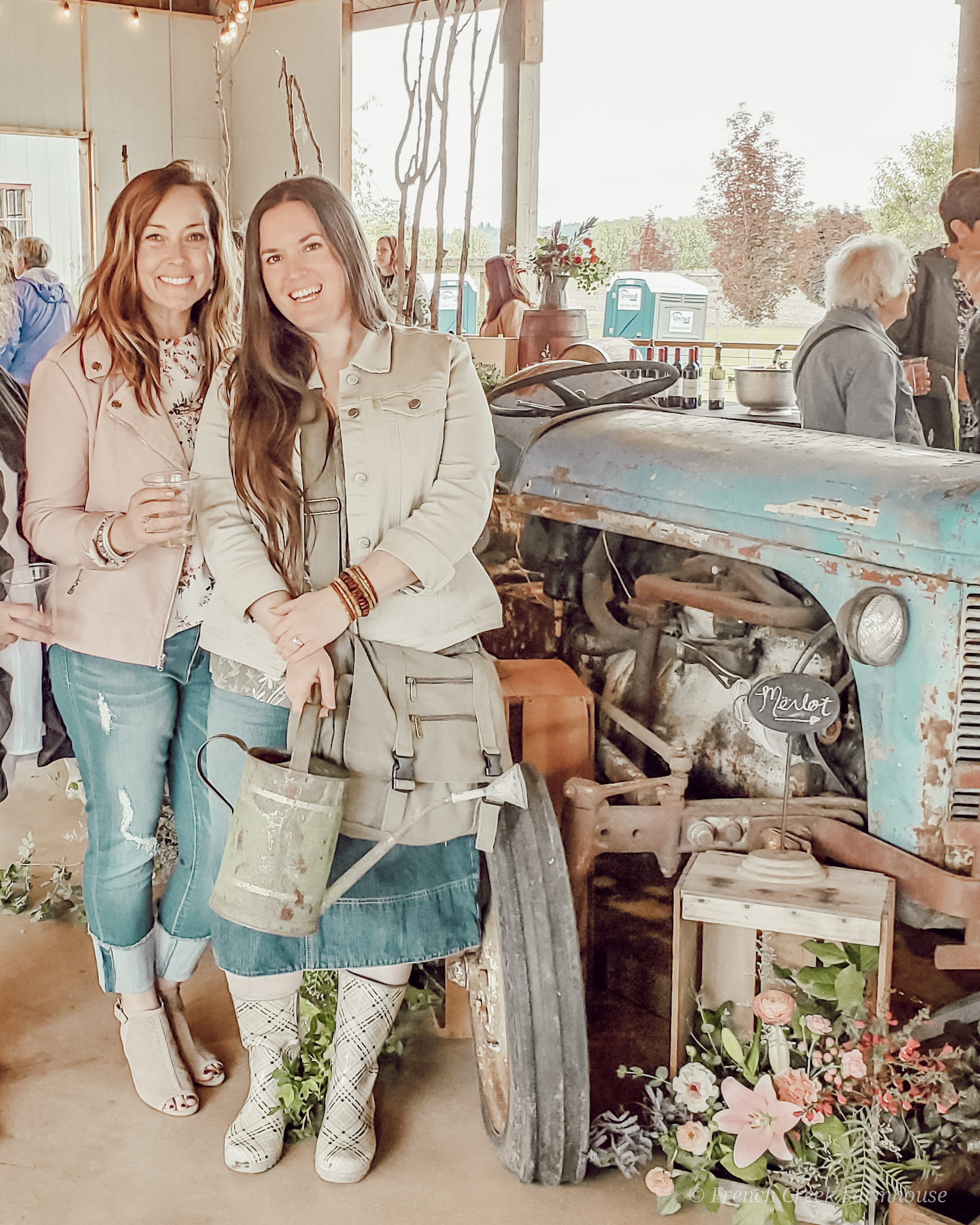 This was a photo from a spring show I attended (pre-quarantine), and it was the time I found that amazing old watering can that I absolutely adore. You can believe that I was brimming with joy at being the lucky person to take home this treasure.
And, here it is today…looking so sweet on our spring porch!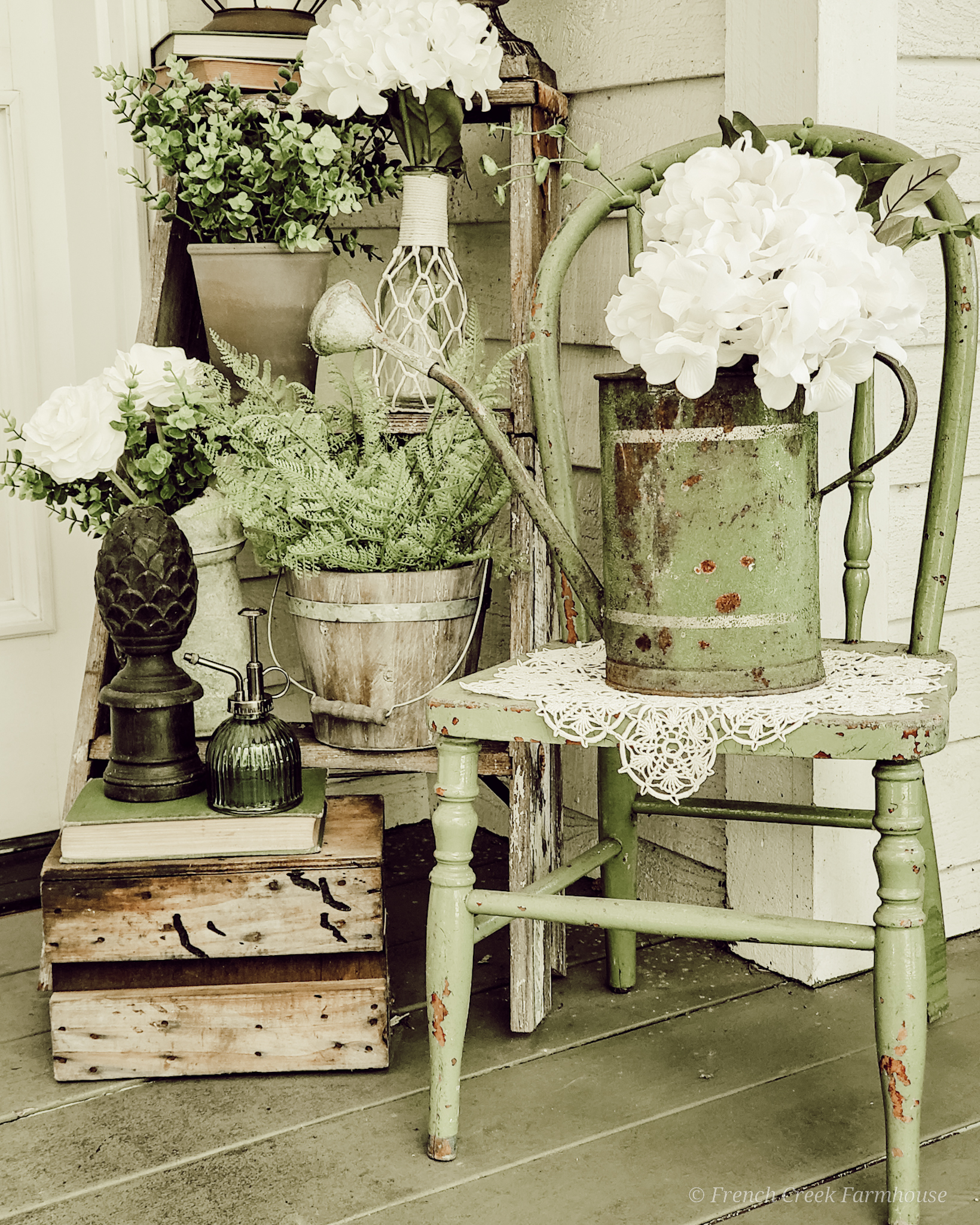 Today, I've put together another collection of amazing vintage finds, as well as a peek at some of the newest farmhouse and vintage additions to our own shop, too. I hope you'll get to be the lucky person to take home some of these goodies before they're gone!

CLICK ANY PHOTO TO SHOP

Disclosure: This is not a sponsored post, and I have received no compensation for sharing anything that follows. Some links within this blog may be affiliate links, and I might earn a commission if you make a purchase through that link. This usually amounts to cents, not dollars, and helps to support the projects featured on this blog. I only recommend products from companies that I have found to be trustworthy. Read my full disclosure here.


PAIR OF VINTAGE FANS
Click Photo to Shop

CHIPPY PIANO STOOL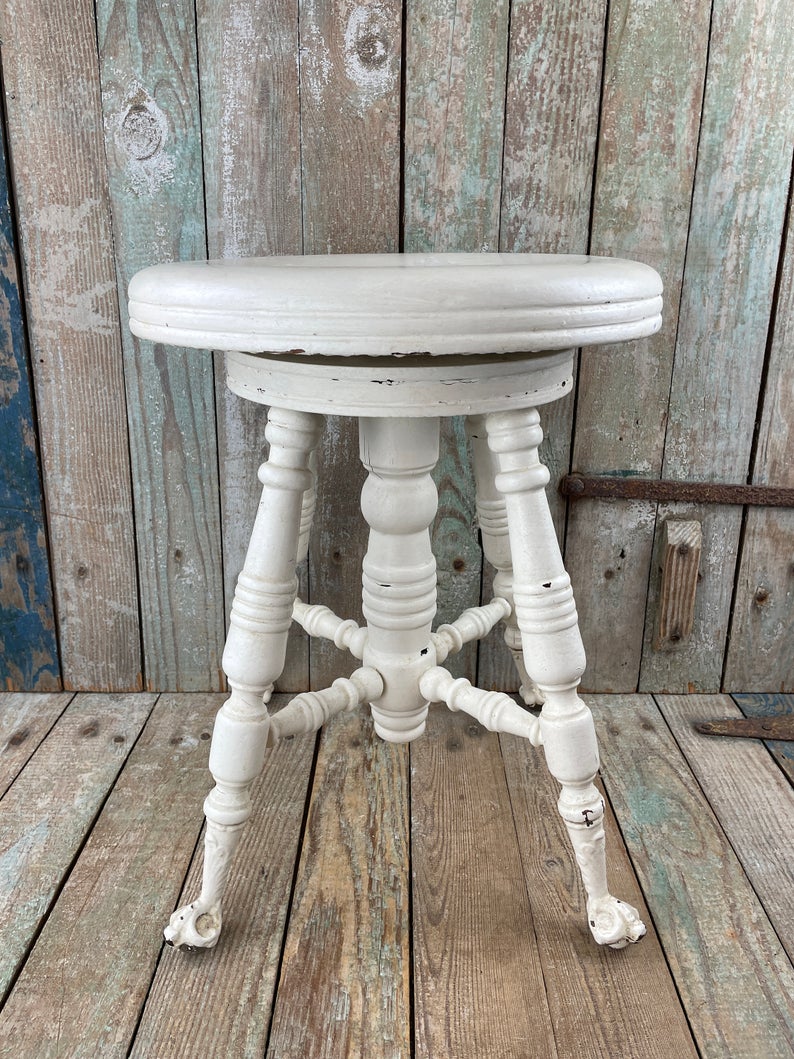 Click Photo to Shop

PAIR OF SALVAGED COLUMN BASES
Click Photo to Shop

BUTTER PADDLES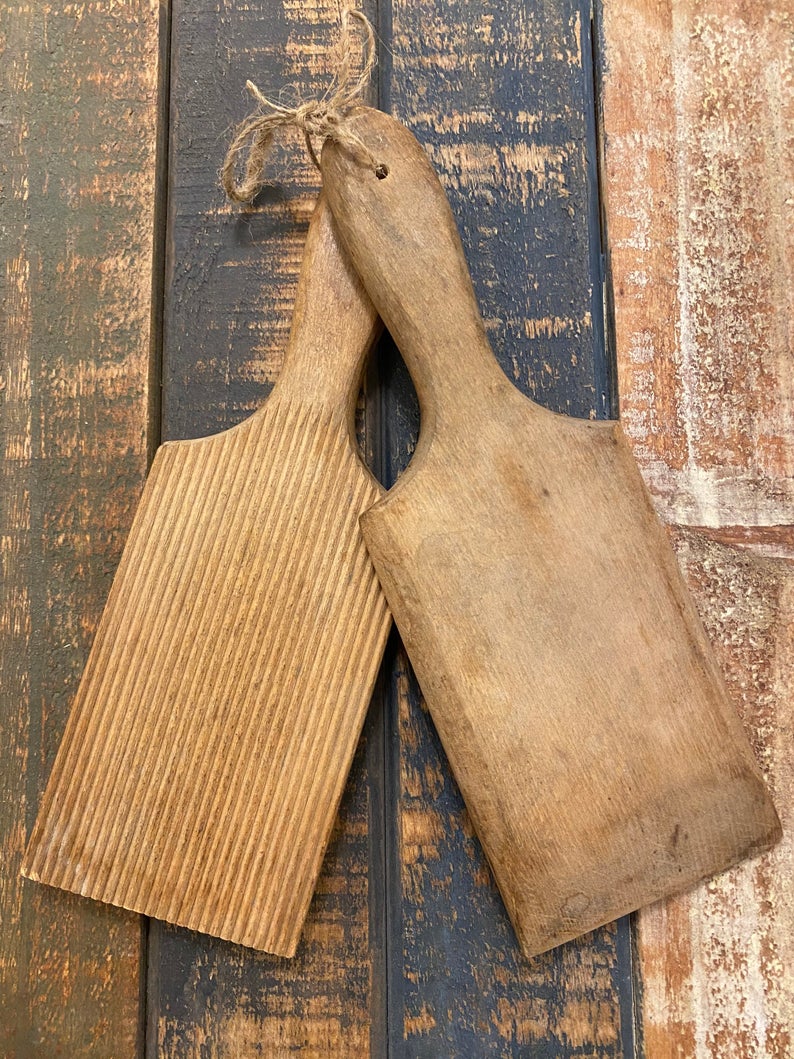 Click Photo to Shop

VINTAGE SHOP SIGN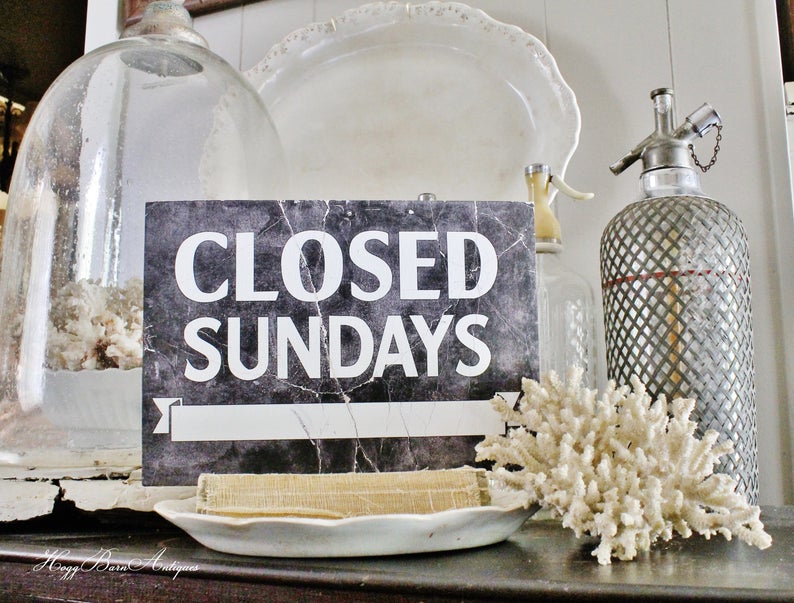 Click Photo to Shop

CHIPPY WOOD SIGN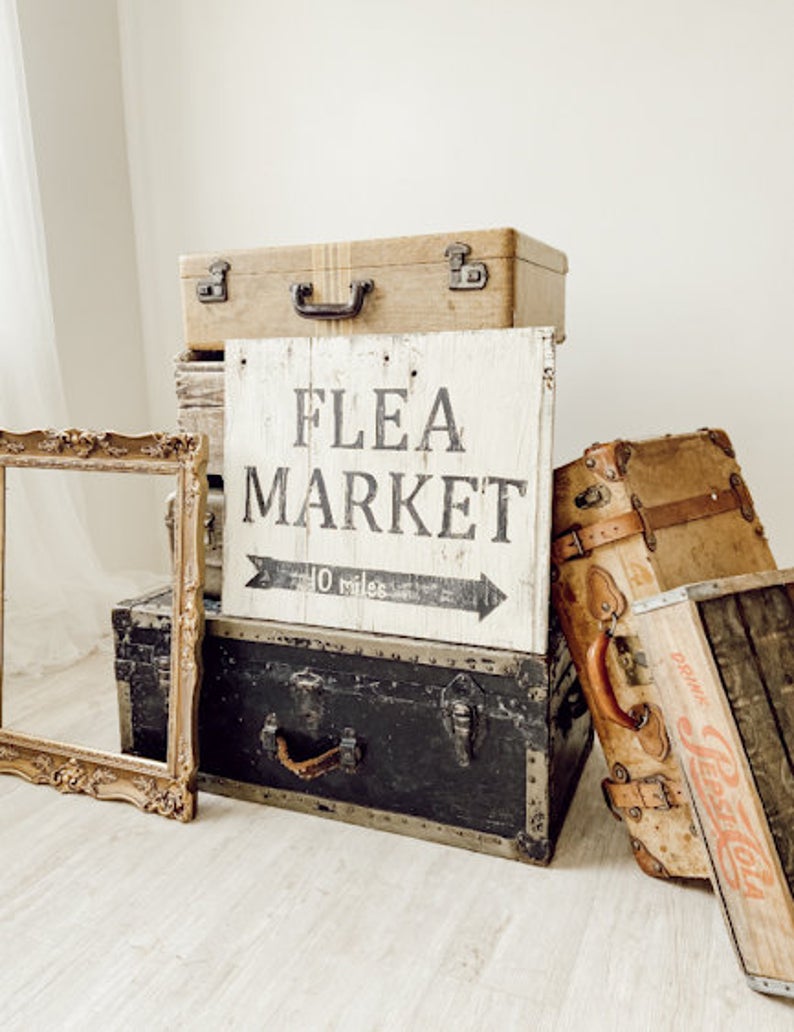 Click Photo to Shop

GRAIN SACK HEART GARLAND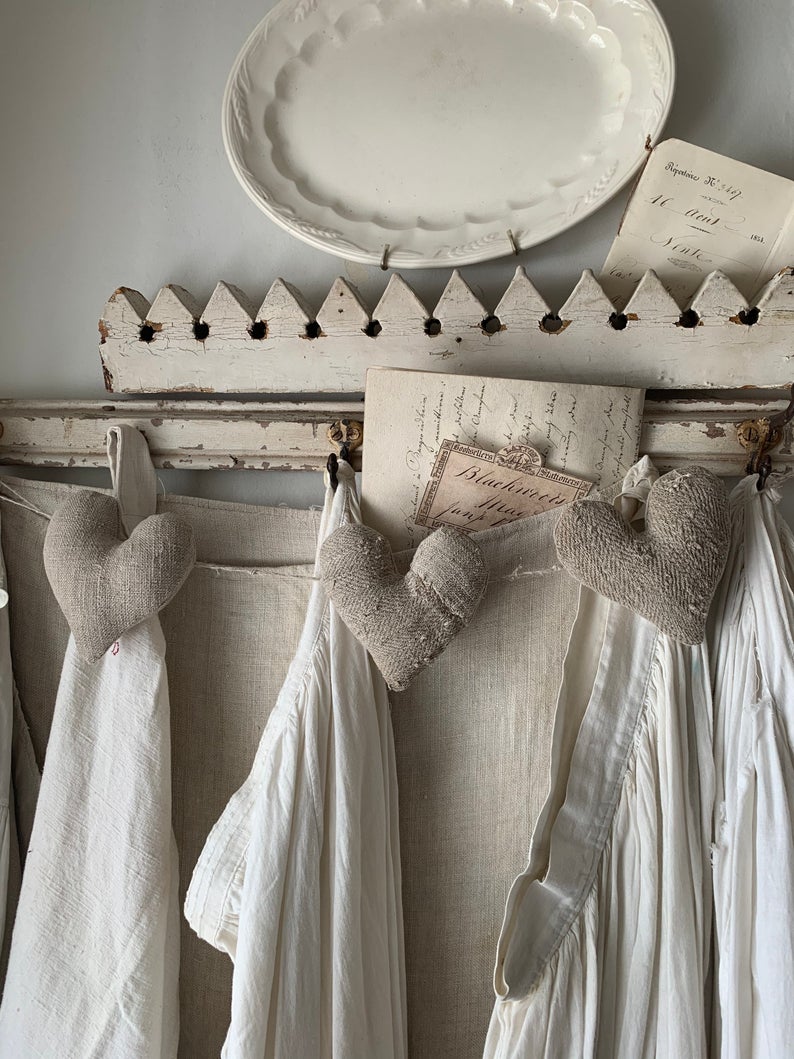 Click Photo to Shop

INDUSTRIAL METAL DRAWERS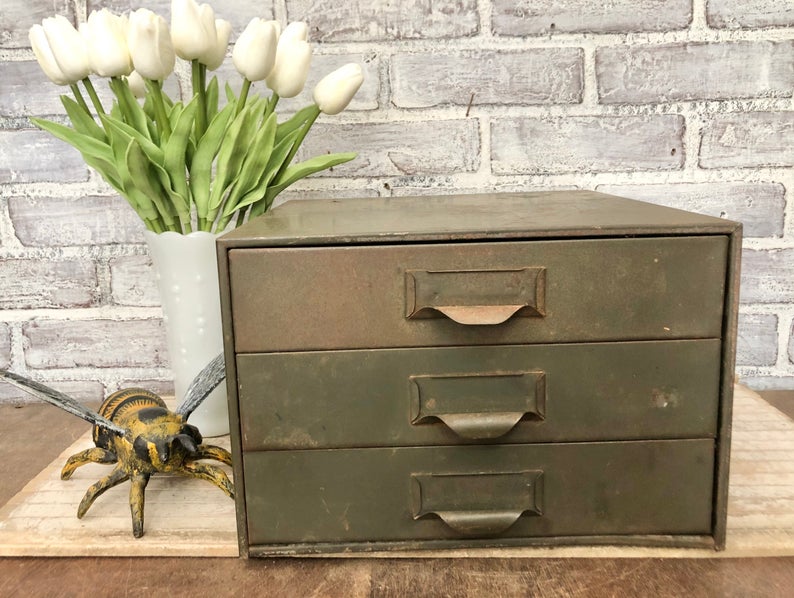 Click Photo to Shop

MILK GLASS PLANT POTS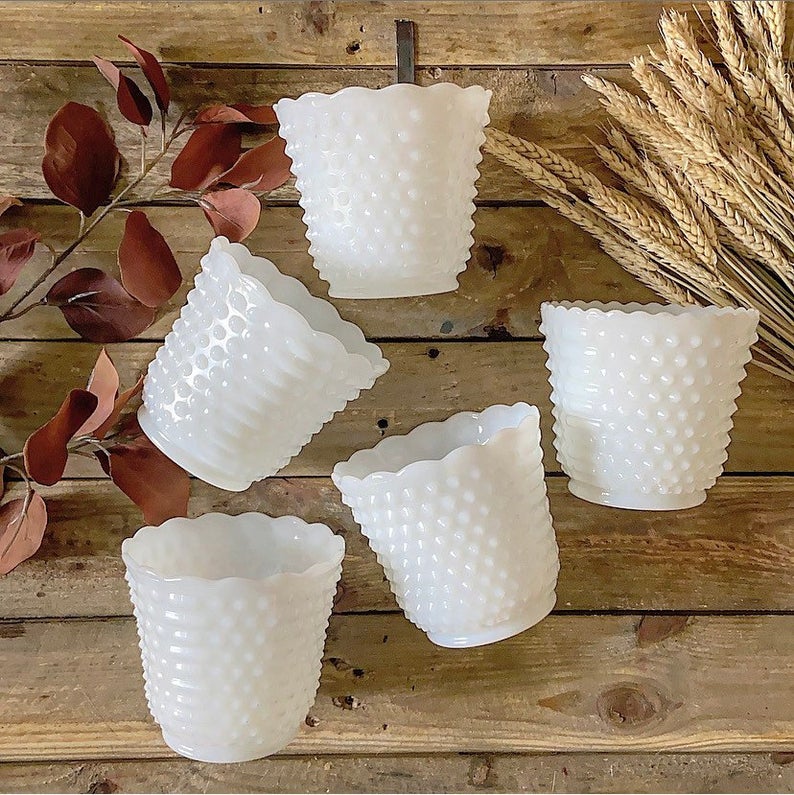 Click Photo to Shop

VINTAGE FRENCH OLIVE OIL JUG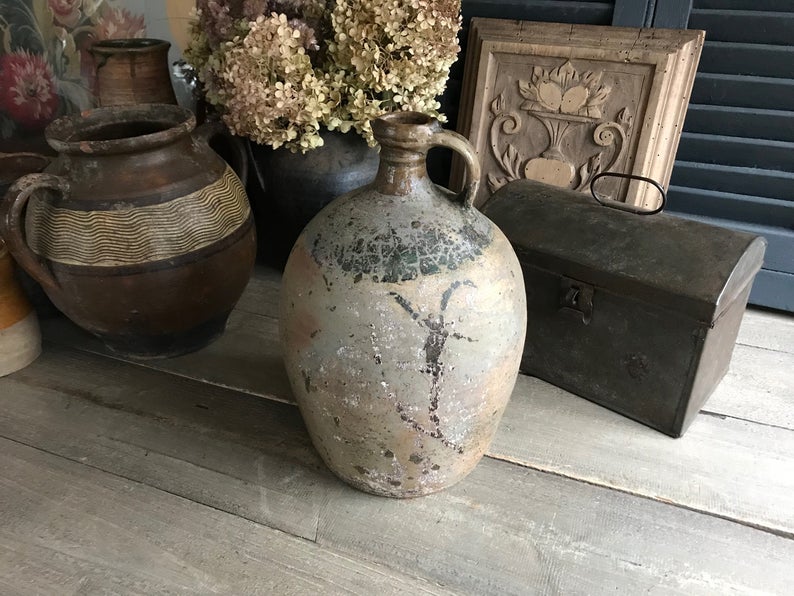 Click Photo to Shop

COTTAGE CHIC PEONY PILLOW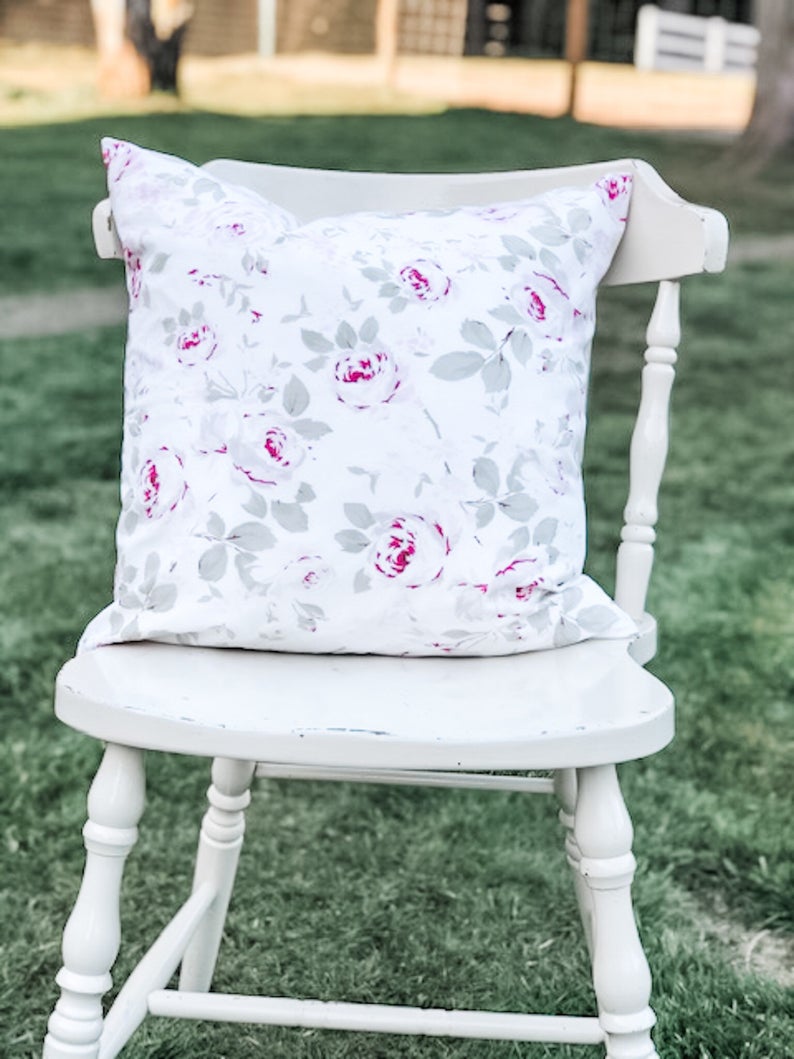 Click Photo to Shop

1931 YARDLONG PHOTO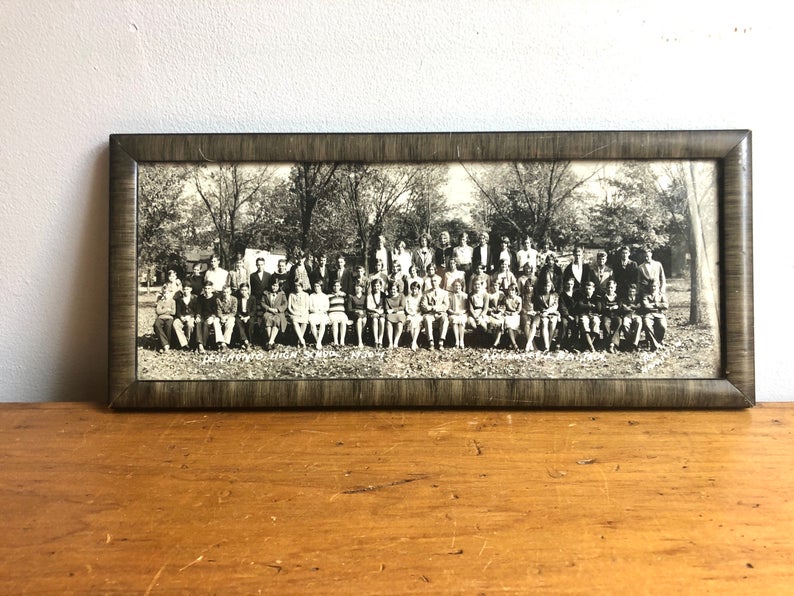 Click Photo to Shop