French Creek Fellowship #6: Art & Sand
If there's one thing I love, it's spending time at the beach. We make it a priority to schedule long weekends here and there throughout the year to get away and just spend some quality downtime at the water's edge.

But in between those beloved relaxing weekends, I get my fix of the beach life from my friend Carol at Art and Sand.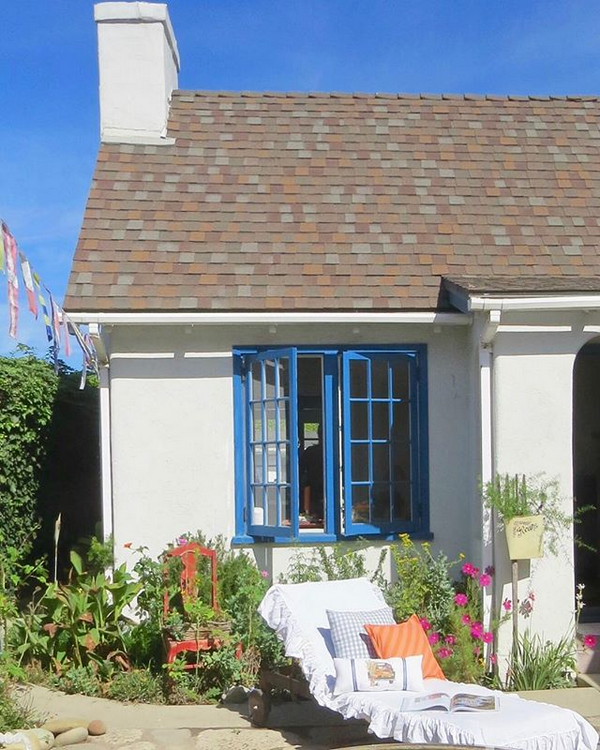 Carol and her husband Steve, who is a phenomenal artist, live in a darling beach cottage in Southern California that is simply breathtaking!
Not only is their cottage incredibly charming, but the way that Carol decorates makes it feel like a vacation every day. I truly feel relaxed just glancing through whatever is the latest view she's shared.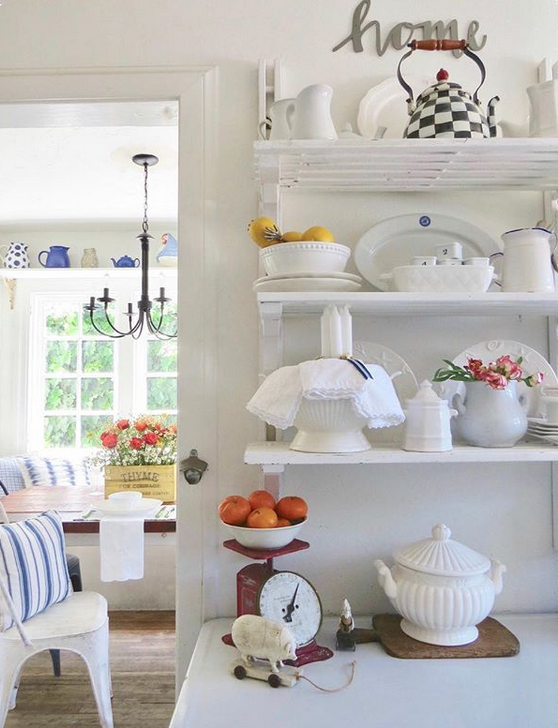 One of my favorite things about Carol's home is her use of color. I have met very few people who use color in the way that she does because it certainly doesn't overwhelm, and yet, it's everywhere.
And we're not just talking about a small accent here or there. Carol uses bold primary colors in a way that most others just can't master. There is nothing chaotic or "in your face" about the way the colors flow throughout their home, and yet, there is an energy–and aliveness–that is just magical.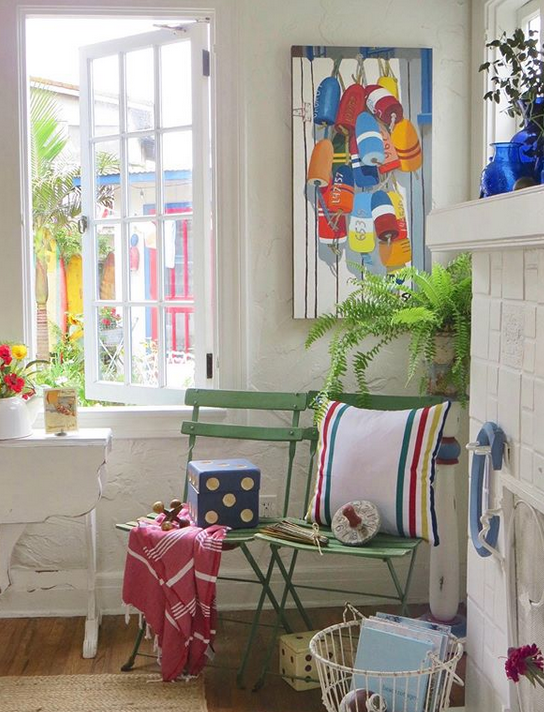 Carol is truly a pillar of the home decor community and has been featured in several publications, but their home is not just lovely because of the way it's decorated. What makes it special is this amazing couple. These two have been in love for over 50 years, and I'm telling you, it is a TRUE love.
You will know it in an instant when you watch them. Even observing the way these two talk about each other is a symbol of what love is supposed to be, and they are such an example of what marriage is all about. I just adore this couple!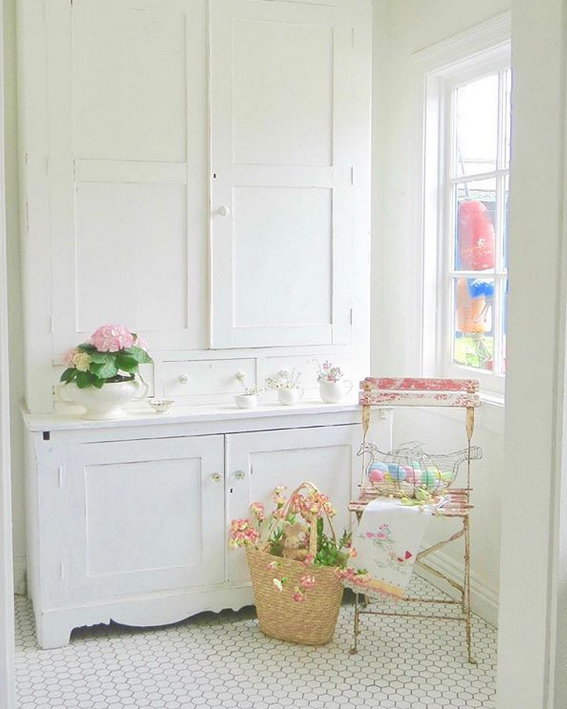 Enjoy this brief tour of Carol and Steve's home, but then, please get to know them better–you will be so glad you did!
Keep up with Carol at Art and Sand where she tells the beautiful stories of their life in a cottage by the sea, as well as on Instagram. You can see more of Steve's amazing art on his own Instagram feed as well.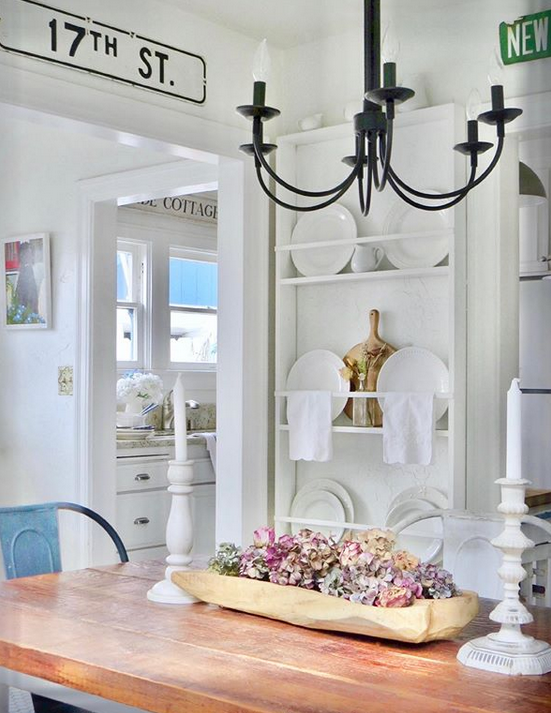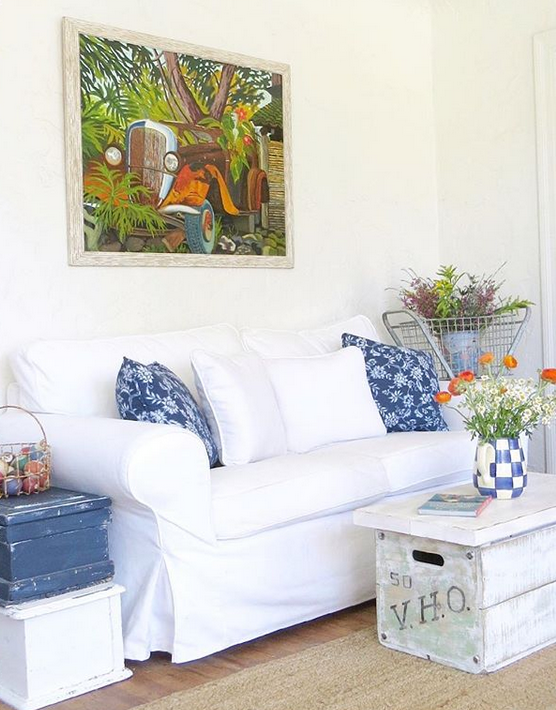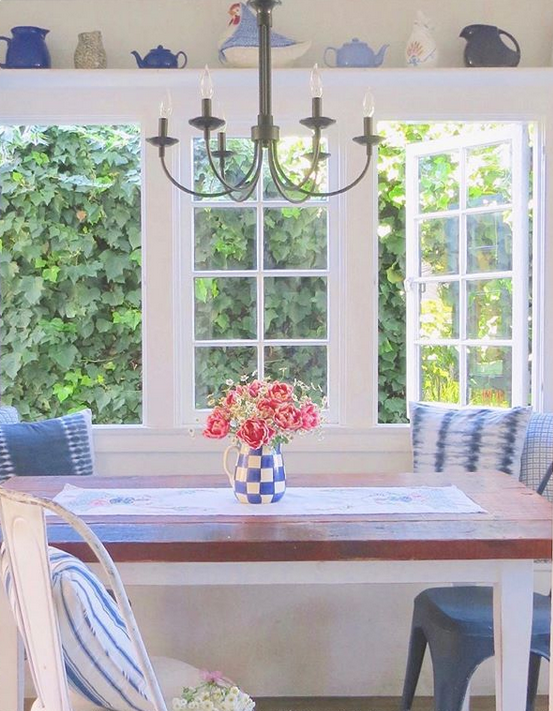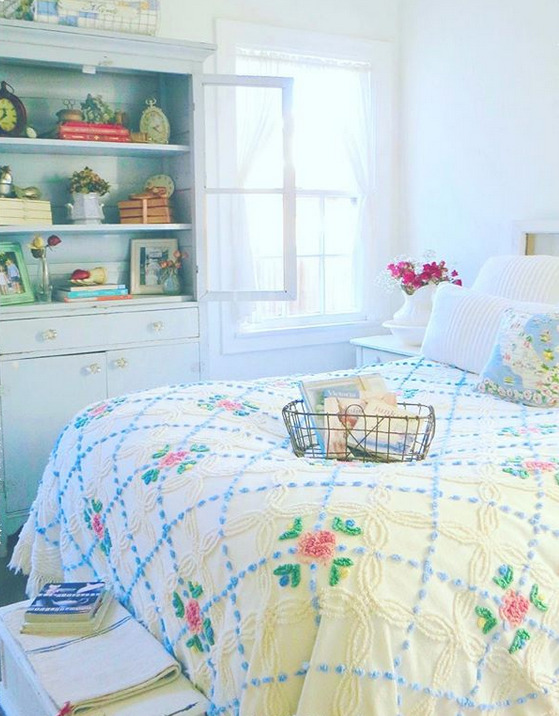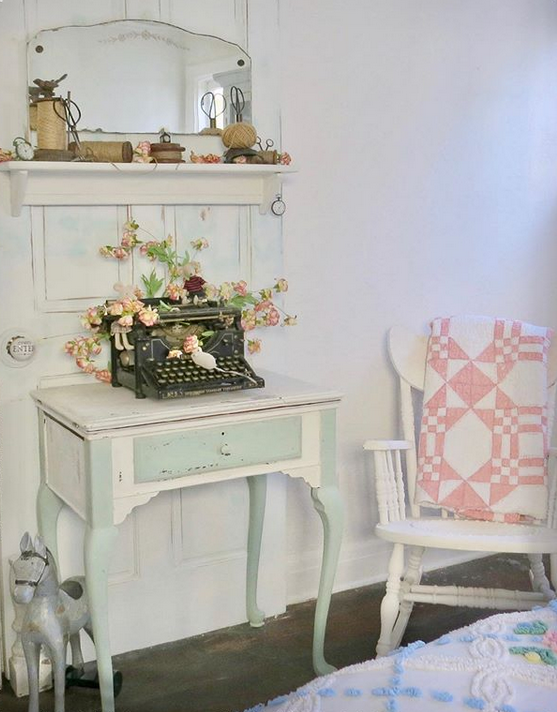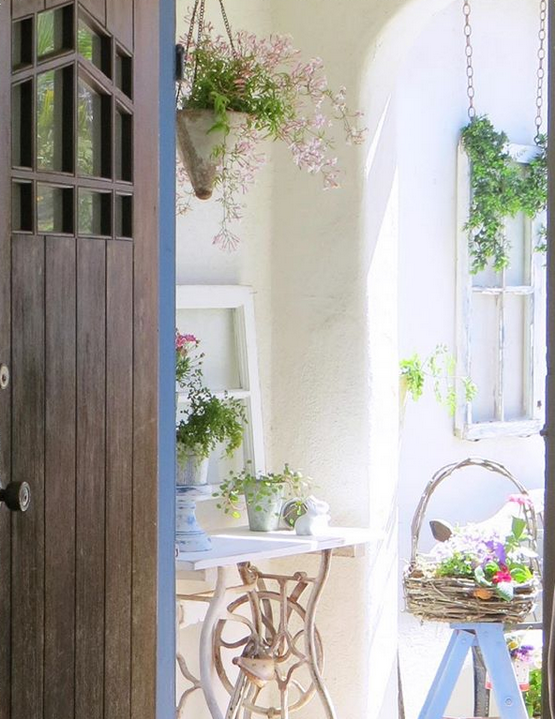 All photos courtesy of Carol at Art and Sand.

French Creek Fellowship is a weekly series where I introduce you to some of the talented and inspiring friends I've made along the way of our fixer-upper-farmhouse journey. While their homes and design style are truly inspiring indeed, what strikes me the most about the friends I feature is their authenticity and character. They each have such pure and genuine hearts that they willingly and graciously share with others, and isn't that just what the spirit of fellowship is really all about?