Lemon Pound Cake (Gluten-free & Vegan)
This shop has been compensated by Collective Bias, Inc.and its advertiser. All opinions are mine alone. #MazolaHeartHealth #CollectiveBias
February is Heart Health Month, and I am delighted to have teamed up with the folks at Mazola® Corn Oil to bring you this better-for-you version of a delicious, citrus-infused favorite!

Disclosure: This post is sponsored by Mazola Corn Oil, however all opinions are my own, and this recipe is my own original work. I only recommend products from companies that I have found to be trustworthy. Read my full disclosure here.

A clinical study showed Mazola Corn Oil reduces cholesterol 2x more than extra virgin olive oil. To learn more about this claim, visit Mazola.com.
Heart health is an important topic in our home, as we know the hurt of losing loved ones due to complications of heart disease. These people were so important in our lives and upbringing, and making healthy choices became a priority for both of us in their absence.
If you've been around here very long, you already know that our family is vegan, and I have Celiac Disease, as well. This means I have had to learn how to re-create many recipes that we love into gluten-free, plant-based dishes.
However, in doing that, my goal has always been to create recipes that no one would ever notice were different from the original, and yet would still address our health objectives.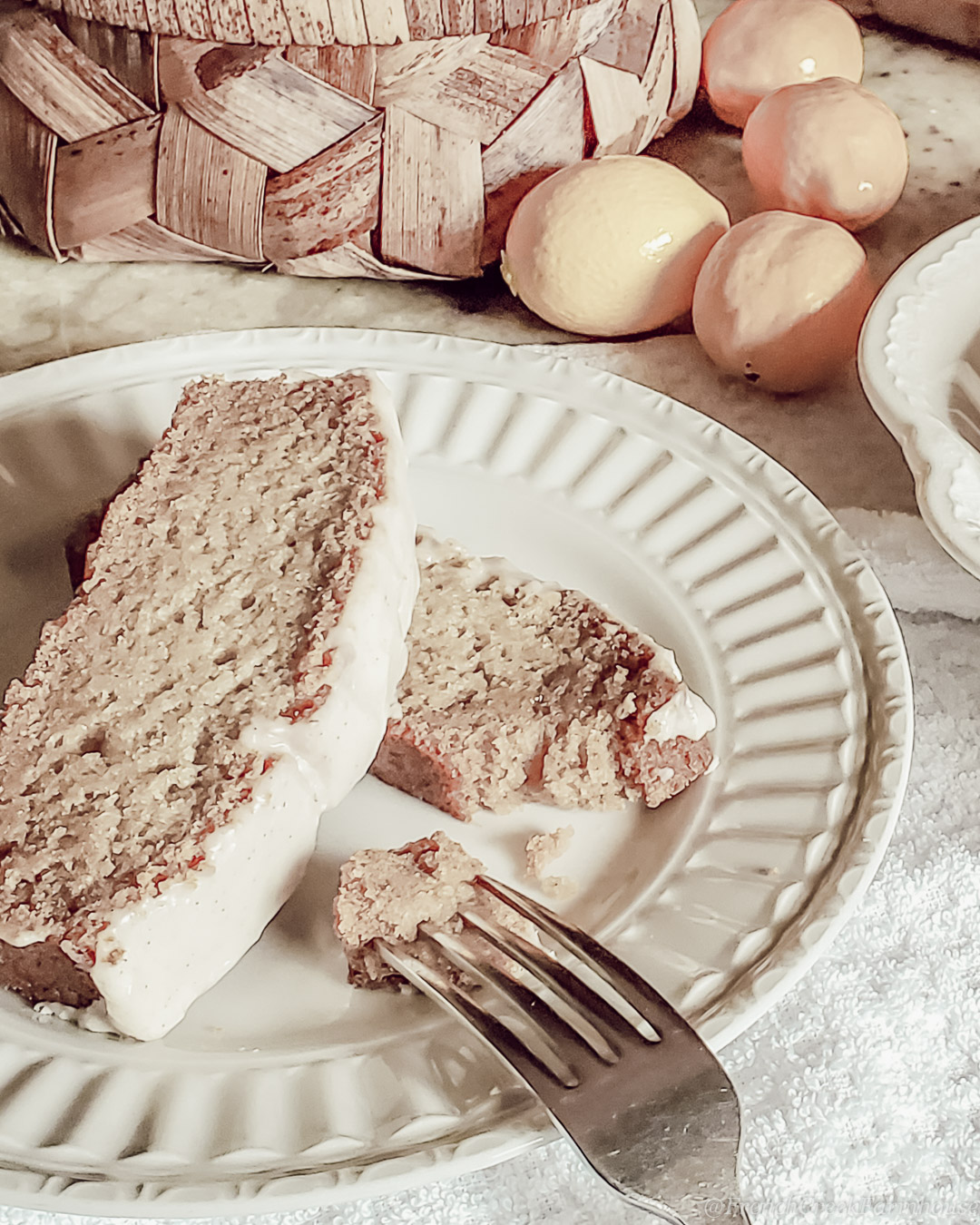 But pound cake? Really?
This recipe got its name because it was literally made using a pound each of flour, sugar, butter, and eggs. Traditionally made, it is probably one of the least heart-healthy things that could come out of your kitchen!
But I love a good challenge, and so I set to work to make these swaps for a healthier version:
Dairy-free yogurt in place of eggs,
Gluten-free flour to be Celiac friendly,
Mazola Corn Oil in place of butter.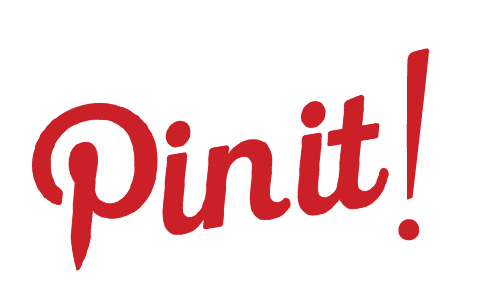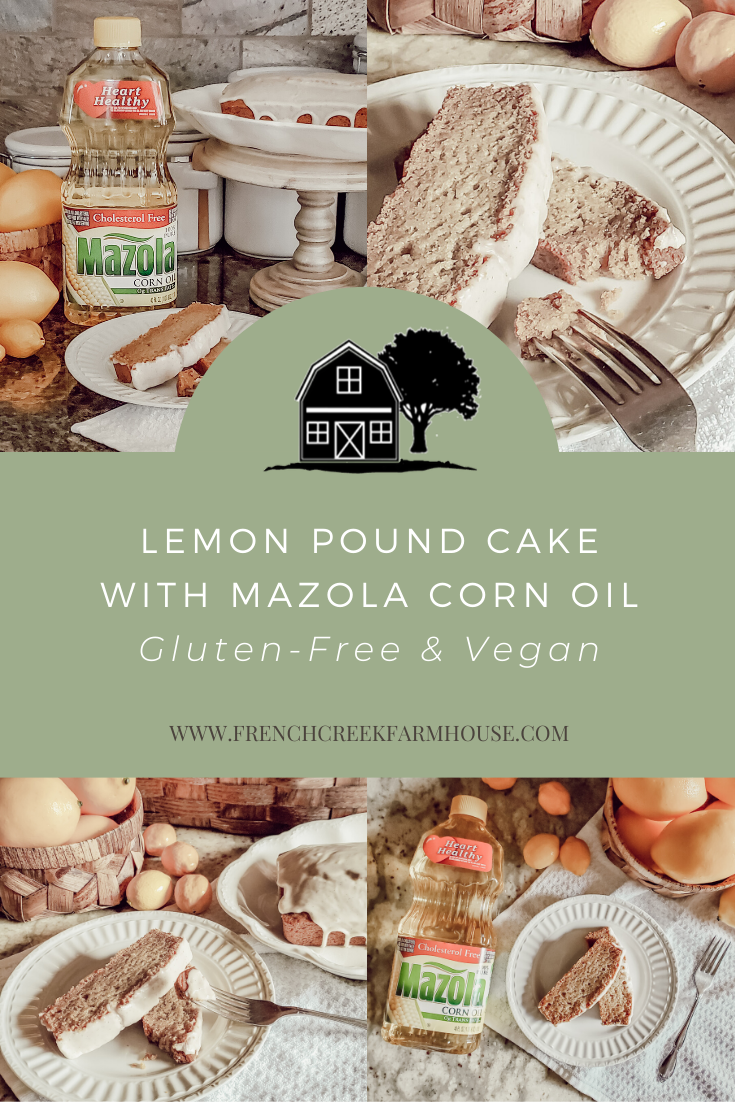 WHY MAZOLA CORN OIL?
Mazola Corn Oil is an all-purpose, cholesterol free cooking oil that is a smart heart-healthy* choice for your family. It has a variety of uses including baking, grilling, sautéing, stir frying, or mixing up a marinade or dressing.
Also, Mazola Corn Oil has more cholesterol-blocking plant sterols than other cooking oils – four times more than olive oil and one and a half times more than canola oil. Clinical studies indicate that when consumed as part of a diet low in saturated fat and cholesterol, plant sterols can help reduce the absorption of cholesterol in the gut.
The 2015-2020 Dietary Guidelines for Americans no longer emphasize a "low-fat" diet, but rather choosing quality, "good" fats. This includes replacing saturated fats that are known to contribute to heart disease with unsaturated fats, especially polyunsaturated fats, like those in Mazola Corn Oil. And, according to the USDA, corn oil has more than five times the amount of polyunsaturated fats compared to olive oil.
*See Mazola.com for more information on the relationship between corn oil and heart health. 
THE RECIPE
This citrus-infused pound cake is equally perfect for your next family brunch, or an afternoon sweet treat with a cup of tea on your front porch.
Please note: When you're cooking for someone with Celiac Disease, it's important to make sure all of the ingredients you use are truly gluten-free. You can find a list of pantry staples (here) that we keep in our own home to more easily locate safe ingredients.
Prep Time: 10 minutes
Cook Time: 40-50 minutes
Servings: 8
Ingredients
2 cups all purpose gluten-free flour
¾ cup organic cane sugar
1 tsp baking powder
½ tsp baking soda
1 tsp arrowroot powder
½ tsp salt
½ cup dairy-free vanilla yogurt (I prefer cashew, but you could also use almond, coconut, soy)
½ cup water

⅓ cup Mazola Corn Oil

2-3 tsp lemon extract, depending on desired flavor

½ tsp vanilla bean paste
For vanilla bean-lemon glaze:
1 cup organic powdered sugar
1 tbsp non-dairy milk (coconut, soy, almond, etc)
½ tbsp lemon juice, fresh squeezed
½ tsp vanilla bean paste

Instructions
1. Preheat oven to 375° F. Prepare a 9″ x 5″ loaf pan by spraying with non-stick cooking spray, or lining with parchment paper.
2. In a large mixing bowl, whisk together flour, sugar, baking powder, baking soda, arrowroot powder, and salt.
3. In a separate bowl, whisk to combine dairy-free yogurt, water, Mazola Corn Oil, lemon extract, and vanilla bean paste.
4. Add the liquid mixture to the dry ingredients. Stir until batter is smooth.
5. Scoop batter into prepared loaf pan. Batter will be thick. Spread evenly in pan.
6. Bake pound cake approximately 45 minutes, depending upon your oven's settings. You will know the pound cake is done when a toothpick inserted in the center comes out clean and the edges are golden brown. 
7. Allow pound cake to cool in pan for 10 minutes, then remove to baking rack to cool.
8. Make glaze by mixing together powdered sugar, milk, lemon juice, and vanilla bean paste until smooth. Spread over top of pound cake, and allow glaze to set.
9. Slice and serve.
To store pound cake:
Gluten-free quick breads and cakes are best stored loosely covered, and consumed within 2-3 days, at most. Using airtight containers will encourage moisture to make your pound cake sweat and become sticky.
You can also opt to freeze slices of the pound cake to enjoy later by wrapping each slice in a piece of parchment paper, followed by foil. Store the wrapped slices in an airtight container or zippered plastic bag in the freezer.