Thanksgiving Tablescape Tour Round-Up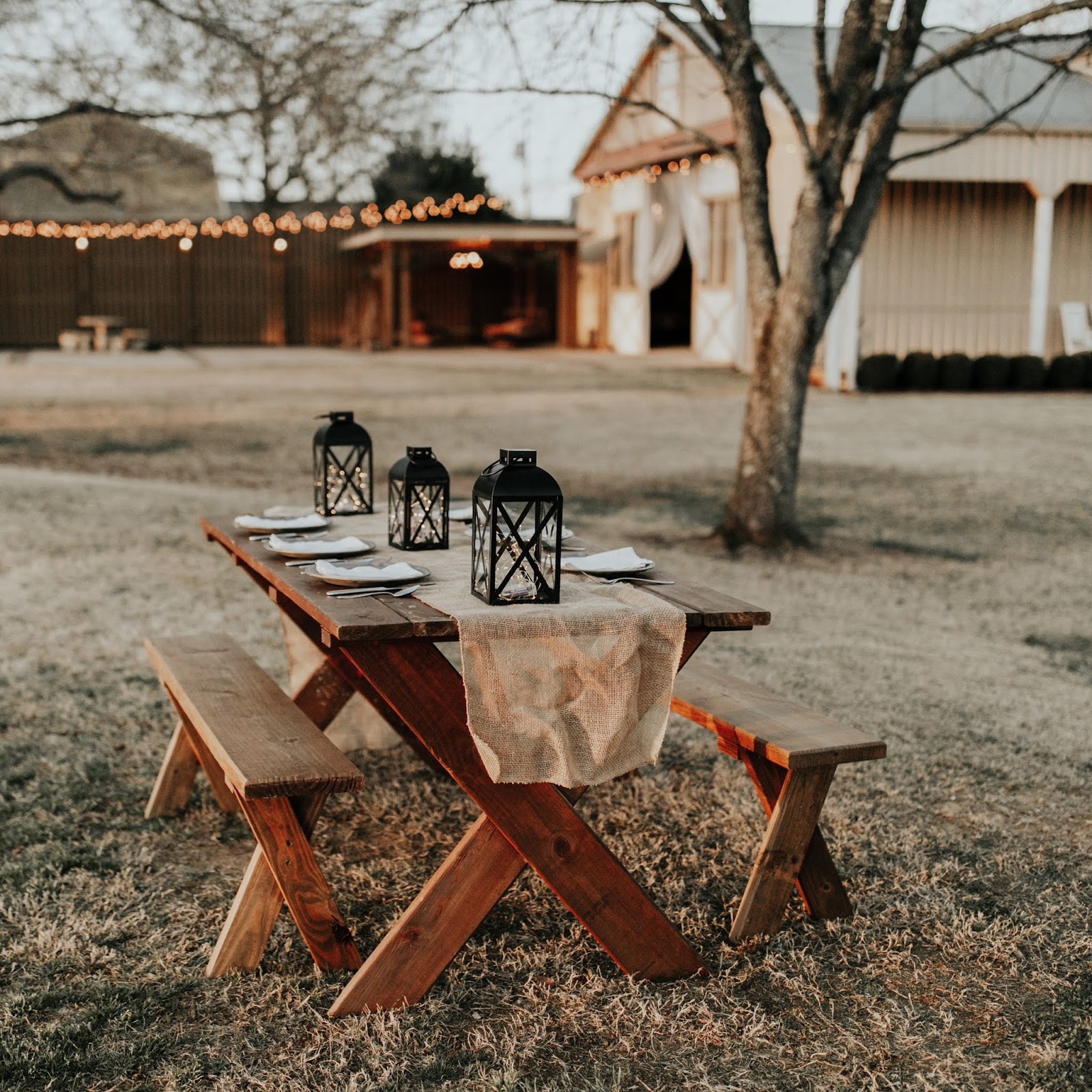 All week long, we've been inspired by an amazing group of designers while bringing you the 2018 Thanksgiving Tablescape Tour. In case you  missed it, here is a round up of the entire week!
This tour truly has inspiration for everyone. From modern farmhouse to rustic and vintage, from kid friendly tables to adult sophistication, from hand-made to antique displays, from traditional fall floral to seaside centerpieces, and so much more!
Each designer participating in this tour has poured their hearts and talent into creating a one-of-a-kind table to inspire you this Thanksgiving. Take the time to visit each one using the links below, and connect with the entire group on Instagram under #thanksgivingtabletour where we're sharing even more stories and details!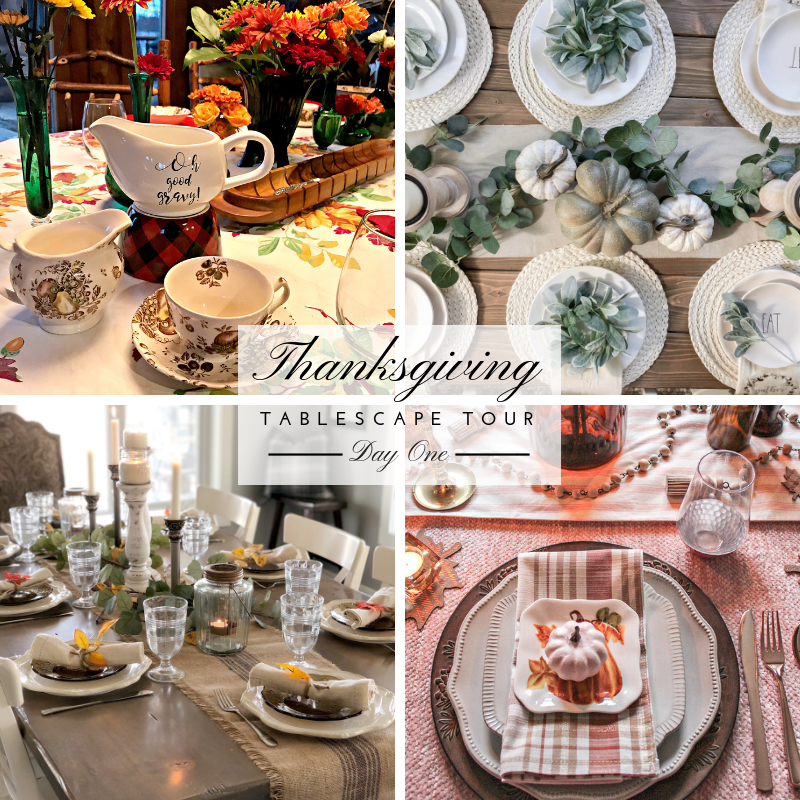 Day One Designers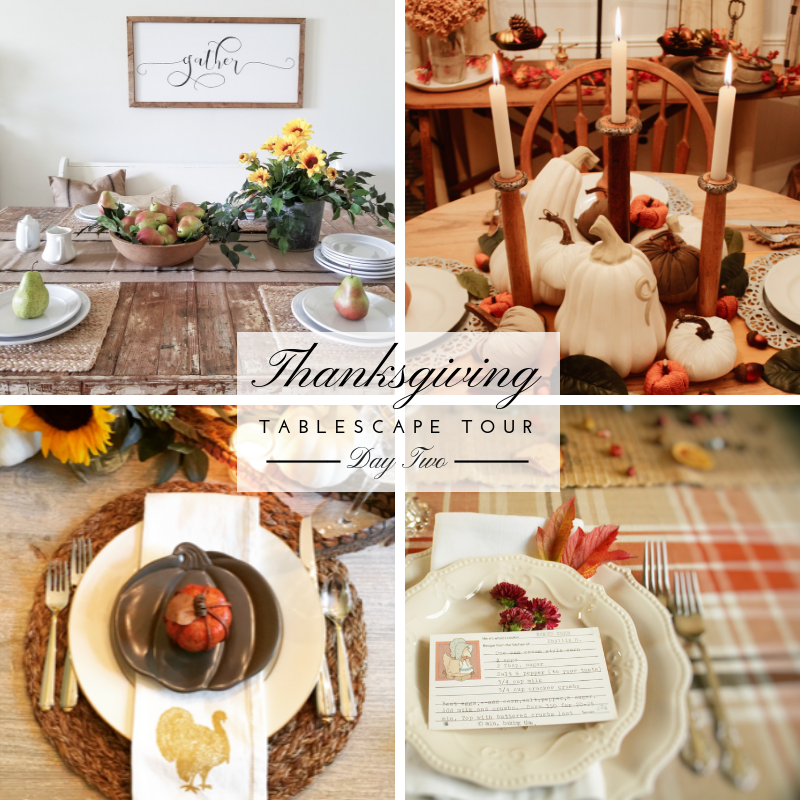 Day Two Designers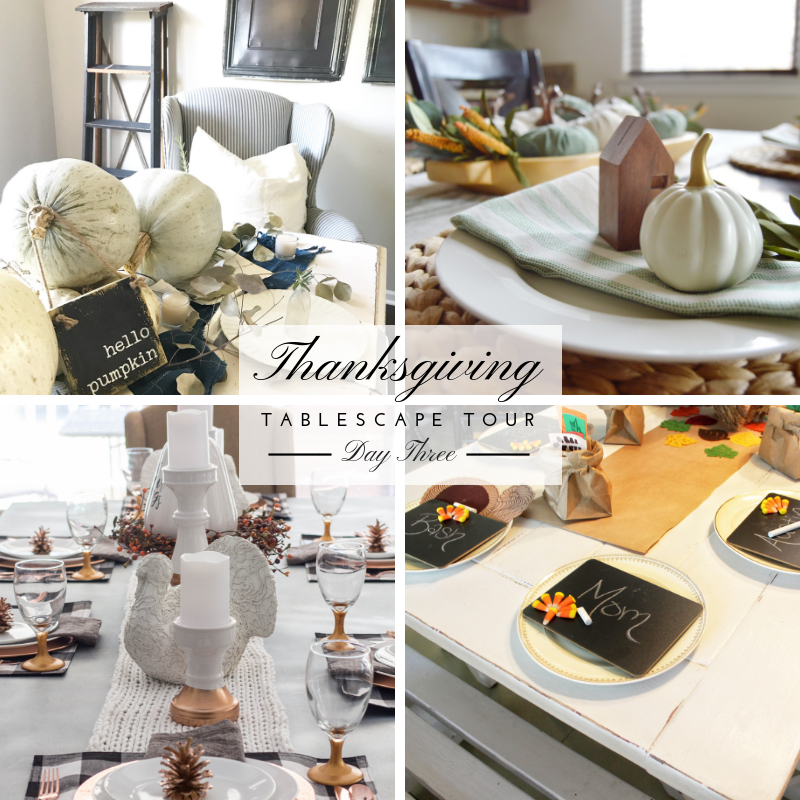 Day Three Designers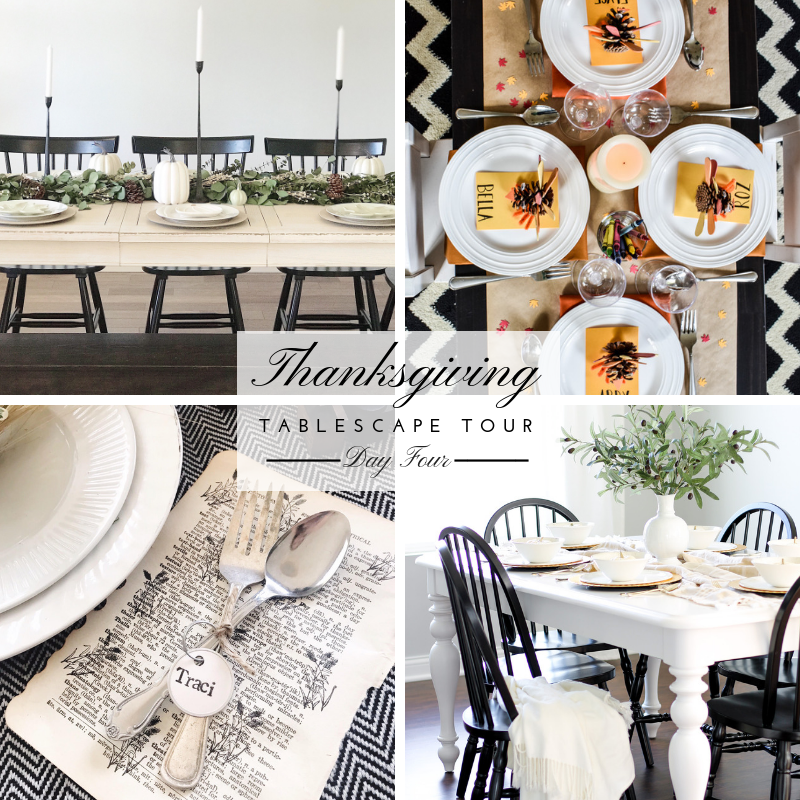 Day Four Designers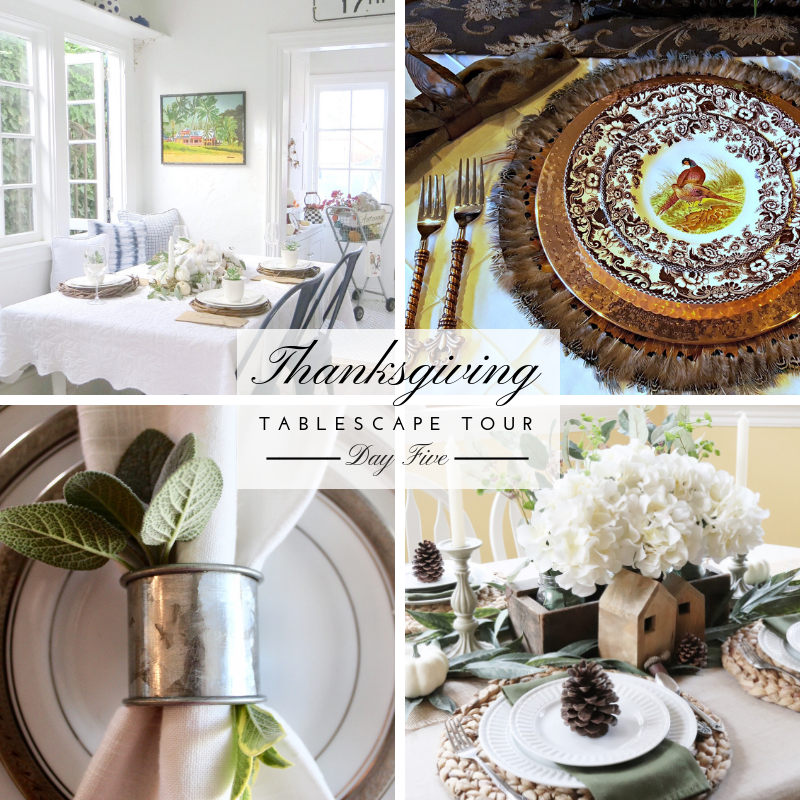 Day Five Designers
Do you love hunting for vintage treasures as much as I do?
Get my free vintage & junk hunting journal
Let's be email pen pals! Sign up to join our community, and get your free printable PDF Vintage Hunting Journal. This is so good!