Unique Farmhouse Thanksgiving Decor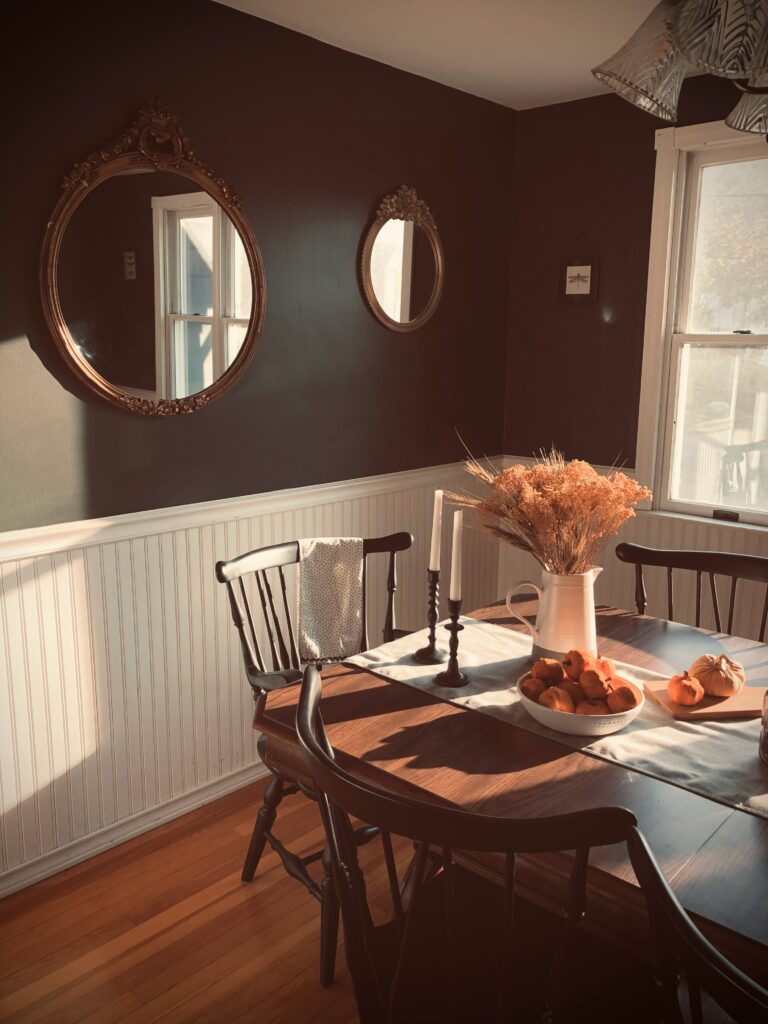 We are officially standing at the gateway of the holiday season, my friends. With Thanksgiving less than two weeks away, it's the time of year to begin decorating with gusto! But no one wants their home to look exactly like everyone else's, right? Welcome to our 2023 roundup of the most unique farmhouse Thanksgiving decor!
When I first started blogging about our home nearly six years ago, I knew I wanted to consistently feature small businesses and crafters who were doing something special. Having been an avid crafter myself for many years, I already knew how much effort goes into every single product made.
These types of artisans rarely get the attention they deserve for their creative works, and one of the biggest things you can do to support them (other than purchasing their creations, of course!) is to shout from the rooftops about what they're doing so they can reach new customers who might not otherwise know where to find them.
The collection that follows features 21 amazingly talented businesses. These are hard working families who are the backbone of our country, and every dollar you spend with them makes a difference.
Supporting Small Makes a Big Difference
When you buy your decor at the big box store, the owners won't ever notice your purchase.
But when you support a small business, it makes someone's day. It puts food on a family's table. It might even change someone's entire life.
Your support of these artisans and businesses matters.
If you aren't able to make a purchase, you can also support them by sharing this post to your social media, or pinning it to Pinterest (I even made a pinnable graphic for you at the bottom of the post).
In whatever way you can, please be someone who makes a difference in the life of a small business owner this holiday season.
Now…without further ado…let's talk farmhouse Thanksgiving decor!
Make Your Thanksgiving Decor Stand Out From the Crowd!
The big box stores store millions of products to millions of people who all go home and decorate the exact same way.
Who wants that?!
With this curated list of truly unique farmhouse Thanksgiving decor ideas, you will be the talk of your friends and family. Everyone will say that your Thanksgiving tablescape is the most beautiful they've ever seen. People will remember the way you decorated your Thanksgiving fireplace mantel. The family photos will forever capture all that beauty!
These 21 ideas are sure to score you loads of compliments, so let's dive in…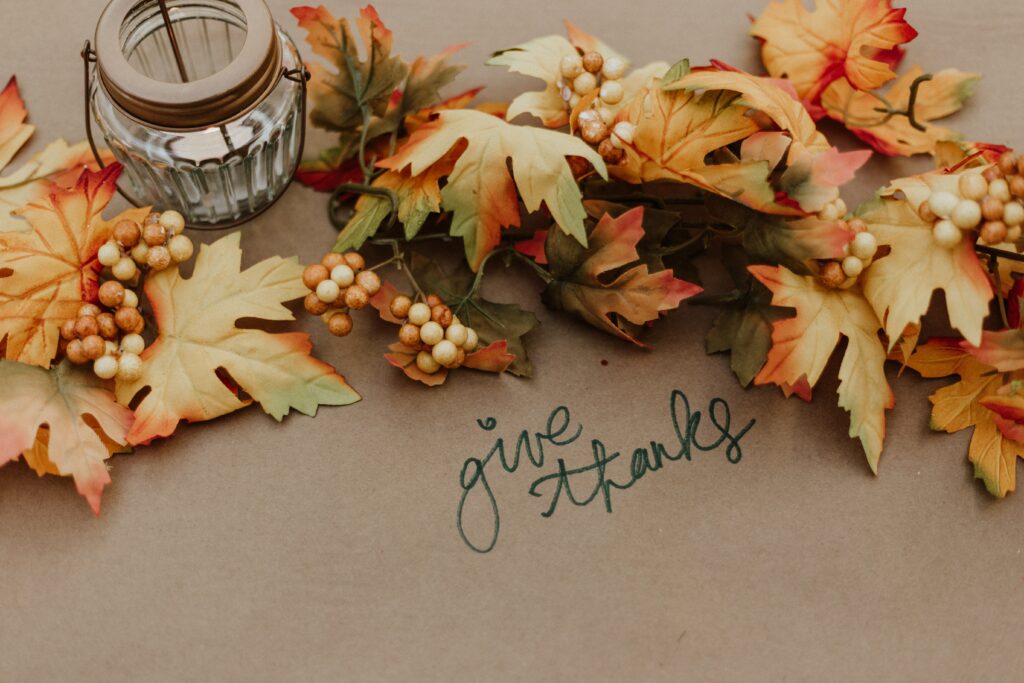 A Season of Thanks and Giving
This post is more than just a collection of unique farmhouse Thanksgiving decor ideas. My hope is that it's also a way for you to discover amazingly talented people who will craft things that become heirlooms in your family.
Those special pieces that families remember for years–and even generations–are special because they have stories behind them. Just like every one of the handcrafted items I've shared here, there are real people and memories represented by each item.
I believe in supporting small businesses because these families are the heartbeat of our country. They're our neighbors, our friends, and our family members. Every item they create is one thread in the tapestry of the dream they have for their family.
With these difficult economic times we're experiencing, you have a choice to give your money to rich corporate executives who will never know your name, or to directly support a family by shopping small and potentially changing a life.
I know what my choice will be, and I hope you'll join with me!